9 Major Factors That Determine the Cost of Homeowners Insurance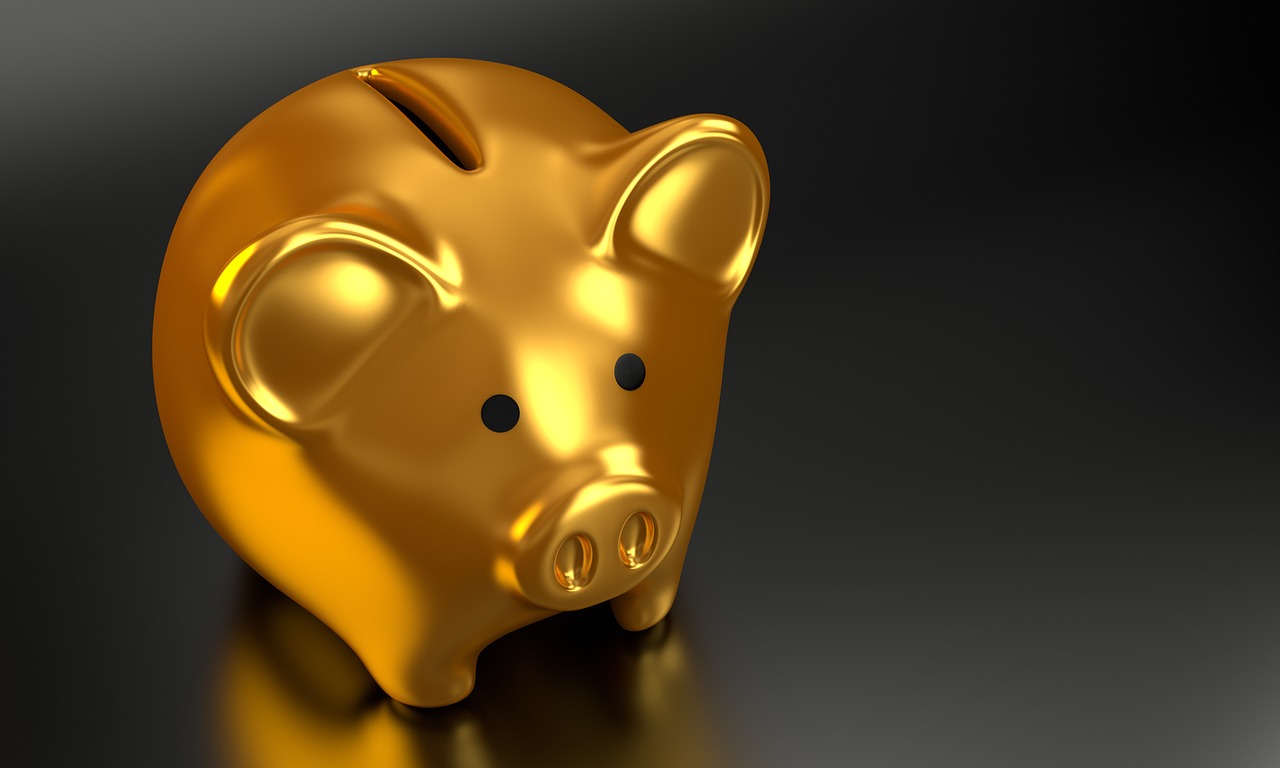 9 Major Factors That Determine the Cost of Home Insurance
Here's a quick look at the 9 main factors that shape the cost of your home insurance:
Roof Shape and Recent Roof Updates
The secret factor driving a lot of your premium can be what your roof looks like. Flat roofs are more expensive to cover. If your most recent roof update is more than 15 years ago, carriers will charge more. The age of the roof will also determine if your roof is replaced at Replacement Cost or Actual Cash Value. Anything older than 20 years and carriers get worried they will be on the hook for a brand new roof if it gets damaged by a storm.
The Home's Age
Home insurance will charge more if your home was built more than 40 years ago. Older construction can be more prone to issues and older materials are sometimes harder to replace.
Your Location
If you are within 5 miles of the coast, or in tornado alley, you are going to see a surcharge. On the flip side, homes positioned near firehouses are comparably cheaper to insure.
The Construction Material
Brick, wood, adobe, pick your favorite material. Just don't pick wood, oh please not wood. Wood burns... fast.
Your Credit Score
As with most things in life, higher credit scores are eligible for discounts while lower scores will require more money up front and a higher premium.
Frequency of Claims
No claims in the last 5 years is great. One claim is OK. If you have 2 or more, you are going to get charged extra. Some claims matter more than others. Water-related claims and theft are especially expensive to file - meaning they are going to make your future premium go up a lot more. In general, try not to file a claim unless it is 2x-3x your deductible.
The Deductible
Some home insurance providers slash premiums by upwards of 15% for customers with higher deductibles so definitely compare the difference in price between a $500, $1,000, and $2,500 deductible policy.
Home Security System
Homes with security systems or other home smart devices are less likely to see a burglary claim. Simple.
Preventive Maintenance
Home improvement projects are great. Clean your gutters, update your roof, and get your heating unit checked from time to time. Carriers often give discounts if your Heating, Electrical, or Wiring have been updated recently. (more relevant for older homes)
Bonus: High Value Items. Homeowners who own valuable items such as expensive jewelry or an art collection will likely have to schedule additional coverage, which is insurance lingo for more coverage, more $. Here are the sublimits for special item categories: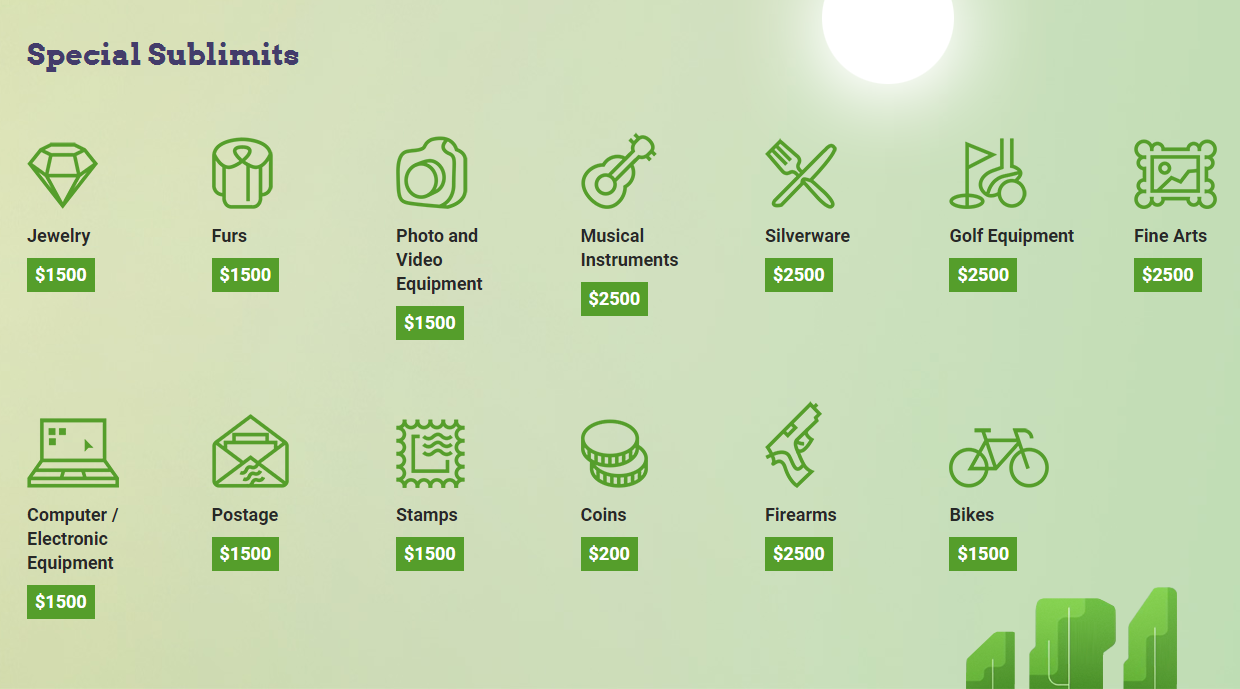 The $ figures above represent what comes included in a standard homeowners policy. If you want more than the basic coverage amount, then it will cost extra.
Hope that helps in your understanding of what drives the cost of your home insurance. Happy shopping!
At your service,
Young Alfred