Buying Home Insurance Before Closing - From an Industry Expert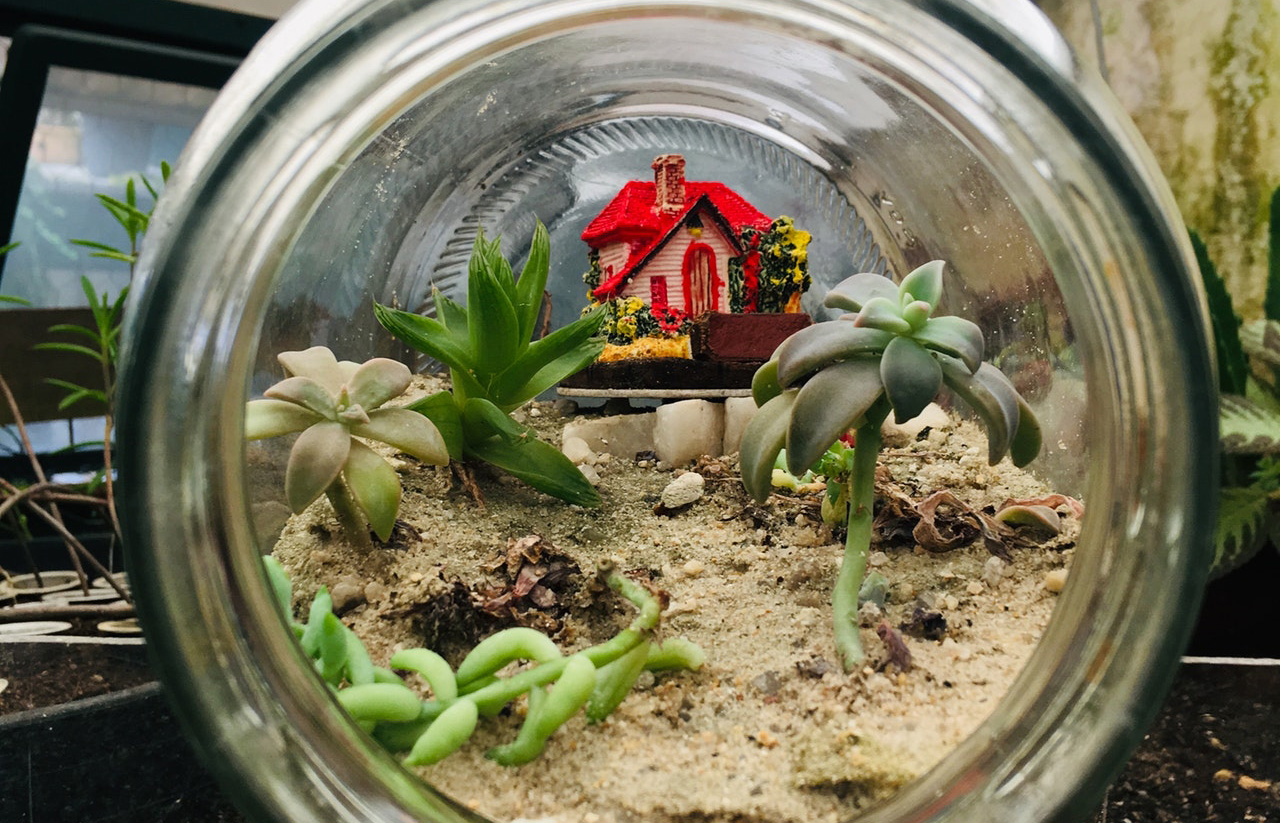 Buying Home Insurance Before Closing - YA

If you are buying a new home and have a mortgage, your lender will require you to purchase home insurance to protect their collateral on the loan. To many new homebuyers, home insurance is another box to check to get to closing, but let's make sure we are getting proper coverage before we cross the finish line.
The 6 Major Coverages in your Homeowners Policy
Coverage A - Dwelling - This is coverage for the structure of your house. The coverage limit ($) should be set to the replacement cost of your home - how much is needed to completely rebuild your home from the ground up (expert tip: this is NOT the same as the market value you paid to buy the house). Assuming you get a standard HO3 policy, your coverage A will cover damages to your home from nasty perils like:
Fire
Lightning
Windstorm
Hail
Hurricane
Theft
Falling Objects (trees, rocks, airplanes)
Weight of Ice, Snow, Sleet
Freezing Pipes
Explosion
Volcanoes (looking at you Hawaii)
Water Damage (sometimes)
Smoke
Vandalism/Riot
Be sure to check what is excluded in your policy as some types of damage, like flooding, earthquake, and mold are usually not covered. Good news - you can purchase extra endorsements or separate polices to get coverage for these types of damage if you are at risk.
Coverage B - Other Structures - This covers structures on your property that are not attached to your home. Examples of these structures are detached garages, storage sheds, pools that are NOT attached by a concrete walkway or patio, gazebos, etc.
Coverage C - Personal Property - This covers damages and theft of your personal property. Personal property includes items like clothing, appliances, and furniture. There are usually special coverage limits for certain items like money, jewelry, golf clubs, firearms, video equipment, music instruments, and silverware - that's why I ask about what you own in these categories.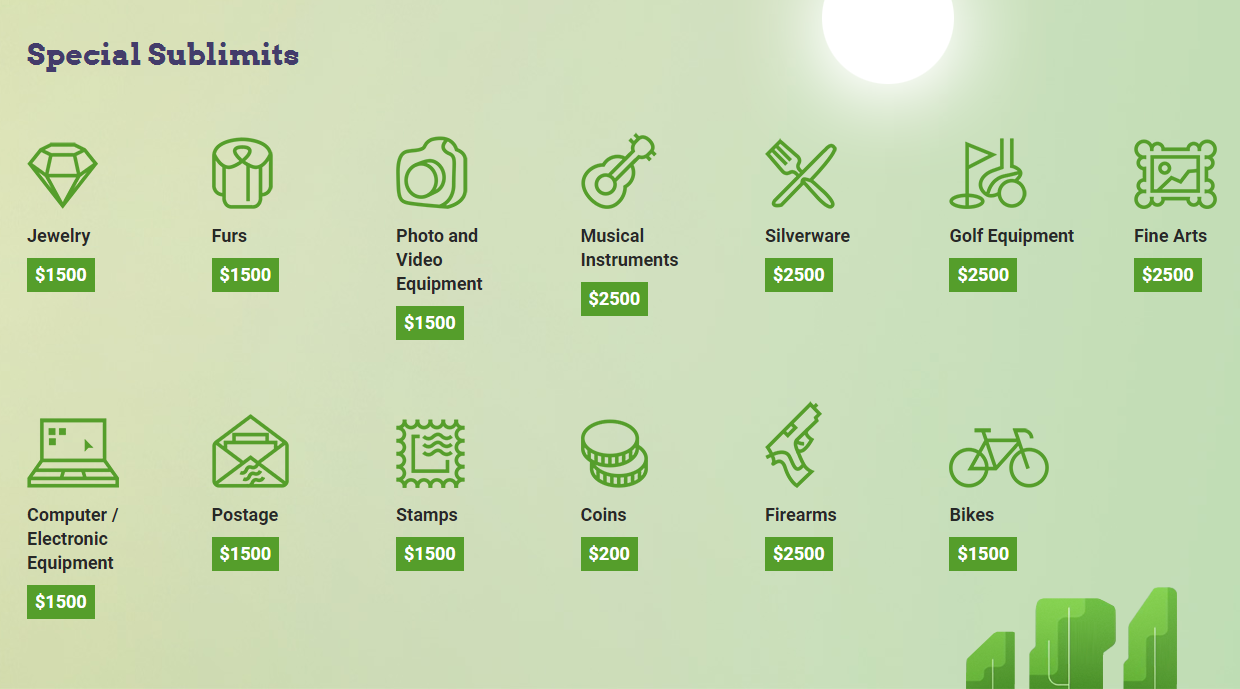 If you have special high value items, such as a beautiful engagement ring, consider getting additional coverage for these items.

Coverage D - Loss of Use - Also known as Temporary Housing Expenses, this covers your living expenses if you have to stay in a hotel or somewhere else during repairs if your house is deemed inhabitable by a covered loss. So if you don't have flood insurance, and you get displaced from your home from a flood, the Coverage D from your homeowners policy will NOT kick in.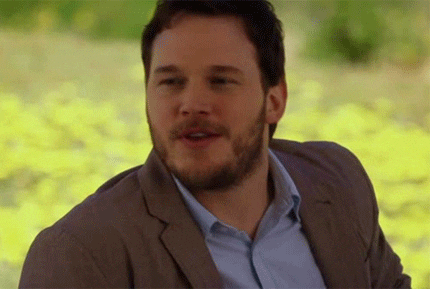 Coverage E - Liability - In America, we take pride in the right to sue anyone for anything. Josh may be your best friend today, but see what happens when he slips on the ice in your driveway and can't walk for 3 months. Hopefully you are never on the receiving end of a lawsuit, but just in case, make sure you have liability coverage to protect your entire net worth. If you have more than $500,000 in net worth, look into buying an umbrella policy - super cheap for the extra protection it provides. Think of "net worth" as everything you own, not counting your primary home and retirement accounts.
Coverage F - Medical Payments - This coverage pays for medical bills when someone is injured by you personally, or on your property. Reasonable medical expenses are covered, regardless of fault, up to the amount of coverage you select. Still not a free pass to drunken boxing.
You're Ready - Go Shopping
If you understand these big 6 coverages, you are already way ahead of the pack. To read a more comprehensive guide of what to look for in a home insurance policy, check out my my home insurance buying guide for all the expert's details.
Ready to go shopping?

Get Home Insurance Quotes
At your service,
Young Alfred