Coverage A: Replacement Cost Estimate in Homeowners Insurance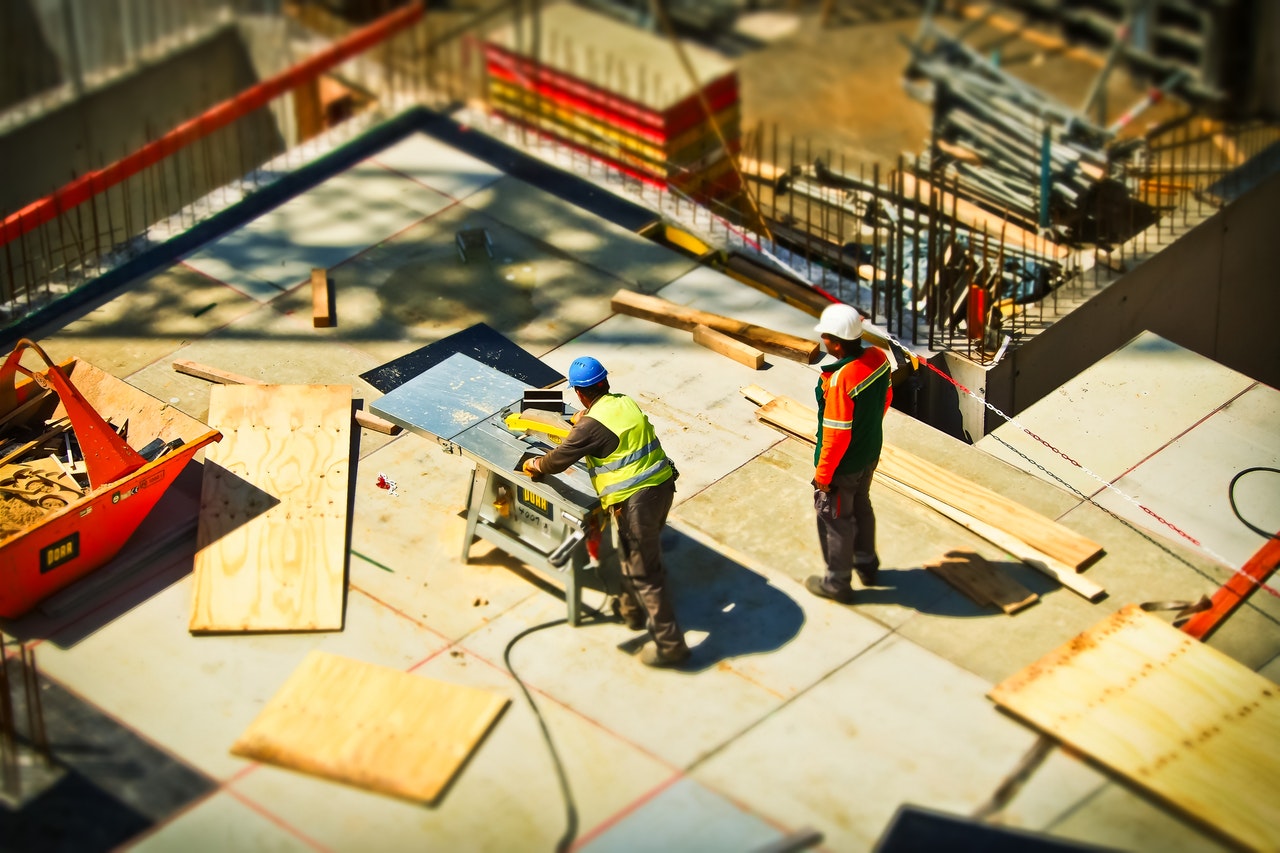 Coverage A: Replacement Cost Estimate (RCE) in Homeowners Insurance
The most important line item in your home insurance policy is Coverage A: Dwelling/Building. The limit for Coverage A is calculated by running a replacement cost estimate on your home. This is not the same as the market value of your home. If your home burns to the ground, the carrier has to pay to rebuild the home from the ground up which could be a very different $ cost than what your home is selling for in the real estate market.
The replacement cost estimate is an incredibly detailed report that factors in more than just building materials. From the perspective of the insurance company, they want to ensure the coverage matches the cost to rebuild the home, also known as the home's replacement cost value. If their estimate is inaccurate, they are often still on the hook to cover the cost to rebuild your home, so they want it to be right!
How is replacement cost calculated?
There are many variables that factor into the replacement cost estimator. This includes building permits, labor costs, debris removal, county fees, and building materials. The features of the home that go into this estimator include:
Square Feet
Number of Stories
Number of Bathrooms
Year Built
Siding Type
Garage
Other Structures
Decks
Pools
Foundation Type
Staircases (eg Spiral, Wide)
Vaulted Ceilings
Crown Molding


Ok, it's not quite that hard, but now you have a better idea of how insurance companies calculate the replacement cost and necessary coverage for your home. It's best to get coverage for 100% replacement cost just in case the worst does come to pass.
At your service,
Young Alfred