How to compare home insurance coverage side by side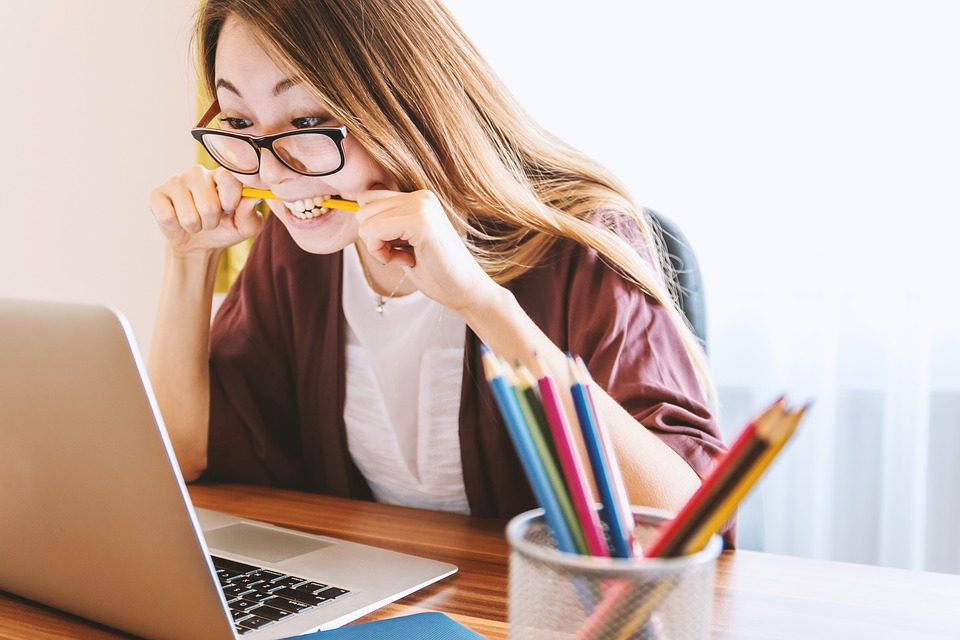 How to Compare Home Insurance Coverage Side by Side

Here's what you should compare when comparing home insurance coverage side by side:
The Coverage Limits
The Special Sub-Limits
The Exclusions
Special Deductibles
The Price
Home insurance policies are dense, often with over 50 pages of legal language. I break it down so you know what to look for when comparing policies and where carriers play tricks to get you on pricing. Here is what you should be comparing in a home insurance package.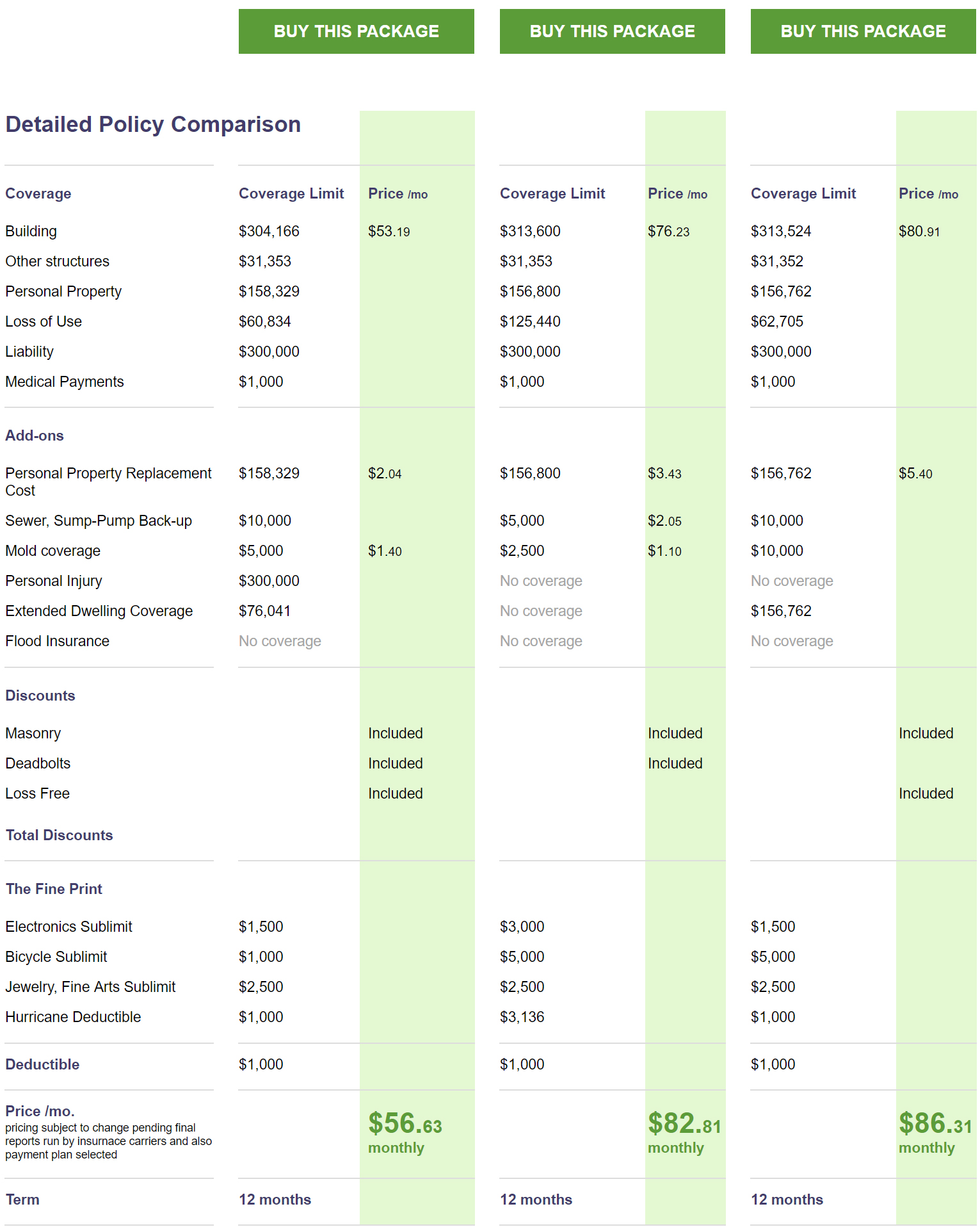 The Coverage

The big 3 coverages you want to check are:
Your house - Coverage A - Building
This is the coverage to replace your home if it were to be totally destroyed. It is NOT the market value that you bought your home for, but the cost to rebuild it from the ground up. These numbers can be very different.
Your belongings - Coverage C - Personal Property
All your worldly possessions: clothes, furniture, fridge, TV, rugs, artwork, etc.
Your liability - Coverage E - Liability
In America, we take pride in the right to sue anyone for anything. Josh may be your best friend today, but see what happens when he slips on the ice in your driveway and can't walk for 3 months. Hopefully you are never on the receiving end of a lawsuit, but just in case, make sure you have liability coverage to protect your entire net worth. If you have more than $500,000 in net worth, look into buying an umbrella policy - super cheap for the extra protection it provides.

The Special Sub-Limits

Electronics, Computers, Jewelry, Art, Guns, Golf Clubs, the list goes on. Each policy has about 10-20 special item categories that are only covered up to a specific limit. An example of a standard homeowners insurance policy has limits on the following categories: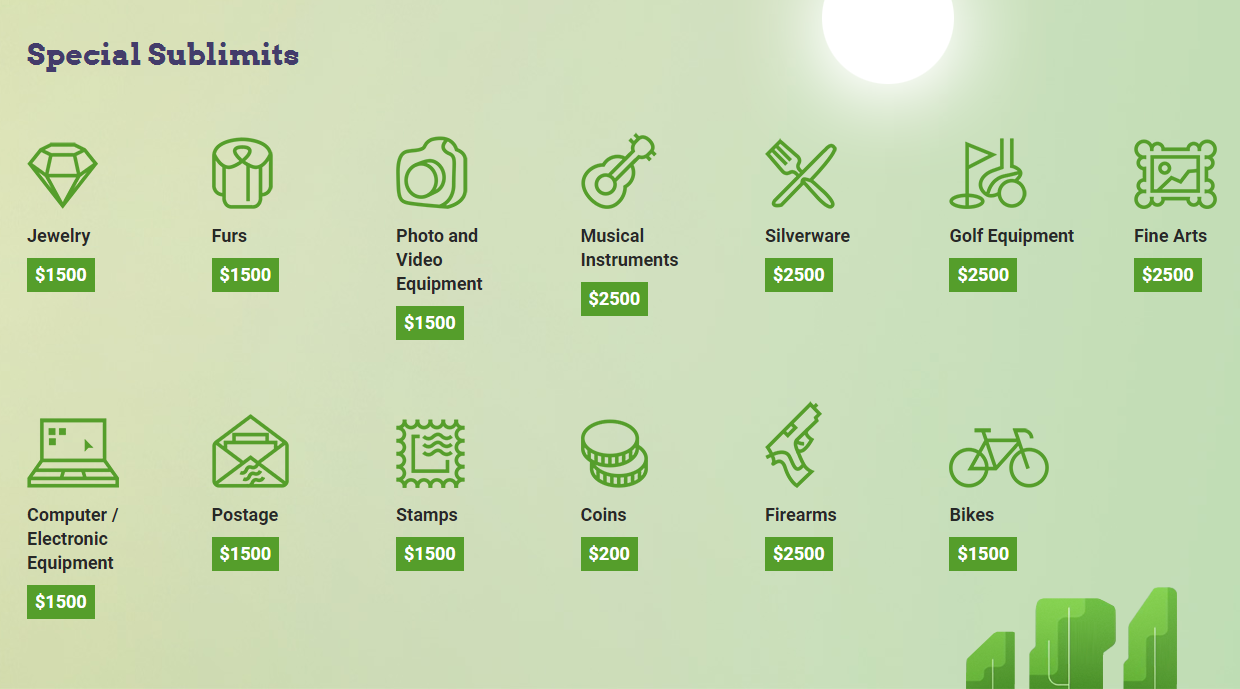 If you have high value items in any of these categories, you should consider adding on an endorsement to increase your coverage limit.

The Exclusions

There are many exclusions on a home insurance policy. Some exclusions can't be added and are never really covered: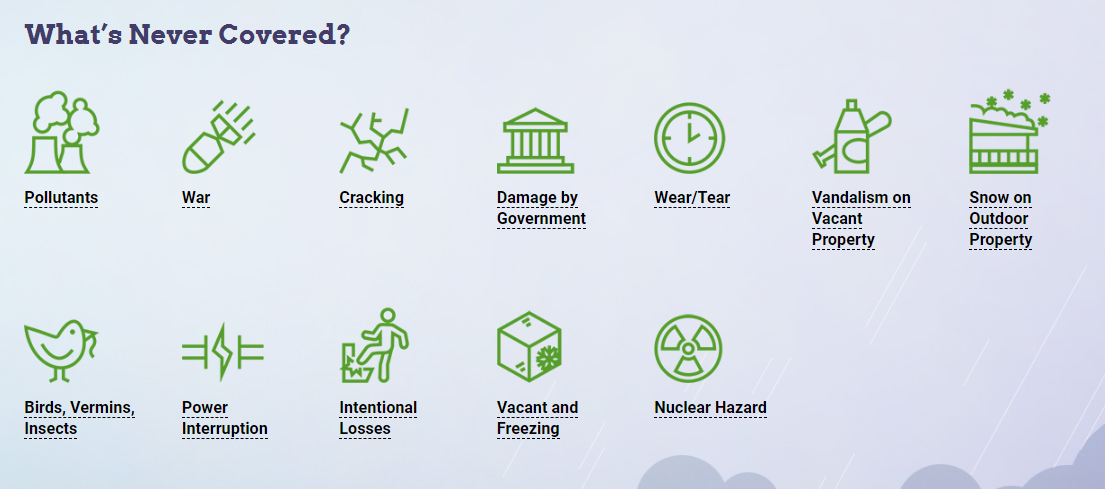 So when an Eagles fan comes to climb your flagpole, you may be out of luck. But there are some exclusions that CAN be purchased as add-ons: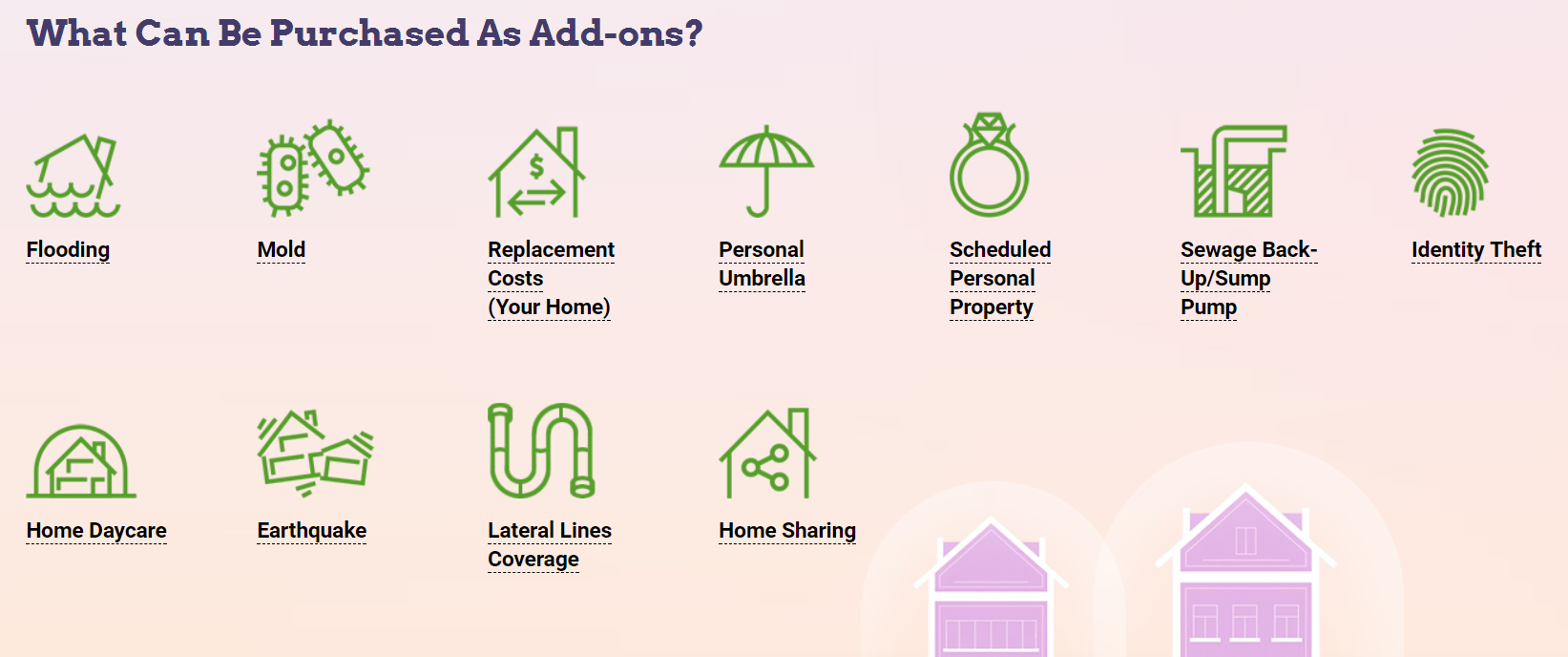 Flooding - Flood insurance always needs to be purchased as a separate policy. About 80% of flood claims from FEMA happen in a high risk flood zone and 20% of flood claims come from a medium/low risk flood zone. Check your own flood zone risk in my free risk report. If you need flood insurance, make sure you also evaluate private flood insurance. Cost can vary widely based on your flood risk zone.
Sewer Back-Up/Sump Pump or Water Backup - A common gotcha in a home insurance policy. If the water backs up in the sink or toilet and overflows, damaging your property, you are out of luck... unless you buy this optional add-on. Expect it to cost ~$10/mo extra for $10,000 in coverage.

Lateral Lines Coverage or Service Line Coverage

- This covers the service lines between the street and your home. Let's say a tree root grows through sewer line located on the property. You have to dig up the line and replace it at a cost of $6,500. This add-on will cover this and it is super cheap at around $3/mo.
Mold - Usually excluded and can be purchased as an add-on, but very expensive. Mold tends to do a lot of damage if left unfound as it can get into the structure and foundation of a home. Often hard to justify this purchase, but an extra reason to check for leaks often and early! (Fun fact: some states, like NJ, require $10,000 in basic fungi, mold, rot coverage)

Special Deductibles

A deductible is what you have to pay out of pocket before the insurance company foots the bill on your coverage. What people don't know is that home insurance policies sometimes can have two or more deductibles depending on the cause of damage. The most common second deductible is the Hurricane Deductible or Wind/Hail Deductible. This is often a much higher deductible than your regular deductible and gets linked to your total building coverage. For example, 1% of Coverage A. So if your house is insured for $300,000, your Wind/Hail deductible could be $3,000. (way above the standard deductible stated on the policy)

The Price

As you can see above, there are lots of ways an insurance company can give you worse coverage to show a lower price. The real question is what is the value in what you are buying. In the words of famed investor Warren Buffet: "Price is what you pay, but value is what you get."
Insurance is a tricky product. While it can seem easy to find a cheap price and click to buy, it is better to look under the hood and see what type of coverage you are buying. Young Alfred gives you an accurate and easy to understand side by side comparison of coverage for free.
At your service,
Young Alfred