How to Pass your Home Insurance Inspection - A+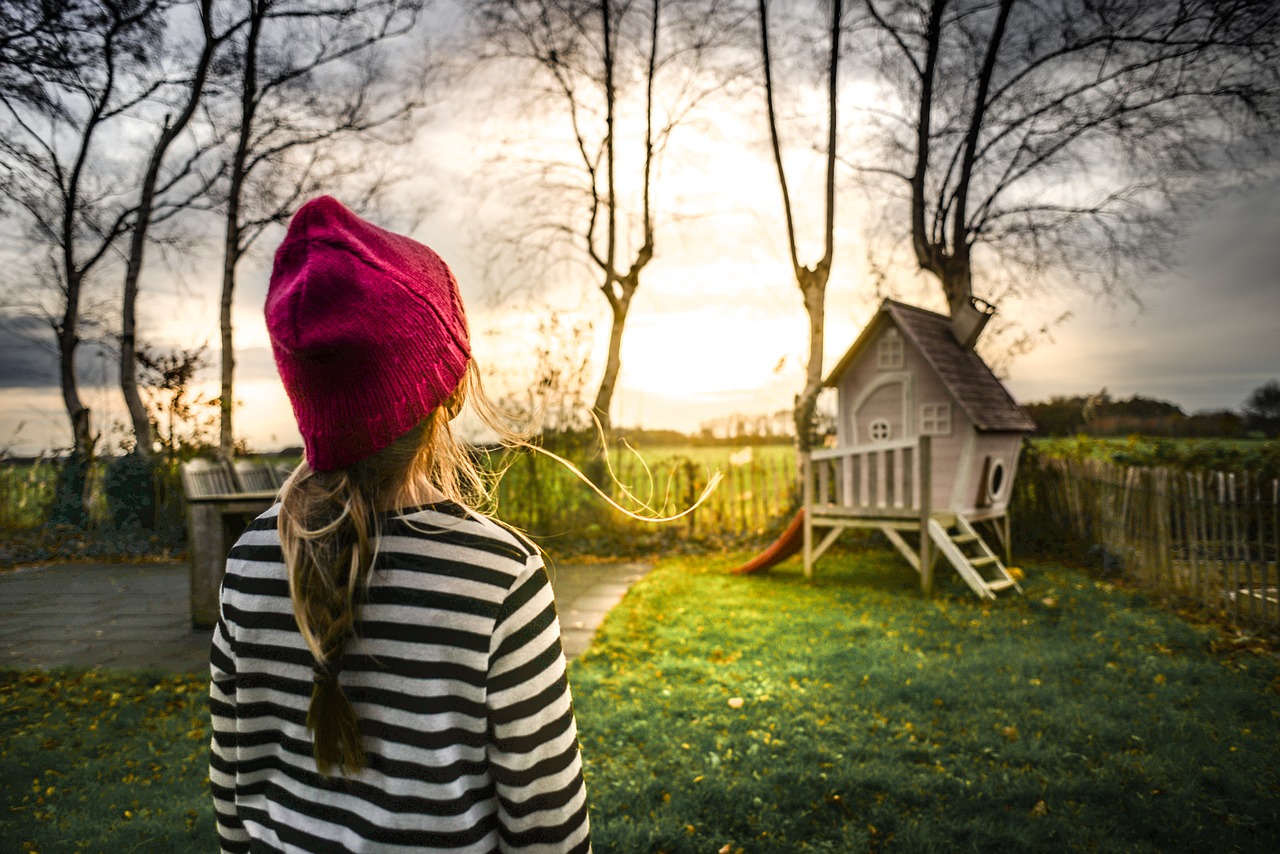 How to Pass your Home Insurance Inspection - A+

When you buy homeowners insurance there is usually a home inspection scheduled within 60 days of the policy start date. If you buy a policy a month in advance, don't expect an inspector to show up until after the policy starts.
What is the inspector looking for?

The inspector is making sure the information entered on your application for home insurance matches the actual home features. In addition, they want to make sure the condition of the home is up to date and no imminent updates are needed in order to prevent a likely claim scenario. The 9 most likely reasons for rejection at inspection are:
Roof shows lifted shingles or worn down shingles (over ~15 years for asphalt)
Cracks in the foundation or siding
Dangerous dogs not mentioned on the application
Trampolines without safety net, pools without a fence, pools with a diving board/slide
Steps leading up to the home have no handrail
Running a business out of your home
Being next door to a commercial residence
The home looks to be uninhabited/vacant
Active construction on the property
Will there be an Interior Inspection?
For the majority of homes under $1,000,000 in value, there will be no interior inspection. The inspector will simply walk around the outside of the property checking for any damage or wear and tear.
For high value homes that have a market value $1 mm and up, there will likely be an interior inspection to document the quality of interior finishings.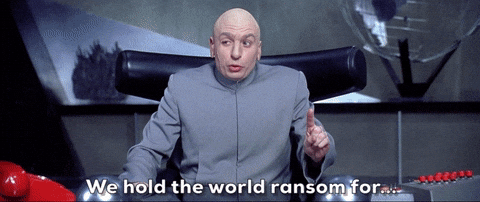 This interior inspection is used to determine the correct Coverage A amount on the policy so there are no gaps in coverage.
How to pass?
Most important is to make sure the roof is in great condition. This is the #1 reason for failing an inspection. Additionally, make sure the property is occupied, there are no large construction projects going on, and no unrepaired damages on the property.
What if I fail?
For most issues that arise at inspection, the insurance company will give you 30 day window to repair damages or remove risks from the property. If you need a bit more time, call your agent (or us), and we can see if we can get you an extension.
Sweating like a sophomore during finals week is behind you. Showing pride of homeownership is the simplest way to an easy A. You got this!

At your service,
Young Alfred