How to Stop Unwanted Calls to My Cell Phone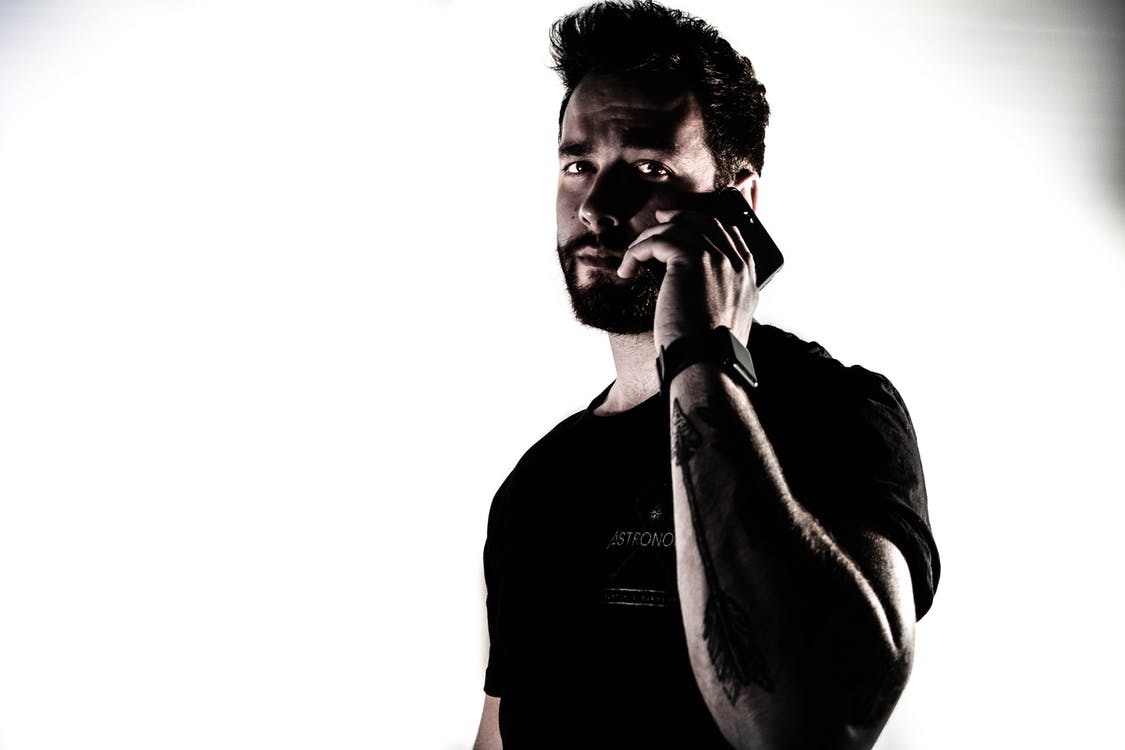 How to Stop Unwanted Calls to My Cell Phone

Are you sick of getting cold calls from people trying to sell you mortgages, insurance, warranty programs, or cruises? You are probably wondering how people got your information in the first place. There's no shortage of bait and switch shoddy marketing tactics deployed by companies that make money by selling your info. These companies nicely call themselves "Lead Generators", and billions of dollars are spent across all kinds of industries buying leads.
It can be very hard to tell whether or not your info is going to be sold, and these lead generators are experts at duping consumers.
Common messaging from lead generators
"Companies compete for your business!"
Ever heard of LendingTree? When banks compete, you win. Fill out their form and LendingTree eventually asks for your phone number to view rates.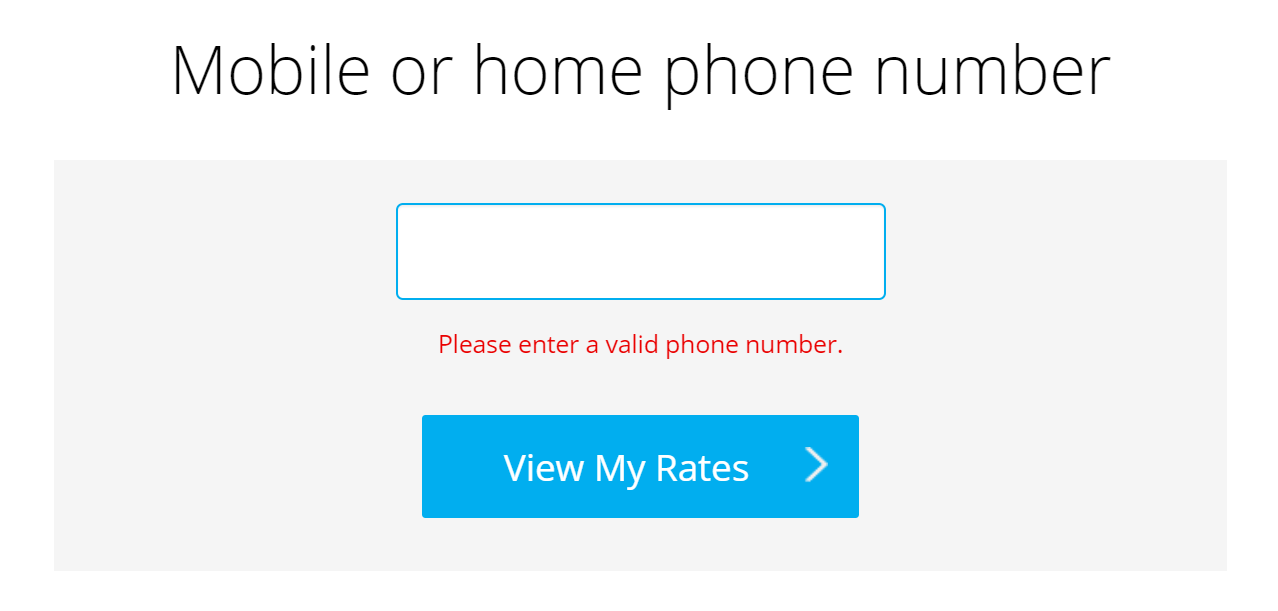 But don't forget to check the fine print at the bottom of the page. You are authorizing up to 5 lenders to call you!

"FREE QUOTES!"
Quotes are ALWAYS free. Why would quotes ever cost money? Example from NetQuote below.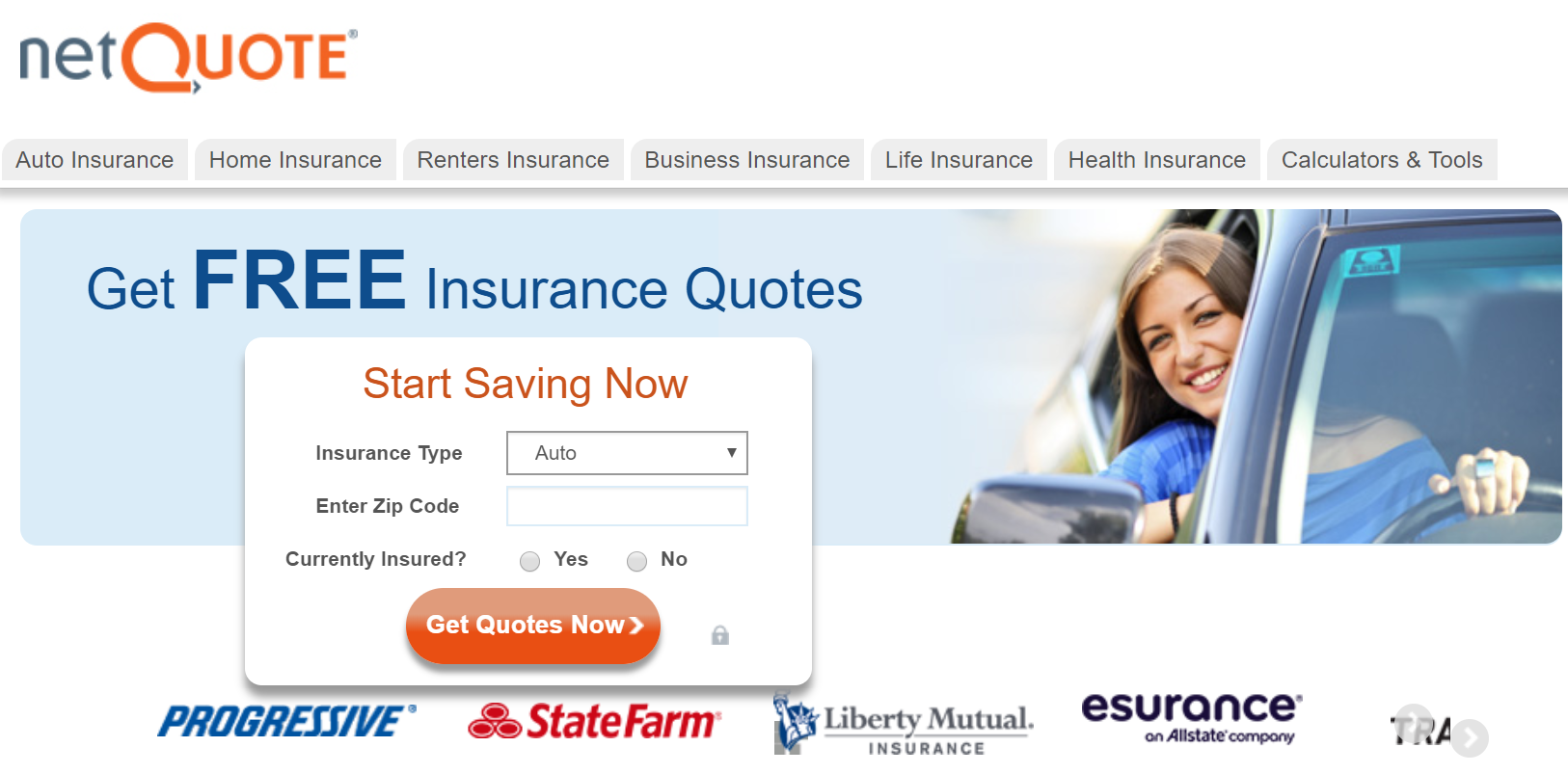 "Connect you to companies in your area!"
That means they will sell your info to companies or agents in your area who will call you. Example from Everquote below: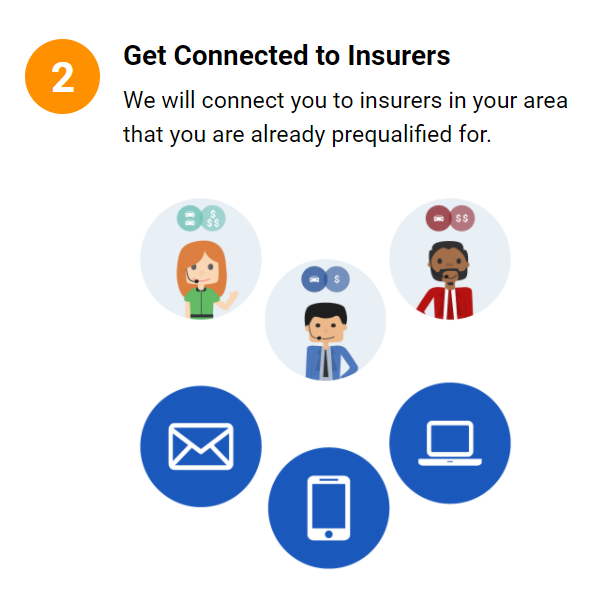 How to spot lead generators
Read the Terms of Use and/or Privacy Policy. Less than 1% of people will ever do this, but it is the best way to see how companies use your info.
Most lead gens have a "Partners" or "Agent" link. This section usually entails more info about how they sell great leads and is geared towards the agents and companies that might be interested in buying the leads.

Check the tiny print at the bottom of sites before submitting any contact info.

There is likely language such as "You authorize up to 8 companies to contact you with offers".

Look for licensing information.

Most lead generators are NOT licensed and do not have authority to act as your agent or broker or dealer. Verify the company you are dealing with is licensed in their respective industry.
There's lots of people making a living off of selling your info. Hopefully this helps you think twice before getting duped. Young Alfred never sells customer information. See our Privacy Policy. If you are looking for a trusted way to actually compare and buy insurance without the annoying phone calls:
Compare Insurance without Phone Calls
At your service,
Young Alfred