Loan Amount vs Insured Amount: Determining How Much Coverage You Need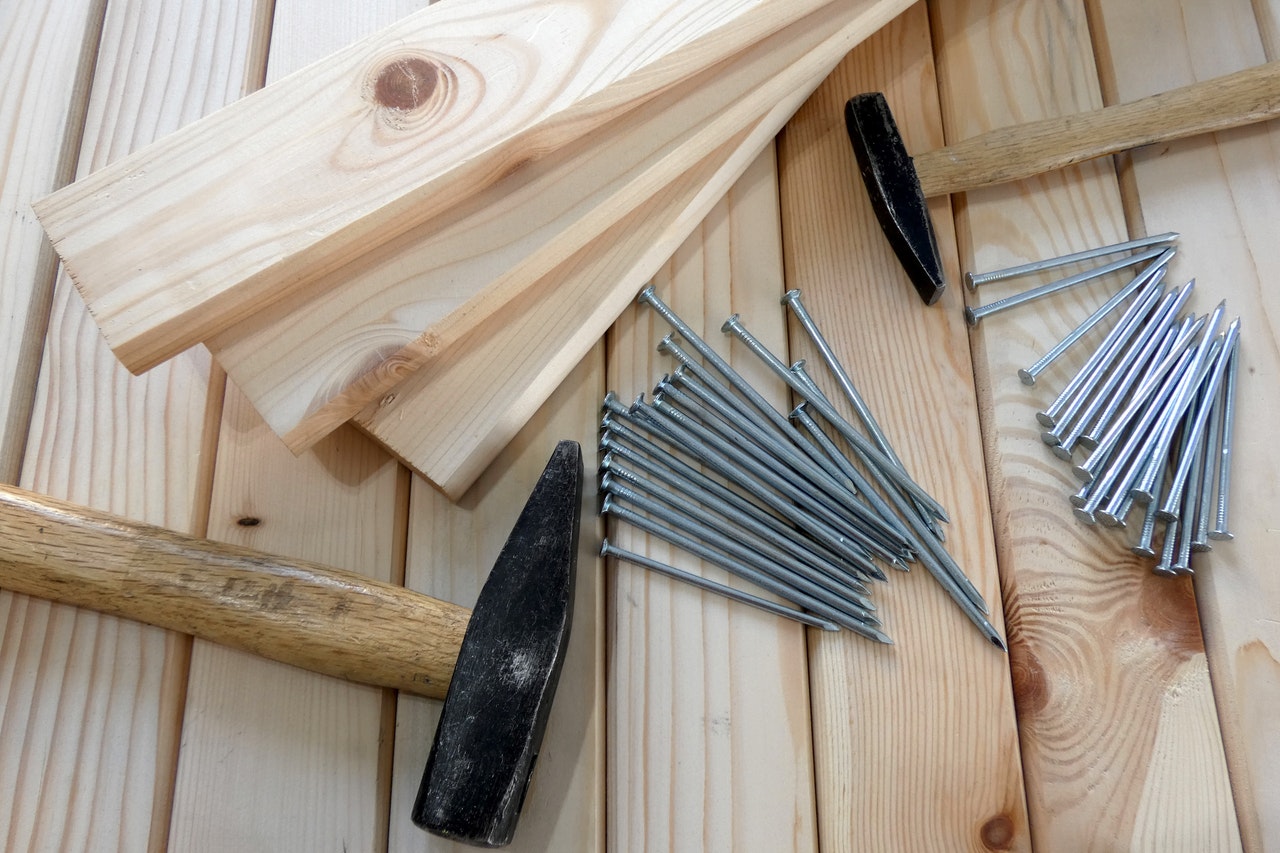 Loan Amount vs Insured Amount: Determining How Much Coverage You Need

If you own a home and have a mortgage, your lender will require you to have homeowners insurance. Many homeowners immediately go to buy coverage on their loan amount, but this is WRONG.

Loan Amount vs Insured Amount

Your loan amount is the amount of coverage that your bank wants you to have built into your homeowners insurance policy. This amount is not necessarily the appropriate insured amount. Often you are faced with buying coverage for a higher insured amount than loan amount, primarily due to replacement cost. The replacement cost of your home is the cost to rebuild your home from the ground up. In rare cases, the insured amount can be lower than the loan amount (eg if you buy a beachfront property). If the land under your property is valuable, it doesn't mean you need more insurance to cover the land, but just the structure of the house.

Here are some little-known facts about your ideal insured amount:
Additional Coverage You Might Need

Your insured amount should cover replacement of your home and belongings, but you may need to get additional coverage for your homeowner's insurance. The Insurance Information Institute recommends that your insured amount be equal to the rebuild cost of your home, replacement cost of your possessions, and living expense insurance to cover your hotel costs if you are displaced while your home is repaired or rebuilt.
Don't be left unprepared in case of disaster. To calculate your appropriate insured amount, take these additional steps:
Make a complete home inventory of expensive or hard to replace belongings, complete with replacement cost.
Check with local builders to determine an appropriate per square foot rebuilding cost in your area.
Check with your insurance agent to determine if you can purchase additional coverage beyond your loan amount.
Don't be caught underinsured in case of disaster. Hopefully this information helps you make a more informed decision about how much coverage you need.
At your service,
Young Alfred