NFIP vs Private Flood Insurance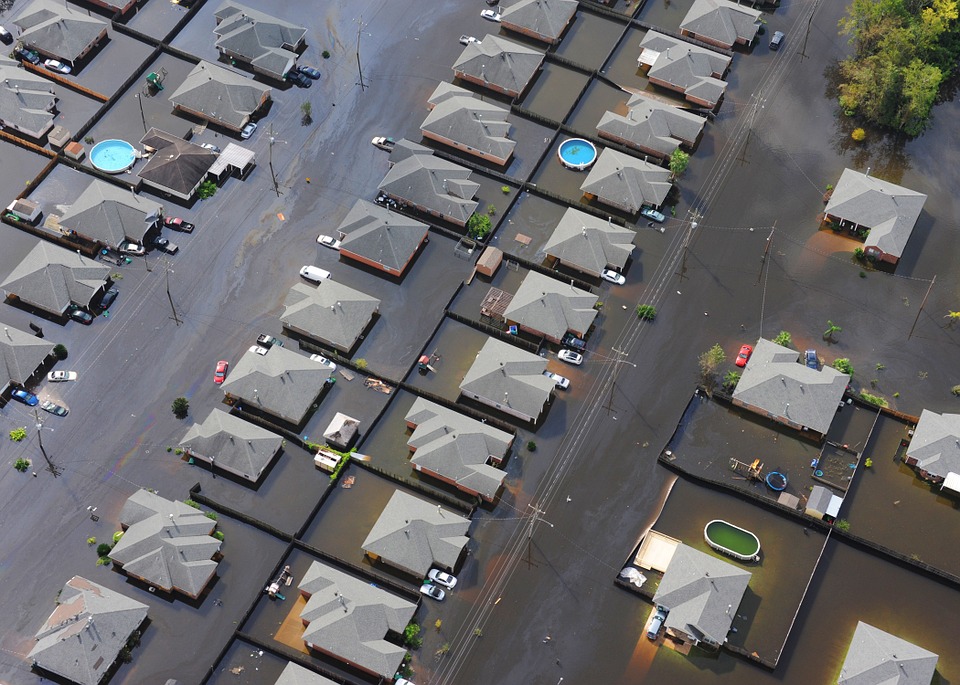 NFIP vs Private Flood Insurance

Should you consider flood insurance? Most people think it will never happen to them (and most are right), though when catastrophes strike they are devastating. Sadly, only an estimated 1 in 6 people flooded by Hurricane Harvey had flood insurance.
Most people do not buy flood insurance because it is expensive and difficult to purchase. But not in all cases! Private Flood insurance can be a great option to consider for homes in both higher risk (A zones) and lower risk areas (B, C, and X zones).
The best part of Private Flood is no expensive elevation certificate is required (these can run $1,000+), and prices can be 38% cheaper than NFIP products. Here's the key difference between the two options:
| | | |
| --- | --- | --- |
| | Private Flood | NFIP (Public) |
| Underwriting Questions | 12 | 60 |
| Elevation Certificate Required | No | Yes |
| Max Building Limit | $750,000 | $250,000 |
| Waiting Period | 15 days | 30 days |
| Lender Accepted | Yes | Yes |
| Building Coverage | Replacement Cost | Replacement Cost |
| Contents Coverage | Replacement Cost | Actual Cash Value |
Keep in mind private options usually offer full replacement cost on your contents (your stuff), so if it gets destroyed, it will be replaced brand new. NFIP only offers actual cash value on these contents, so you would only get reimbursed for the used value of your personal belongings. (Basically, if your couch is 7 years old, you are only getting half a couch back)
You can check the flood risk of any address very quickly using my online risk assessment tool. It's important to know that over 20% of all flood claims come from those in low-to-moderate risk areas.
Looking for flood insurance quotes?
At your service,
Young Alfred