People's Trust Insurance Review: From an Industry Expert on Home Insurance - YA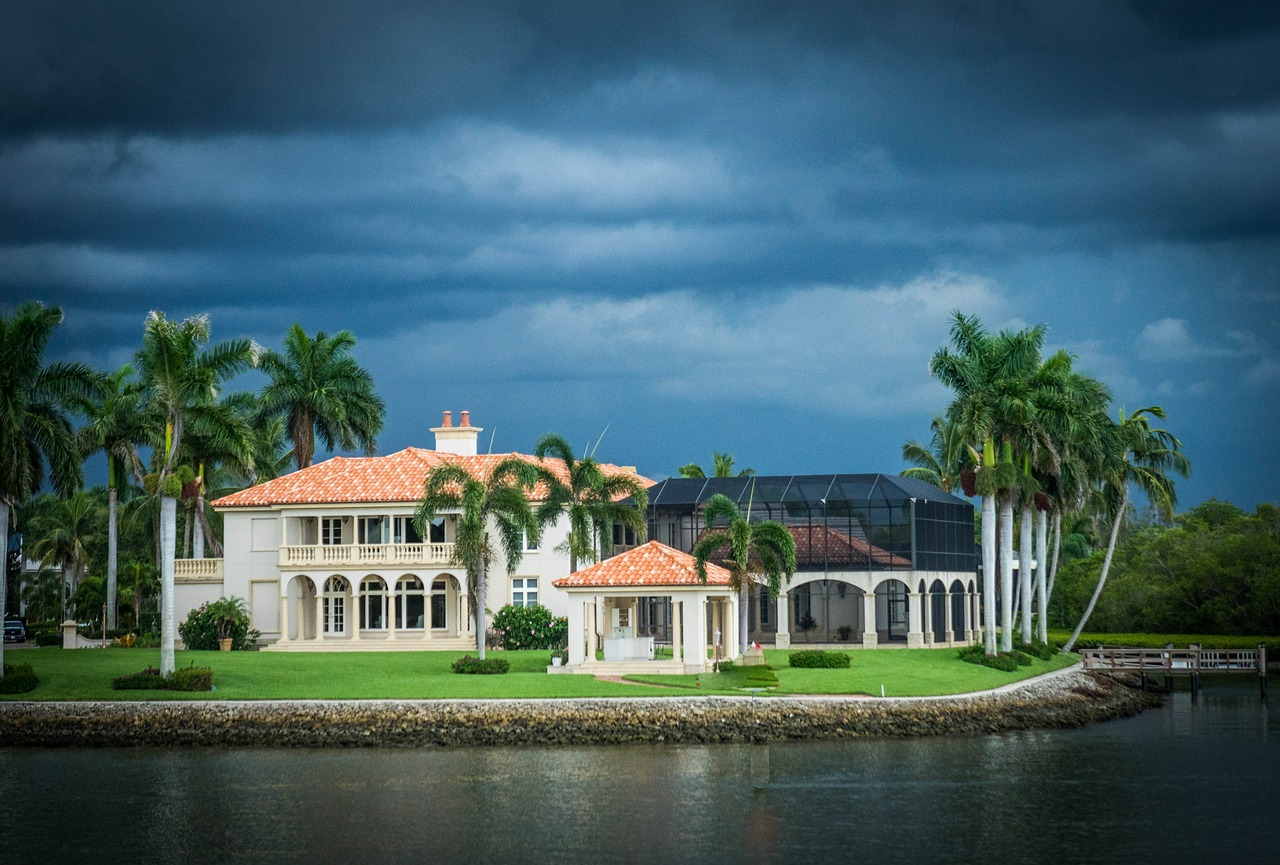 Peoples Trust Insurance Review

People's Trust Insurance Company was founded in 2008 to provide homeowners and flood insurance for the challenging Florida market. For more than a decade, People's Trust has proven to be a competitive option within the Sunshine State. Probably because of the property carrier's reputation for reasonable rates (including plenty of discounts), as well as rapid claims response. People's Trust appears to check all right boxes for homeowners looking to protect their biggest investment - home sweet home.
The Protection

People's strictly sells Florida homeowners policies with two levels of coverage: Full-Service HO3 or Basic Choice Coverage.
The good news is, their Standard insurance policy uses the same ISO standard form as the rest of the industry. So you can compare Peoples Trust side-by-side with the established carriers out there. You might find that they are a better suited option for you.
Discounts
People's Trust also has plenty of discounts, including being the only carrier in Florida (besides USAA) to offer a veterans discount:
55 Years of Age or Older
Military Personnel and Veterans
Secured and Gated Community
Paperless Policy Delivery
Burglar Alarm Credit
Insurance Scoring Credit
Homeowners Insurance Options
Full-Service HO3 - This is the insurance company's premier protection intended for homes valued at $100,000 or more ($200,000 minimum if you live in Broward, Miami-Dade, or Palm Beach Counties). You can only get People's top tier of coverage if you live in your home, no rentals or seasonal properties allowed.
Basic Choice - This is People's budget-friendly option for tenant or owner occupied homes. Basic Choice is truly the most basic coverage available that will still meet your lender's insurance requirements. People's sells this type of policy for homes valued at $50,000 or more. If you live in Broward, Miami-Dade, or Palm Beach Counties, then the minimum home value is $100,000.
Optional Add-On Coverages
Equipment Breakdown - People's sells appliance coverage up to $100,000 for a mere $50 per year. This also covers up to $10,000 in food spoilage. Basically, you can use this plan to safeguard things like your A/C, furnace, computer, or home appliances like refrigerators or washing machines.
Buried Utility Lines - Covers you up to $10,000 in coverage for repair of utility lines coming into your home like water, gas, sewer, and electric. People's sells this optional plan for a flat $22 per year.
The Carrier

People's Trust has quickly flourished within a disaster-prone state when many bigger carriers have retreated. Their corporate stats are impressive.
People's works with more than 115,000 Florida policyholders from its Deerfield Beach, FL headquarters. The carrier presently employs over 300 employees and reported $220 Million in gross written premium (2018).
Since 2014, the company has been Better Business Bureau (BBB) accredited. They maintain an A+ rating from the BBB.
Demotech rated People's Trust with an A Exceptional Financial Stability Rating.
The Claims

People's Trust has a 24/7 Claims Hotline: 877-333-1230. You must call-in to report a claim.

In the area of claims, People's really does strive to do things a bit differently. For example, the carrier put together a Rapid Response Team to actually complete home repairs if there are more than $10,000 in damages.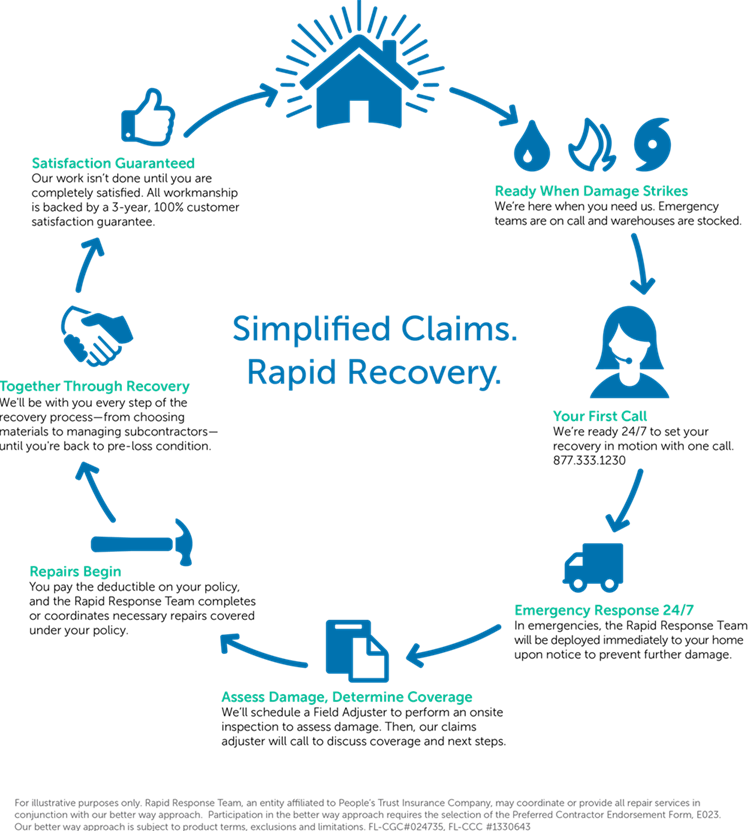 People's Trust provides a 3-year, 100% customer satisfaction guarantee on their workmanship. A rare guarantee for the state of FL!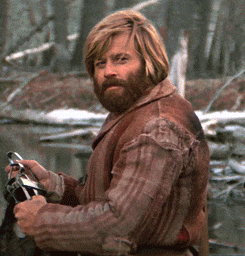 Keep in mind, if you use People's Trust for your homeowners insurance, you cannot choose your own contractor for large repair work ($10,000+), you must use their Rapid Response Program. It's one of the biggest in Florida though, so you will get standardized, quality controlled workmanship.

Plus, you don't have to worry if you are struggling to come up with your homeowners deductible. People's will give you a payment plan so you can get work started immediately and pay the deductible in installments.

Where is People's Insurance Available?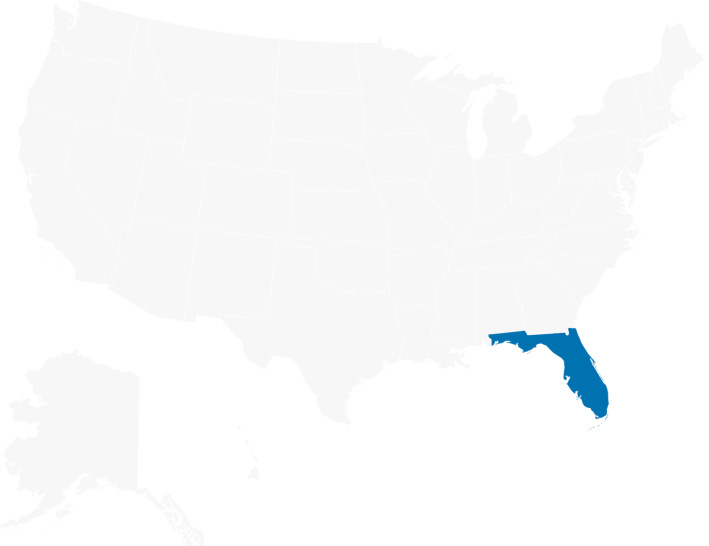 The Conclusion

People's Trust Insurance Company offers standardized coverage options for Florida homeowners. Where they stand apart is in their Rapid Response Team, handling larger repairs with a 3 year guarantee! They offer plenty of discounts including discounts for veterans! For most of their Florida customers, this combination seems to be a winning formula! Keep up the great work guys!

Check your People's Trust rates and so much more:
Get Peoples Trust Quotes

At your service,
Young Alfred

Disclosure: People's Trust is one of the many options Young Alfred offers for home insurance. Young Alfred did not receive any compensation or direction from People's Trust in writing this review.