State Auto Insurance Review: From an Industry Expert on Home Insurance - YA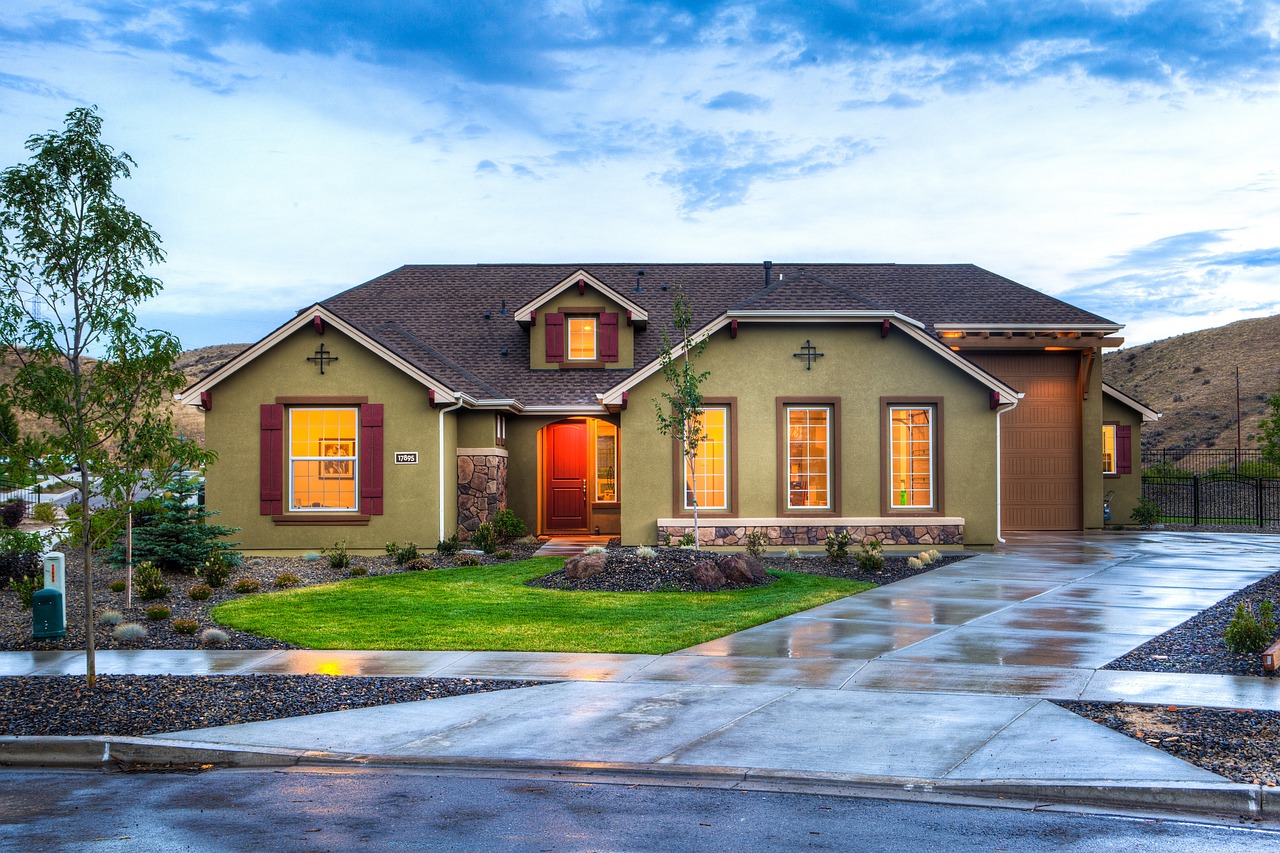 State Auto Insurance Review
State Auto was founded in 1921 and over the last century has grown into a large insurance carrier with over $4.6 billion in assets. The carrier currently offers coverage in 33 states and distributes through thousands of independent agents.
The Products
While the name suggests they primarily sell auto insurance, State Auto is considered a "package carrier", and can handle all of your insurance needs, soup to nuts. Your home, cars, vacation home, and even farm or business can all be covered under the State Auto brand. Their policies are based on the ISO standard forms used by most of the industry, which makes it easy for you to compare coverages. They offer standard add-ons, such as water back-up, identity theft coverage, and scheduled jewelry coveage.
The Pricing
State Auto is quite a competitive carrier on price and can often be the best priced offering with well-rounded coverages. In 2015, State Auto changed leadership and is now headed by Mike LaRocco, who came from an insurance technology company. Under his direction, State Auto has made significant investments in new digital platforms, cutting the paperwork that can be suffocating from age old insurers. Because of this, State Auto has become data savvy and is stripping costs out of its business. This means smarter systems and more savings passed back to you, the customer.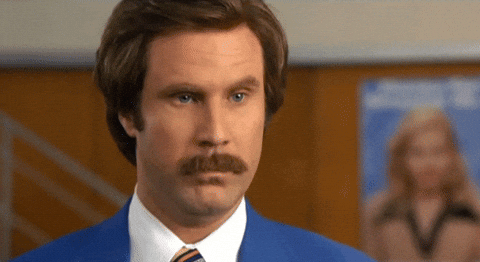 State Auto offers discounts for bundling, protective devices, advance quoting, and much more. They even partnered with Roost, offering their Home Telematics Program, which can help you mitigate loss by monitoring the vitals of your house (water lines, electricity, etc). Customers can sign-up and receive a discount on their home insurance premium at checkout.
The Carrier
State Auto is rated A- by AM Best and has been on solid financial footing since its founding in the 1920's. I wouldn't worry about them going anywhere anytime soon.
The Claims
Policyholders can file a claim:
over the phone at 877-SA-CLAIM (877-722-5246) any hour of the day or night
Pro tip: in the event of a loss, customers should take photographs, do the minimal amount necessary to prevent further loss, and save any relevant receipts. State Auto has been paying out claims for nearly a century and it's NAIC complaint ratio for homeowners insurance is 0.73, which is better than the industry median of 1.00. Awesome work State Auto!
Where is State Auto Available?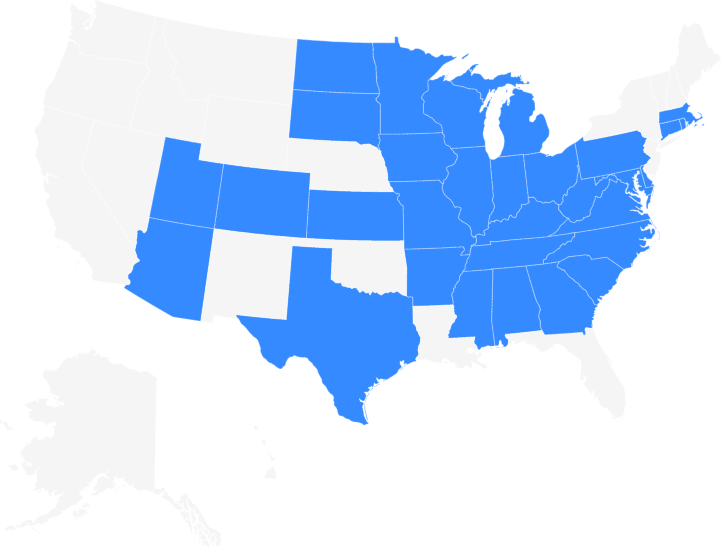 The Reviews
State Auto has an A+ from the BBB and are slightly above average (and improving) from other rating sites.
In summary, don't be surprised if State Auto is your best option for home or auto insurance. They are competitive on product selection, price, and reviews.
Get your State Auto quotes and so much more:
At your service,
Young Alfred
Disclosure: State Auto is one of the many options Young Alfred offers for home insurance. Young Alfred did not receive any compensation or direction from State Auto in writing this review.