Swyfft Review: From an Industry Expert on Home Insurance - YA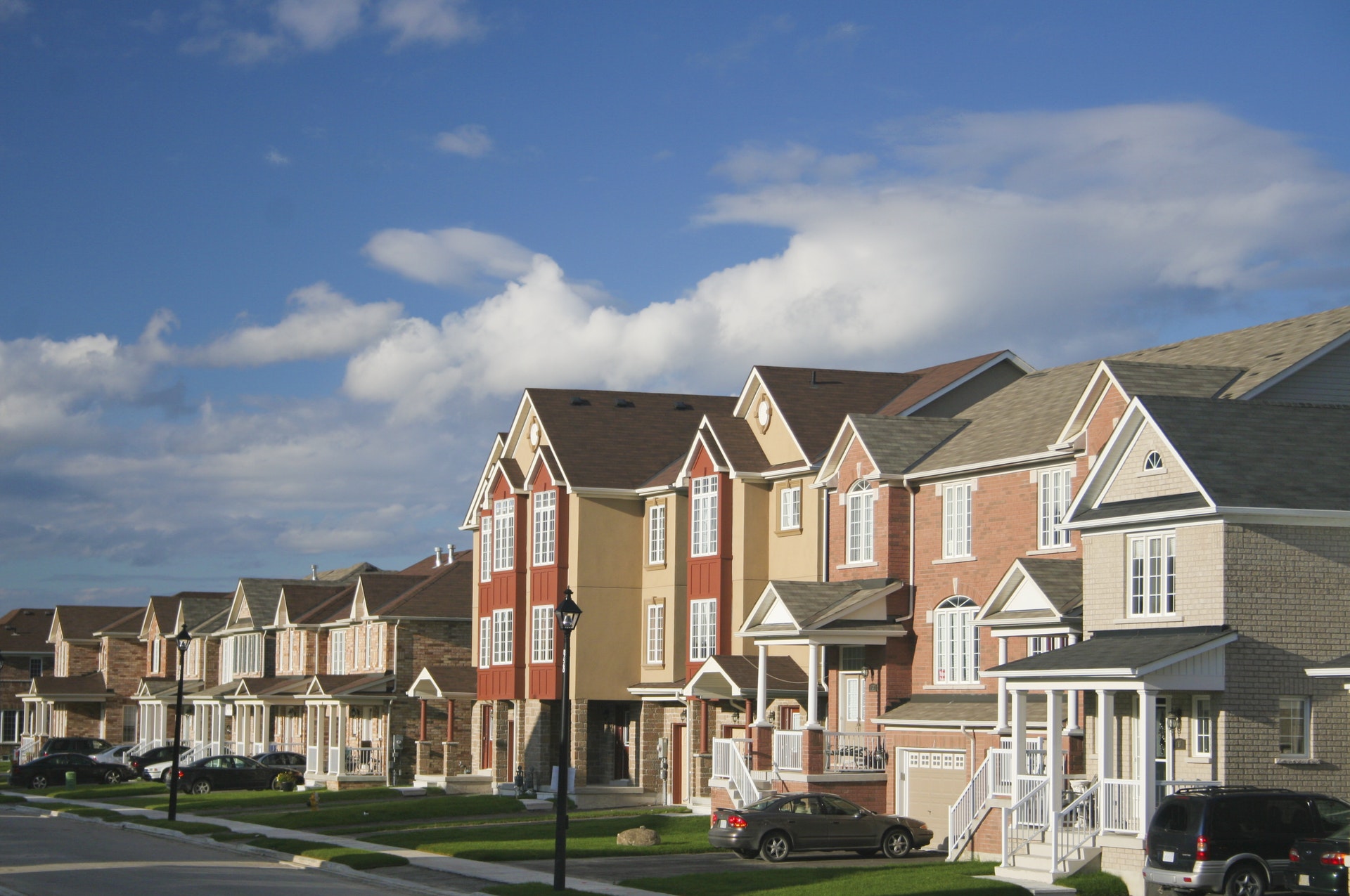 Swyfft Insurance Review
As the name implies, Swyfft delivers a fast experience to quote and buy home insurance. But what does that mean for you, the homeowner?
Swyfft recently raised a $7.5 million round of venture funding to offer one-click convenience in home insurance shopping. Their quoting process is a HUGE improvement over industry giants like State Farm, which can require 126 questions just to get a quote. So how does Swyfft do it so quickly, and what's under the hood of their home insurance policy.
The Data
Swyfft gets to a lot of answers normally asked on a home insurance application by using LIDAR (light detection and ranging data)...
It's actually pretty cool! Swyfft can scan and analyze the area around your home and price your home insurance policy accordingly. They also connect to 3rd party data sources that provide home feature characteristics (like when your home was built) to generate your quote. Swyfft claims all this data allows them to price the policy more economically in an effort to save you 10-20% on your home insurance premium.
They are so confident in their data prowess they include guaranteed replacement cost on all policies they write (except in the states of NY, AL, FL, and NJ). So even if your Swyfft policy only includes $350,000 in dwelling coverage, if your home burns down and ends up costing $400,000 to rebuild, they will cover the difference. Their confidence in their data ends up being a great deal for you!
The Carrier
Now Swyfft is not technically an insurance carrier. They are what is called an MGA (managing general agency). This means they control the branding, pricing, and claims experience of the policy, but someone else puts up the capital needed to write your policy (the insurance carrier). Swyfft uses Clear Blue Insurance Company as their primary carrier. Clear Blue Insurance is rated with an AM Best rating of A-.
The Protection
The good news is Swyfft uses the same ISO standard home insurance form used by most of the industry. So you can compare their home insurance coverages to others on an apples-to-apples basis. But finding the best coverage is only half the battle...
The Claims
So here is the tricky part, and not just for Swyfft but for all new MGA entrants. How is the new claims experience? Are automated claims better? In theory, it sounds great. You talk to a chatbot at any hour of the day, they evaluate your claim, and boom, the money hits your account in seconds. However, the practical state of play is far from that. What happens if the claim is not covered? What happens if the claim is in a grey area and needs more research? Claims are always a sticky subject, for both new and old carriers. You could say larger carriers like State Farm have more experience in claims, so when it comes time to file a claim, they will be more equipped to help. Of course, you will pay for this in higher premiums and paying for their expensive ad budgets (in 2016, GEICO spent $1.35B on ads, State Farm spent $629M).
Where is Swyfft Available?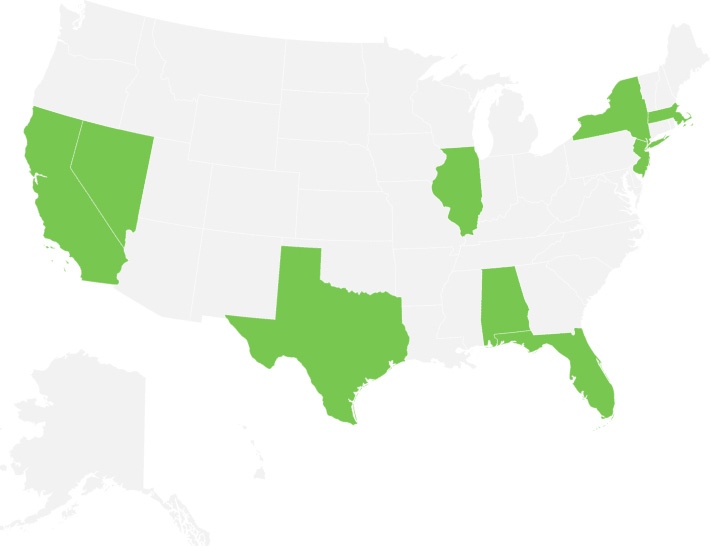 The Reviews
So far Swyfft's reviews have been mixed. Homeowners love the fast buying experience but have mixed feelings about slower customer service response time. Welcome to the market Swyfft!
Check your Swyfft quotes and so much more:
At your service,
Young Alfred
Disclosure: Swyfft is one of the many options Young Alfred offers for home insurance. Young Alfred did not receive any compensation or direction from Swyfft in writing this review.