Tower Hill Insurance Review: From an Industry Expert on Home Insurance - YA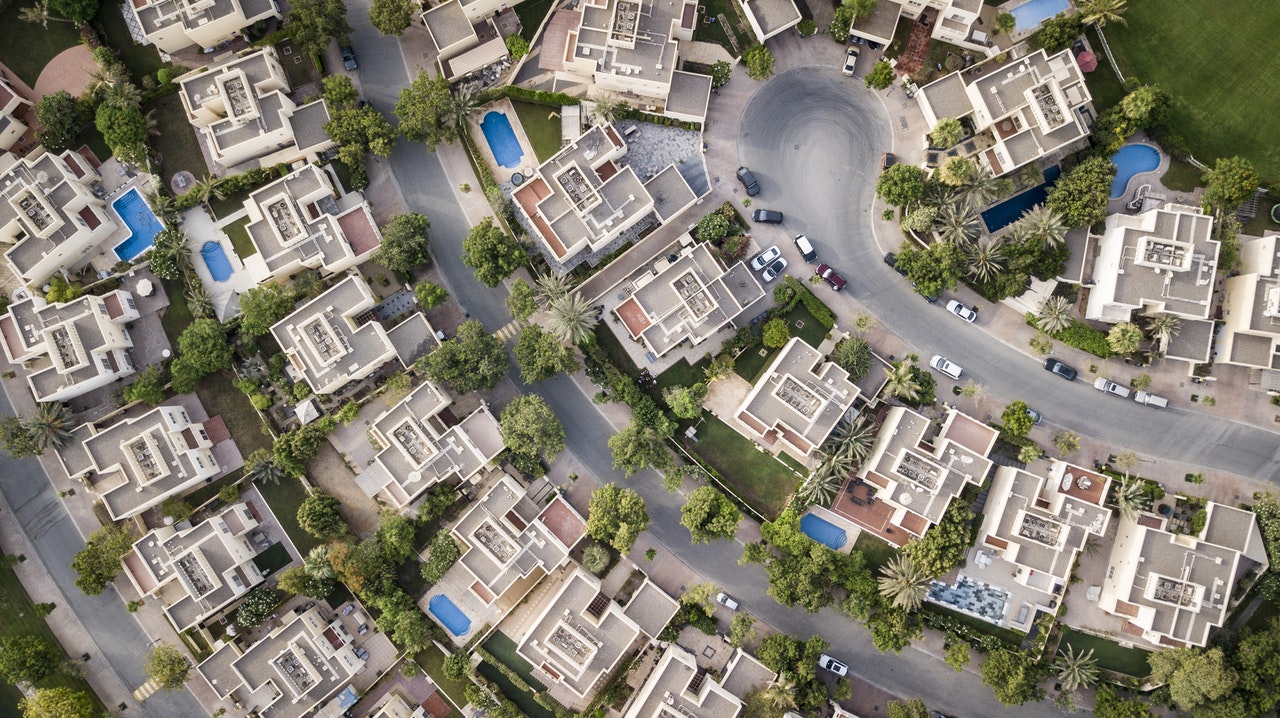 Tower Hill Specialty Homeowners Insurance Review
In 1972 Tower Hill Insurance began as a small Southern Florida insurance agency. Under the long-term vision and guidance of Tower Hill's founding family (The Shivelys), that little insurance agency eventually flourished into Tower Hill Group, a collection of five Florida property insurers. Today Tower Hill Insurance employs 400 individuals, works with 850 independent insurance agents, and protects over 1.7 Million homeowners in Florida. Now they are expanding into more states with their specialty offering!
The Protection

Tower Hill - Florida
In Florida, Tower Hill's core products are homeowners, condominium, landlord, and flood insurance.

Tower Hill has fairly broad coverages, which gives plenty of opportunity for most consumers to find what they need. For example, their homeowners plan includes the option to purchase an "Emerald Endorsement" which is a cost-effective way to add on a package of enhancements.

The carrier is also known for selling increased limits on high-value homes.

Tower Hill Specialty - Multiple States
Tower Hill Specialty is a fairly new, niche division under the Tower Hill brand. Tower Hill Specialty's purpose is to provide competitive rates and excellent service for the specialty property market. This includes coverage for:
modular homes
homes on stilts
floating homes
The carrier offers comprehensive insurance policies for non-standard dwellings valued up to $500,000, as well as protection for unique occupancy situations such as rental and seasonal.

Unlike their parent company, Tower Hill Specialty is really in its beginning stages. Currently the company writes business in AL, AR, AZ, FL, GA, IL, IN, MI, MO, MS, OH, SC, TX, and WI. The carrier will continue to introduce its products into other states, with a goal to be operating in 21 states by the end of 2019!

The Carrier

Tower Hill Insurance has consistently evolved and grown over the last half century of doing business. It appears this Gainesville, Florida company has no plans on slowing down. Tower Hill Insurance continues to maintain positive fiscal evaluations. For example, last year A.M. Best reaffirmed Tower Hill's A- (Excellent) financial strength rating which is quite uncommon among Florida-based carriers.

Since April 2013, Tower Hill Insurance has been accredited with the Better Business Bureau (BBB) and maintains an A+ rating today. There are 163 Tower Hill customer reviews on the BBB website with a 4.0 out of 5.0 star consumer rating. Incredibly positive for an insurance company! Keep it up guys.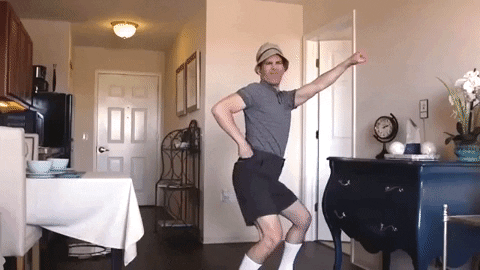 The Claims

The majority of shoppers want to know their property claims will be paid quickly and fairly. After all, isn't that the main purpose of buying homeowners insurance?
To file a new claim, insureds are prompted to file an online claim form or speak with their agent. Upon filing a new claim, Tower Hill also offers their customer access to CastleCare for any covered repairs or rebuilding.

The CastleCare service provides a network of contractors able to manage your project, including coordination with your claims adjuster. After your restoration is done, you will receive a 5 year warranty for contractor workmanship and 1 year warranty for materials used.
Where is Tower Hill Specialty Insurance Available?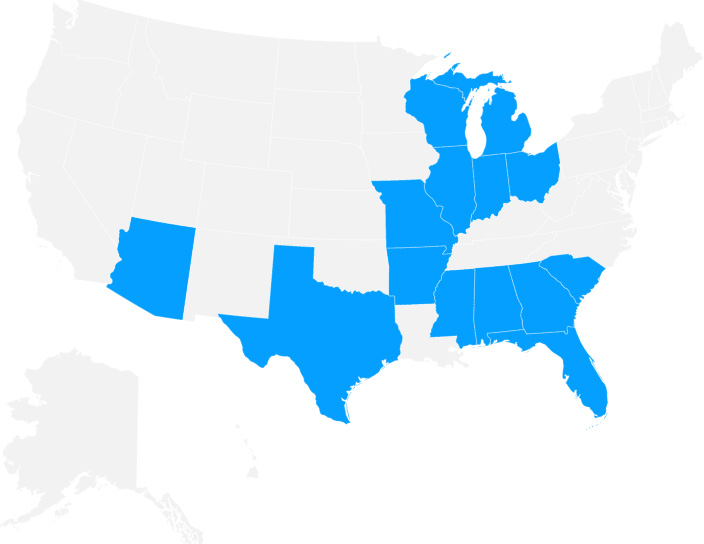 The Conclusion

Tower Hill Insurance is a long-standing Florida property insurer offering protection for single family homes, condos, and flood. The younger branch, Tower Hill Specialty has great options for specialty insurance: mobile homes, tiny homes, rental properties, homes on stilts, and vacant properties. Consumer feedback on Tower Hill are mostly positive with some of the typical claims concerns such as denials and delays. Overall Tower Hill Insurance and its divisions seem to be doing its best to protect their customers biggest investments.

Check your Tower Hill Specialty quotes and so much more:
Get Tower Hill Specialty Quotes

At your service,
Young Alfred
Disclosure: Tower Hill Specialty is one of the many options Young Alfred offers for home insurance. Young Alfred did not receive any compensation or direction from Tower Hill in writing this review.