Water Backup vs Water Overflow: What is Covered by Your Homeowners Insurance?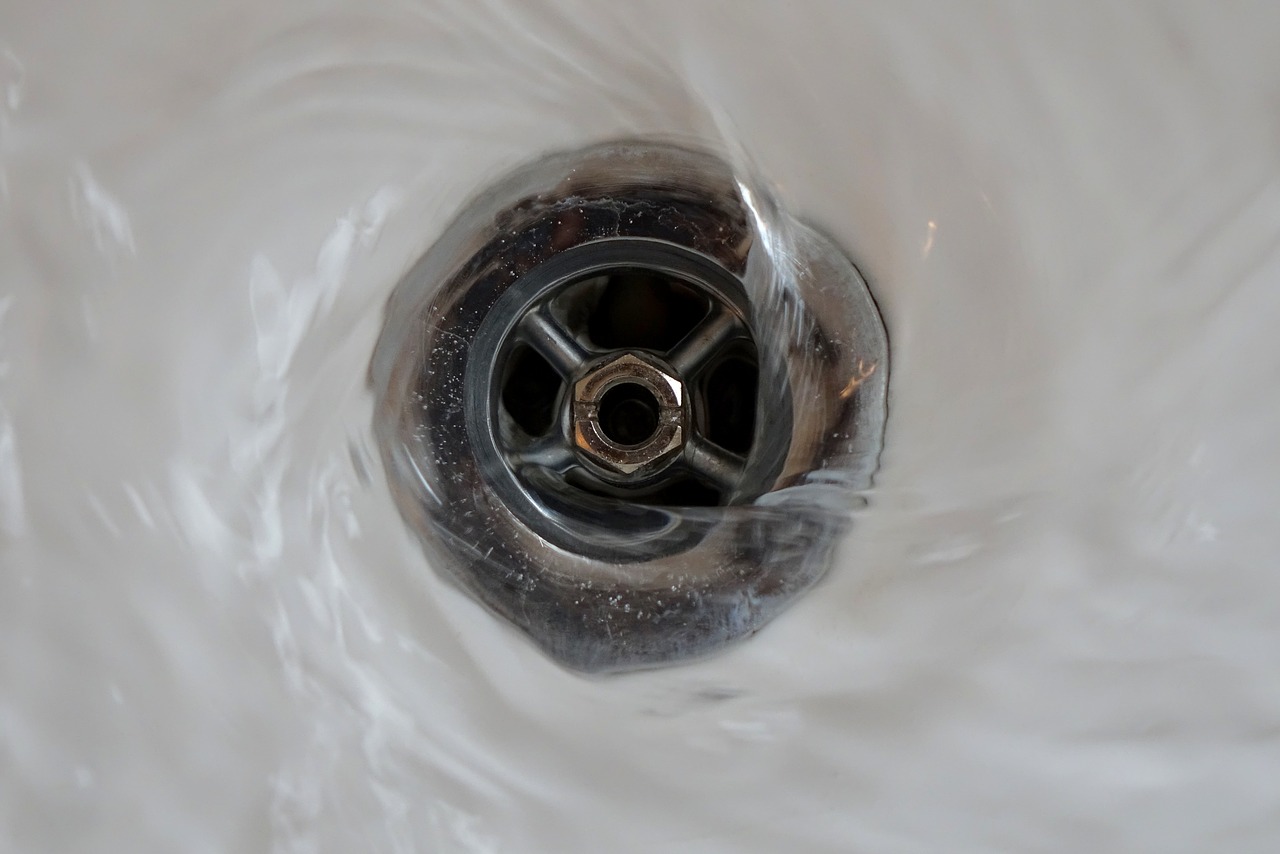 Water Backup vs Water Overflow

Water Backup Coverage (aka Sewer/Sump Pump Coverage) covers the backup of water from a:
Pipe or drain
Sump pump
Any mechanical device used to transport water into the home
Water backup is NOT the same as water overflow. The difference is often determined from the way the water looks and where the clog is in the toilet/plumbing. Water Overflow water is usually clear/barely dirty as it has never entered the plumbing system.

Water backup water is often brown/black/grainy as it comes from deeper within the plumbing system.
So if your toilet clogs within the toilet and water spills onto the bathroom floor, that is water overflow.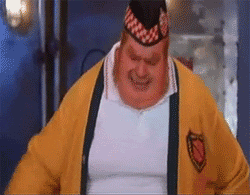 If water gets blocked from below the toilet bowl flange, backups and fills your bathroom floor, this would be water backup.
When it comes to homeowners insurance, water overflow is usually included by default as water damage, but water backup is usually excluded by default. You can usually purchase water backup coverage as an add-on coverage when you first purchase your policy in increments of $5,000 of protection. It is best to consult your agent and read your policy documents before filing a claim relating to your toilet.
Hope that helps!

At your service,
Young Alfred