What is the difference between a DP1 and DP3 home insurance policy?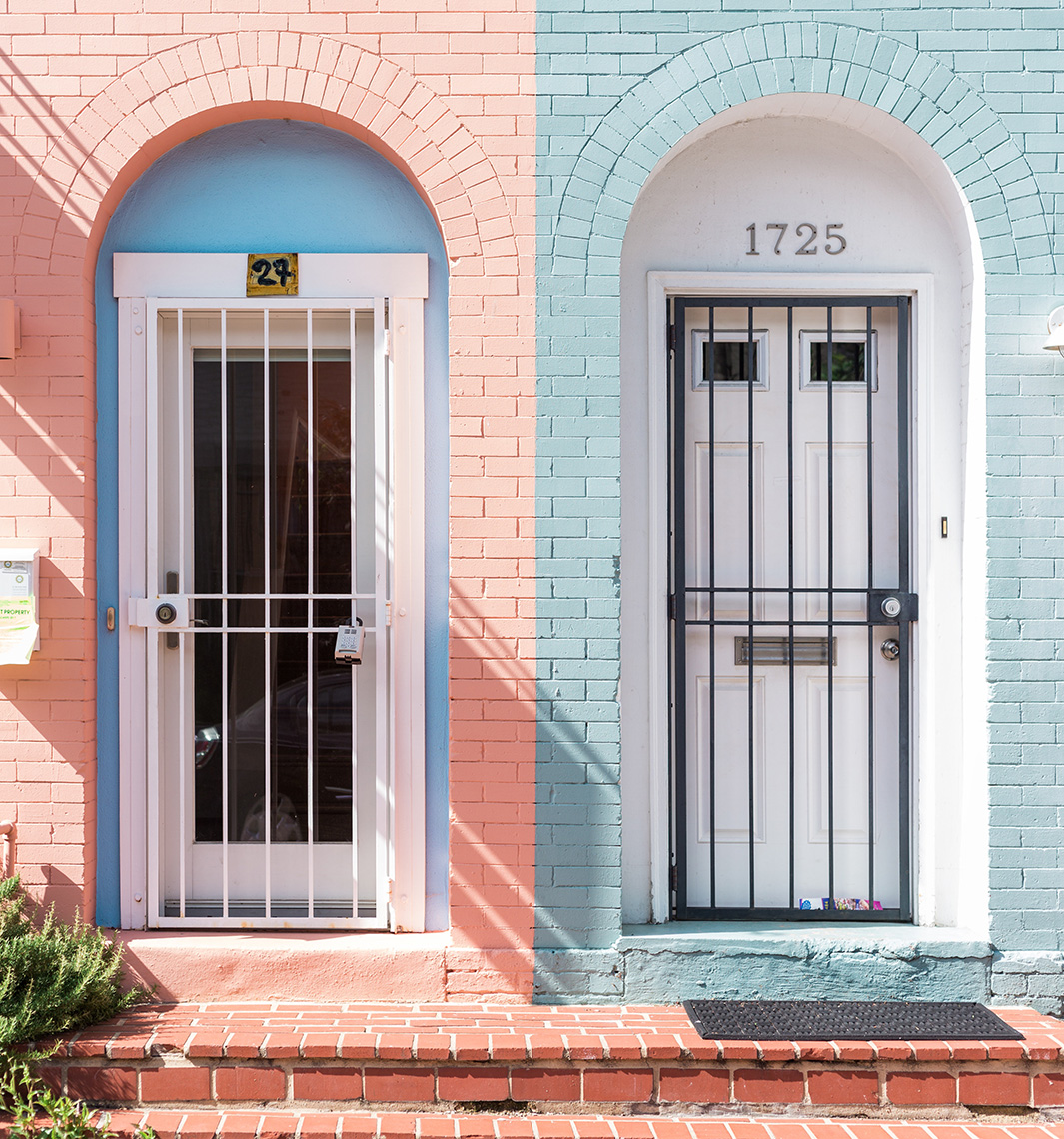 DP1 vs DP3

The DP1 and DP3 are two types of dwelling fire policies. The DP1 is used for vacant property insurance and offers the minimum coverage amount while the DP3 is used for landlord insurance where the homeowner rents out the property, but does not live there.
What's the Coverage Difference between a DP1 and DP3?
| | | |
| --- | --- | --- |
| | DP-1: Vacant | DP-3: Landlord |
| Building Covered | Actual Cash Value | Replacement Cost |
| Perils Covered | Named Perils | Open Perils |
| Loss of Rents | Not Included | Optional |
| Liability Coverage | Optional | Optional |
| Water Damage | Not Included | Optional |
In the DP1 policy, your actual house structure is only covered at actual cash value, not replacement cost. This means if your home is burned to the ground, you are probably not going to get a full home back, but only a check that compensates you for the depreciated value of the home.
The DP1 also only covers named perils - meaning only perils explicitly listed in the policy. These are usually:
Fire, Smoke
Wind, Hail
Lightning
Explosion
Aircraft, Vehicles (hitting the house)
Volcanoes
Vandalism, Riot
Common perils not listed above that are not included in a DP-1 but you would ideally want coverage for:
The DP3 is usually an open perils policy. Meaning everything above would usually be covered unless your policy documents say they are excluded. An open peril policy generally means it covers everything EXCEPT what is explicitly stated as not covered in the policy documents. You should read your policy documents to understand what specific coverage you have. The most common exclusions in an open peril policy are:
Note: these can usually be purchased for extra $$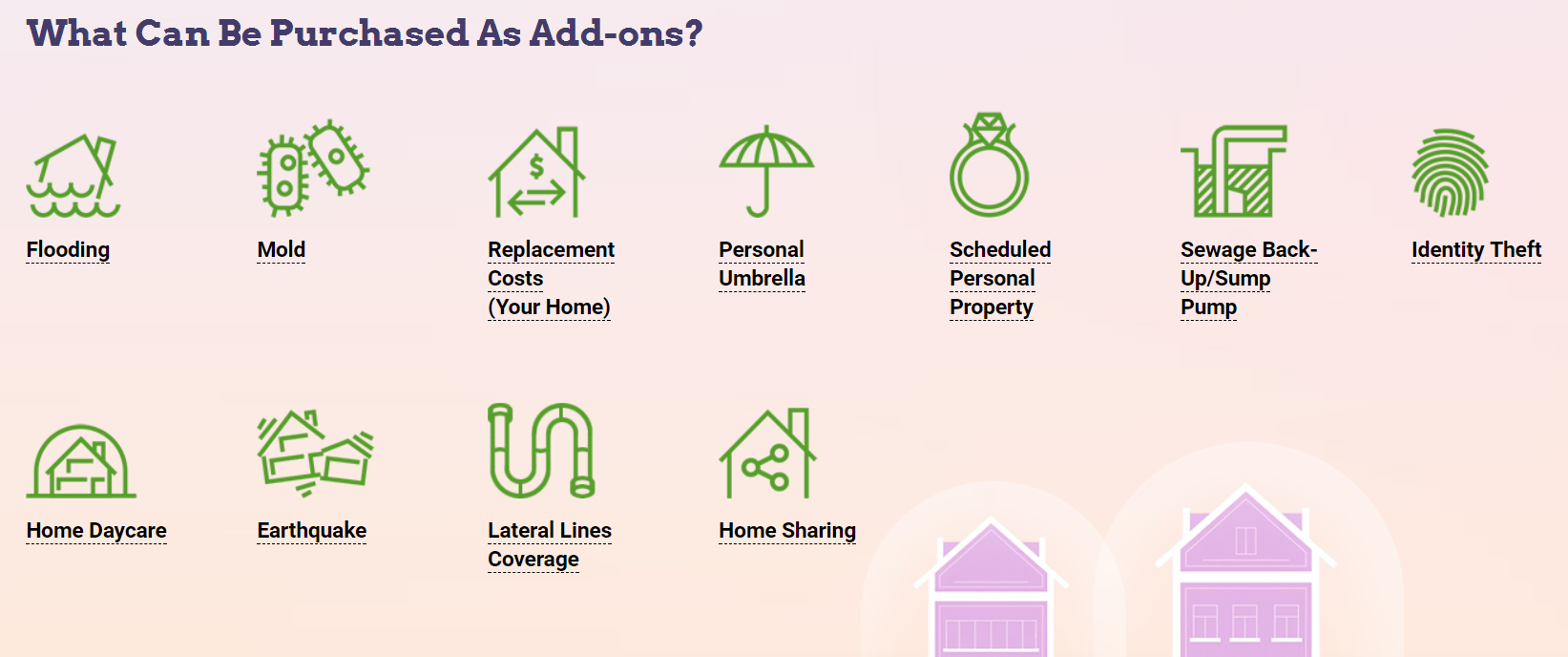 Note: these are really never covered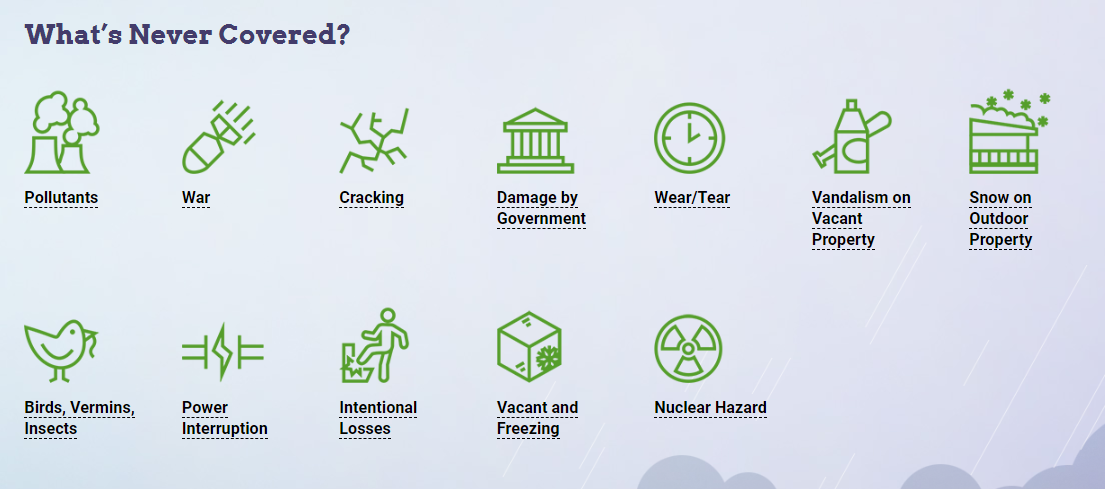 The general rule of thumb is if someone is living in the home full time and you are renting it out in a landlord arrangement, you need a DP-3. If the home is vacant and will not be occupied in the next 30 days, you need a DP-1 policy. The dwelling fire policies do not usually include coverage for the contents of the home, which is why they make more sense for vacant or rental homes.
Hope that helps! If you are looking to get quotes on landlord insurance or vacant home insurance, look no further:
Get DP1 and DP3 Quotes

At your service,
Young Alfred