What You Can Do During COVID-19 To Save Money On Home Insurance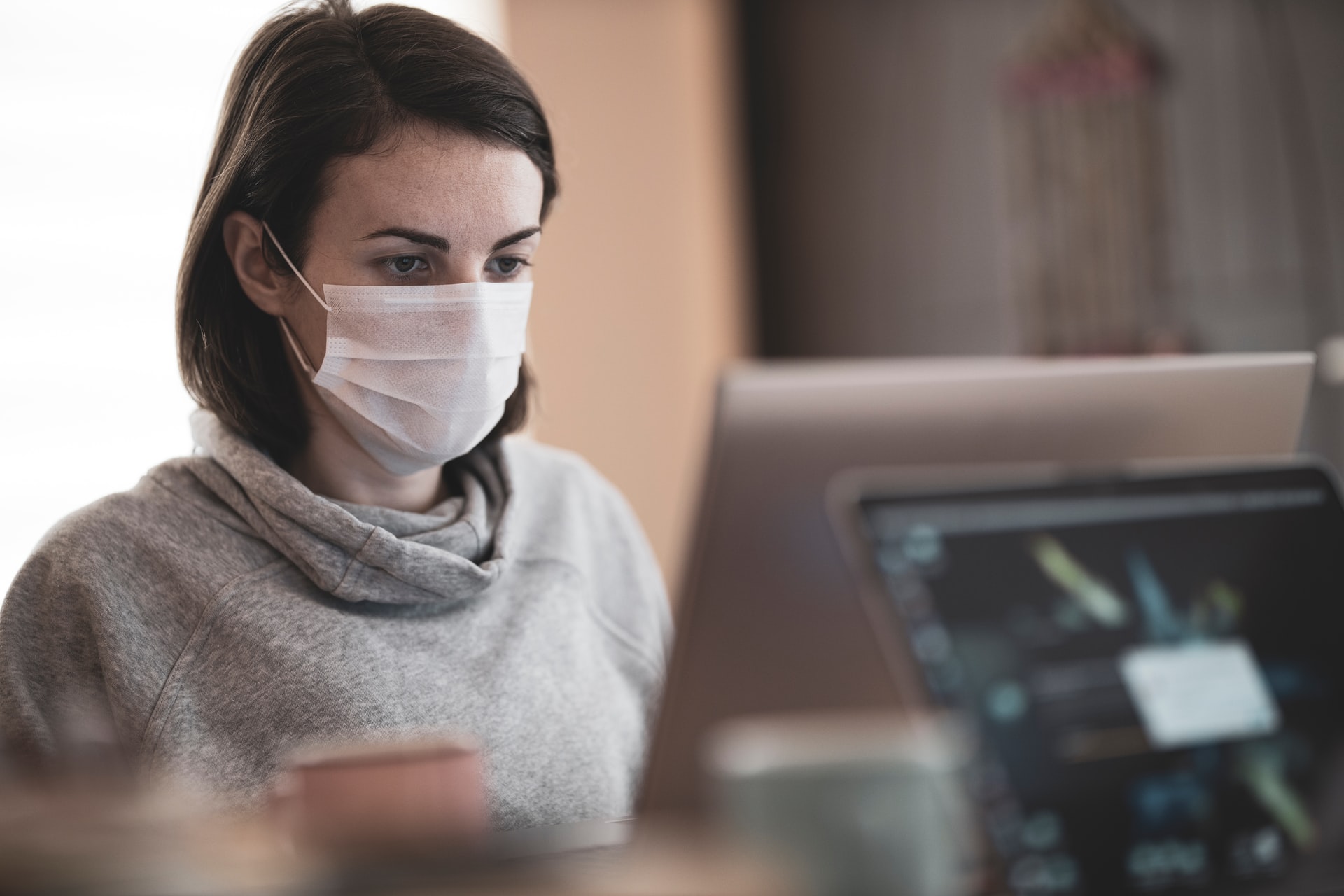 What You Can Do During COVID To Save Money On Home Insurance

COVID has managed to affect almost every aspect of our lives. It's no surprise that homeowners are wondering how they are going to afford to pay recurring bills, such as their home insurance.
Insurance companies are stepping up in a variety of ways, especially by offering discounts, extending grace periods, relief from insurance premiums, rebates. There are even more ways you can save money on home insurance during this pandemic.
Review Coverage And Go Shopping

COVID presents an opportunity to review your current coverage and fill any coverage gaps. We recommend working a licensed expert like Young Alfred to check your coverage.

Next, compare market rates to see what carriers are quoting to insure your property. While it will vary depending on your state, insurance carriers are making changes to rates all over America. We have built the most advanced online shopping tool to help you compare policies apples-to-apples.
Check Your Policy Exclusions

Most homeowner insurance policies will have a virus or pathogen exclusion.


Other exclusions that may be relevant for your homeowners policy:
Normal wear and tear
Intentional damage
Damage caused by an Airbnb renter
Flood (separate policy)
Review Safety Features

You can receive more discounts by securing your home and being a more responsible homeowner. Some ideas:
Install smoke detectors or check batteries in your existing smoke detectors
Consider a smart home device such as a burglar alarm or water leak monitor
Trim branches away from your roof and see if any of your trees show signs of rot
Handle Repairs Yourself - DIY

Shout out to Pittsburgh for being known as the DIY homeowners. The concentration of DIYers earns Pittsburgh some of the most affordable home insurance rates in the nation. If you have the knowledge and tools for small tasks, it is best to do it yourself. Never modify or change anything structural without the assistance of a professional.
Bundling

Bundling home and auto insurance is an efficient way to save time and money. Not only do you only have to deal with one account and one premium, but you also can see discounts of 5-40% by bundling your home and auto insurance. At Young Alfred, we review both bundled prices and mix and match for our customers, and we find the bundle is better about 50% of the time, and 50% of the time, it is better to split insurance between two companies.
Can't Afford Insurance Payment?

With unemployment approaching 25%, many are reconsidering which bills to cut and which to pay. If you are struggling to make an insurance payment, call your insurance carrier to see if there are any grace periods during COVID. You can also review options with your State's Department of Insurance. Every state is taking steps to defend customers during this unprecedented time.
Conclusion

The COVID virus will be with us for a while, and you can expect to be spending more of your calendar year at home. Taking a serious look at your home insurance policy is a prudent move. We'd be more than happy to help!

At your service,
Young Alfred