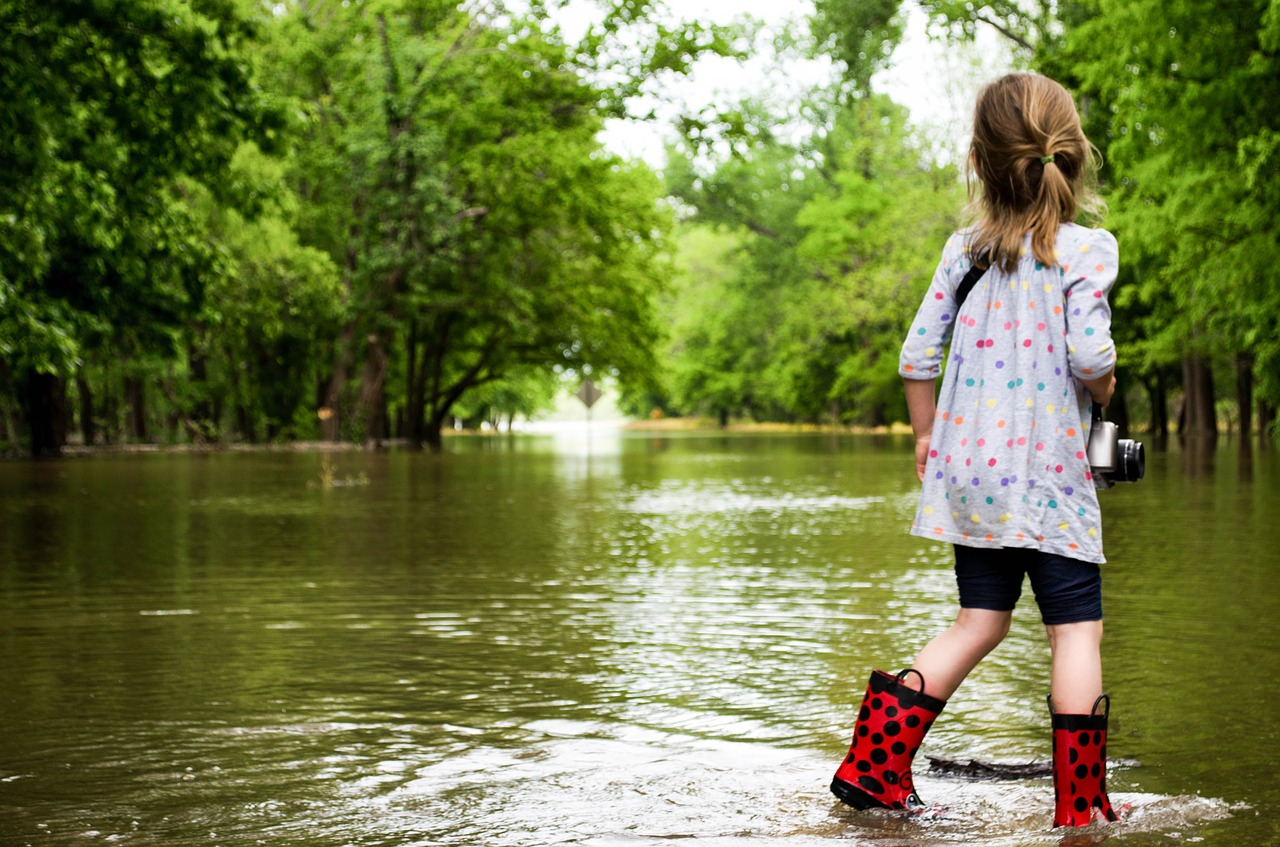 Aon Edge Flood Insurance Review: From an Industry Expert on Home Insurance

Aon Edge is strictly focused on selling private flood insurance to single-family residential homeowners. Aon Edge flood products are an alternative to federally-sponsored coverage through the National Flood Insurance Program (NFIP). Homeowners in nearly all 50 U.S. states (excluding AK, DC, HI, and KY) may opt for three different levels of customizable flood protection. Aon Edge flood insurance is available whether you live in higher-risk coastal areas or lower-risk, non-mandatory flood zones. Aon Edge is sold through appointed insurance agents throughout the country.

The Protection

Aon Edge considers its flood protection plans as being a game-changer in the flood insurance market. An Aon Edge agent or broker can provide 1-minute online quoting and simplified underwriting (only 12 questions) that skips photos or elevation certificates. Plus, Aon Edge is known to be accepted by more than 3,000 mortgage lenders and has no policy waiting periods. Perhaps the most enticing part of Aon Edge is the potential of saving as much as 40% in premiums by moving away from an NFIP policy.

EZ Flood and Excess Flood are the two Aon Edge products intended for residential homeowners. The carrier also offers similar products for Commercial properties.
EZ Flood Highlights

The NFIP has a policy limit of $250,000 on all residential properties they insure. Statistics show this policy cap leaves policyholders exposed since around 40% of private U.S. homes are valued much higher than the NFIP's maximum coverage amount. That's where Aon Edge comes into play since they cover up to $5M for structures (building and contents), as well as up to $15M in replacement cost value.

Aon Edge's Excess EZ Flood insurance plan covers all residential risks except condos. EZ Flood is available in A and V flood zones for higher risk homes, as well as B, C, and X flood zones for lower-risk homes.

This Aon Edge flood plan includes coverage for catastrophic ground collapse caused by floodwaters. Plus, you can get these optional coverages:
$5,000 in Additional Living Expenses (ALE)
$1,000 towards swimming pool clean-up
$500 in food spoilage protection
EZ Flood insurance is not subject to reserve fund assessments or federal surcharges. Also, there's no waiting period when you purchase EZ Flood during your loan closing. Outside of that scenario, there's a 15-day waiting period.

Excess Flood Highlights

This Aon Edge insurance policy also offers homeowners coverage beyond the NFIP's $250,000 limit. The parameters of Excess Flood coverage are very similar to the popular EZ Flood policy. Getting Excess Flood insurance gives policyholders higher limits in case of a superstorm.

Coverage parameters:
up to $5 million in coverage for residential properties
up to $15M in replacement cost value
coverage for residential properties, except condos
Ineligible risks:
Buildings in Emergency Program
Non-residential contents
Buildings in CBRA zones
Contents coverage without building coverage
Condos
Homes with replacement cost/actual cash value greater than $15M
Aon Edge does not offer optional coverages that can be purchased and added to the Excess Flood plan.

The Carrier

Aon Edge is based in a small northwestern Montana city called Kalispell. However, don't let the tiny rural headquarters fool you. Aon Edge is a division of the international financial giant, Aon (NYSE: AON). The parent company of Aon Edge is a dynamic global services firm providing a broad spectrum of health, retirement, reinsurance, and risk solutions throughout 120 countries.

This means Aon Edge is supported by strong, A-rated financial backing and near-endless resources. At this time, Aon Edge is not accredited by Better Business Bureau (BBB) and there's only one customer complaint on file with the watchdog organization. Upon review, the client's complaint was regarding a refund check that had not been received.

Scouring the internet for additional client feedback is a dead end. To date, there are no published reviews or client complaints to report. We can only assume that means most Aon Edge policyholders are satisfied with their flood coverage.

The Claims

Homeowners that need to file a flood claim with Aon Edge should contact their agents for assistance. The other option is for the policyholder to contact the Aon Edge claims service team directly as listed below.

EZ Flood Claims
Initial claims reporting: 844-640-2522
Claims status: 866-641-7922
Email: aonedgeclaims@us.crawco.com
Excess Flood Claims
Initial claims reporting/status: 407-849-0044
Initial claims reporting/status: 407-849-6710
Email: TPAclaims@CJW-assoc.com
Where is Aon Edge Flood Insurance Available?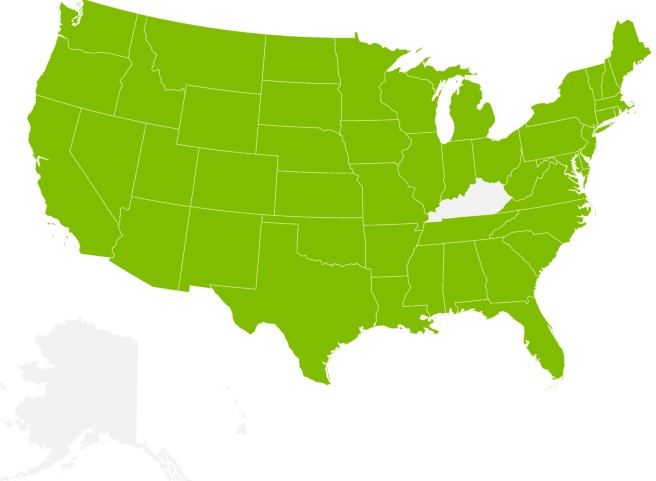 The Conclusion

Aon Edge is a private flood insurance carrier that's financially backed by the international behemoth, Aon. By working with one of their appointed agents, Aon Edge clients can purchase flood insurance outside of the National Flood Insurance Program (NFIP), whether they live in a high or low-risk flood zone. Aon Edge has two residential products, as well as commercial coverage, available in all 50 U.S. states except AK, DC, HI, and KY. It seems Aon Edge has hit a sweet spot in the property insurance market by offering customizable policies at a lower price than NFIP and providing excellent service. If you're looking for flood insurance, then it's worth shopping the Aon Edge portfolio.

Check Aon Edge Flood Quotes

At your service,
Young Alfred

Disclosure: Aon Edge is one of the many options Young Alfred offers for flood insurance. Young Alfred did not receive any compensation or direction from Aon in writing this review.