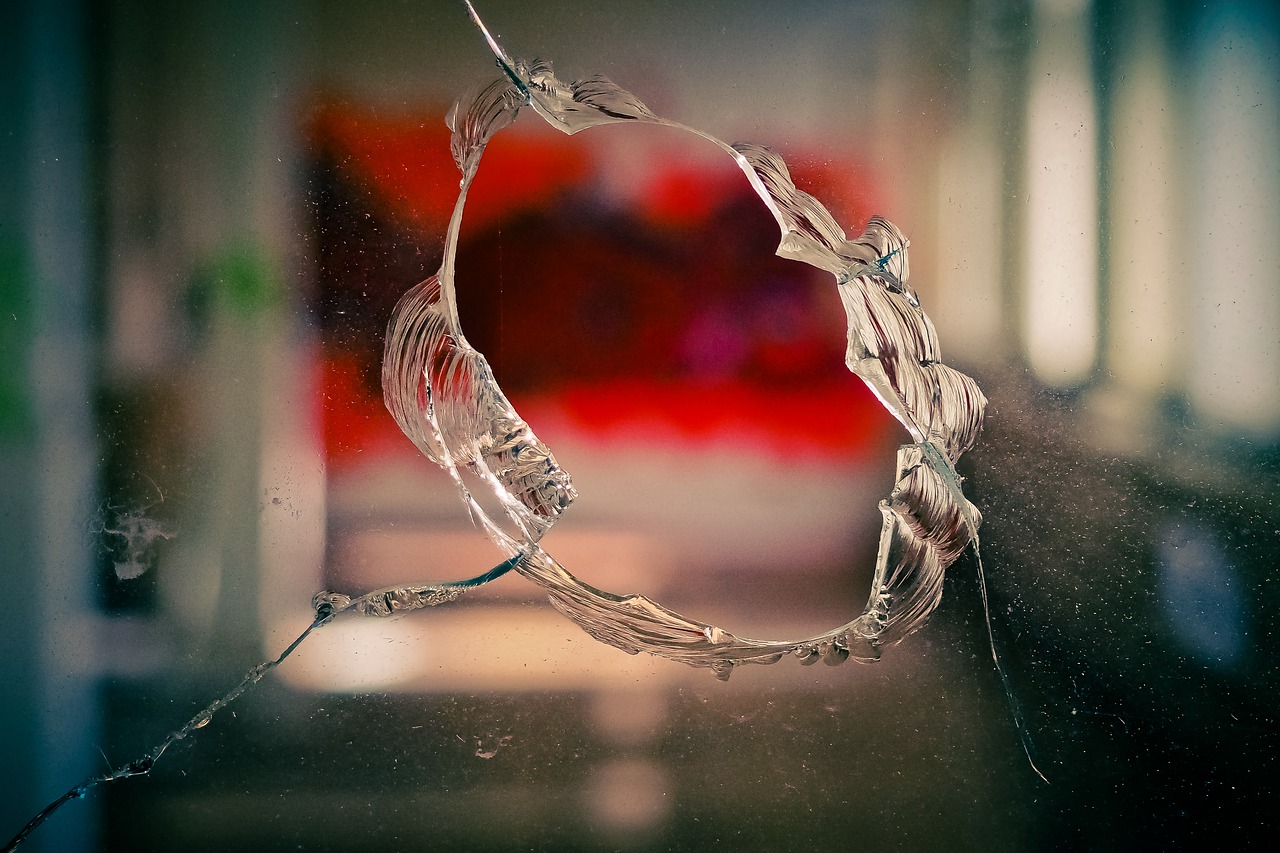 Does Home Insurance Cover Burglary?
Burglary happens when someone forcibly breaks into your home and steals some of your property. There must be some visible sign of a break in: a broken window, clipped lock, or splintered door. Most homeowners policies do provide coverage for burglary, but not all:
| | | |
| --- | --- | --- |
| Home Type | Policy Type | Burglary Included |
| Owner Occupied | HO3, HO5 | Yes |
| Townhome/Rowhome | HO3 | Yes |
| Condo | HO6 | Yes |
| Renters | HO4 | Yes |
| Older/Seasoned Home | HO8 | No |
| Landlord/Rental Home | DP3 | No |
| Vacant Home | DP1 | No |
Should I File a Burglary Claim?
Just because your policy covers burglary or theft, doesn't mean you should file a claim. The tricky part about this claim type is it looks really bad on your claims record. Carriers score a theft or burglary claim as partially the fault of the homeowner even if it was completely out of your control. This is because many theft/burglary claims do happen because of not having a secure home or being away for long periods of time.
For this reason, it is not a good idea to file a theft claim unless it is more than 3x your deductible. So if you have a $1,000 deductible and $2,000 worth of electronics get stolen, it is probably not in your best interest to file a claim because:
You are only going to get $1,000 from the insurance company (you pay the deductible)
You will have a theft claim on your record for the next 3-5 years. Carriers charge more for customers with theft claims and/or you may get dropped/rejected from future carriers altogether, especially if you have other claims on your record.
Experiencing a break-in is scary and makes you feel very vulnerable. Still, it's worth it to play smart with your insurance company so as not to create more costs down the road.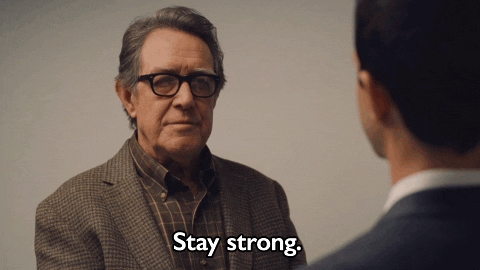 Stay strong - you'll get through this one too!

At your service,
Young Alfred