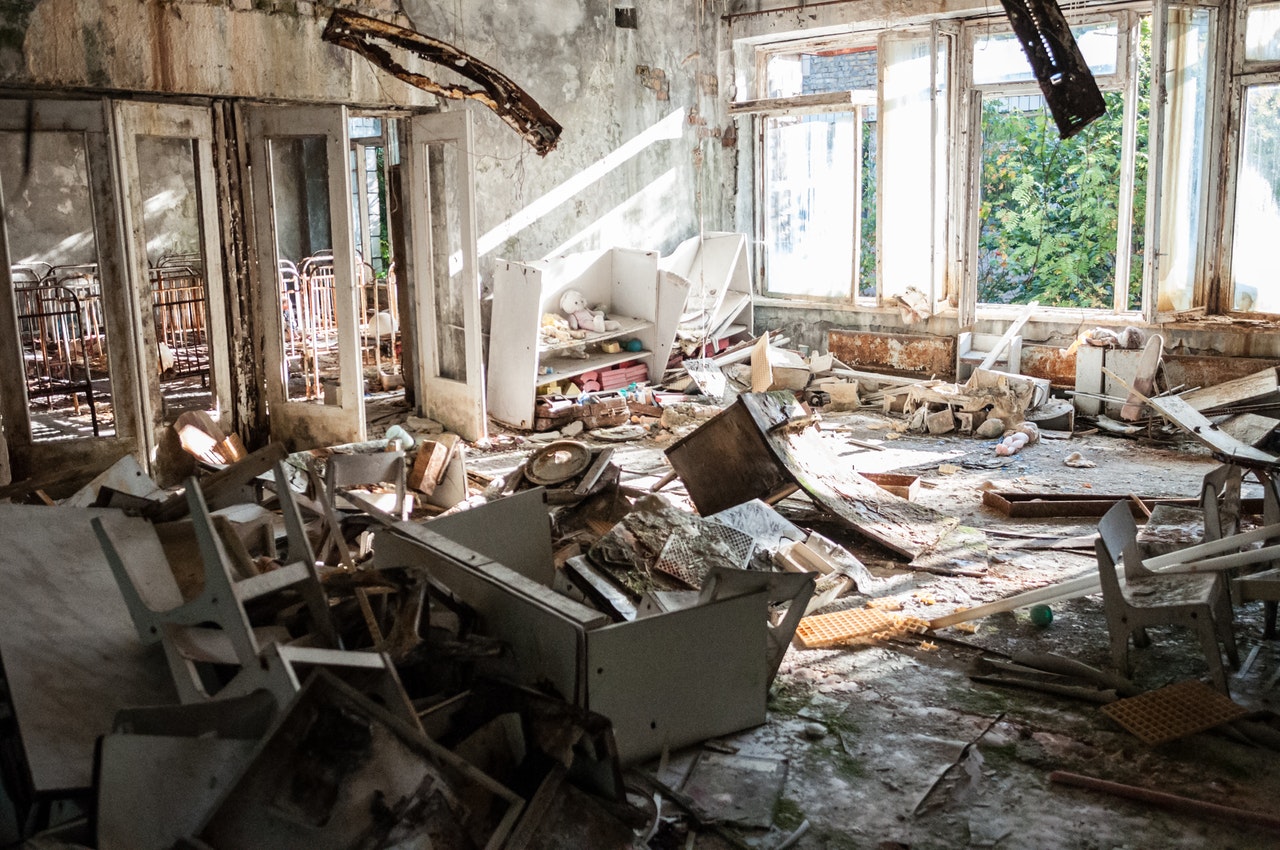 Coverage D: Loss of Use in Home Insurance

14 million people worldwide go homeless every year as a result of natural disasters. When an unexpected disaster strikes and leaves your home unfit to live in, what are your options as a homeowner? Luckily, the loss of use coverage in your homeowners policy will help you with additional expenses until you're able to return to your home.

What's Covered by Loss of Use?

Additional Living Expense: If a disaster has forced you from your home, then you'll have additional expenses while your house undergoes repairs. These are a few examples of what qualifies for reimbursement:
Temporary Housing: You're covered for the cost of living in a hotel, apartment, or rental home that is comparable in size/value while your house is uninhabitable or while you search for a new home (if your current home is unrepairable).
Groceries: Any excess in groceries should be covered. If you normally pay $150 in groceries, but your grocery bill increases to $200 while in your temporary home, you should be reimbursed $50.
Pet Care: If you must keep your dog at a boarding house while you wait for your home repairs, it should be covered.
Rental Furniture: Renting furniture to use while you live in your temporary home should be covered.
Moving Expenses: Moving your belongings into long-term storage during repairs should be covered.
Transportation: If your temporary home is further away, forcing you to spend more on fuel when traveling, then you should be reimbursed the difference.
Fair Rental Value: If you rent out a room in your home, then the income you would make from that rent should be covered, minus expenses. This means that if your housemate paid you $500 a month in rent, but $100 went to utilities, then you would receive $400 per month until the house was habitable. Make sure you have the correct home insurance policy type if you are renting your home to others.
Prohibited Use: This only occurs if a governing body prohibits you from returning to your home after a disaster due to nearby damage to homes. It doesn't cover being asked to leave temporarily as a precaution.
In any case, make sure you keep track your receipts for your expenses. The more detailed information you can provide, the easier it will be to file your claim.
What Are My Coverage Limits?

It's important to know how much your loss of use policy covers so that you can budget accordingly. Typically, it's between 10 - 30 percent of your home's value. This means that if you have a $200,000 in coverage for your home, then you would be able to claim between $20,000 and $60,000.

Are There Any Exceptions to a Loss of Use Policy?

The main exception to be aware of is that the event that made your house uninhabitable must be a covered peril. This can pose a problem for homeowners with a named peril insurance policy or a peril that has been excluded by the HO3 policy, as in the case of flooding.
Loss of use coverage only covers the time it takes to either repair or replace a damaged home. This means that if it takes 2 months to fix your home, but you decide to wait two more weeks before moving in, then you wouldn't be reimbursed for that additional time. There are also some policies that put a specific time limit on the loss of use: usually 12 months.
You must find a comparable residence to live in while you await your home repairs. If you normally pay $2000 a month for rent, then you cannot rent a home that costs $3000 a month with double the square footage. They have to be similar.
Be aware that your mortgage is NOT covered by the loss of use policy. This policy aims to cover additional expenses. Your mortgage would be an expected expense.

Understand Your Homeowners Policy

It's important to remember that each policy is different. It's best to look over your policy and talk to your insurance agent to understand exactly what reimbursements you qualify for under your loss of use coverage.
At your service,
Young Alfred