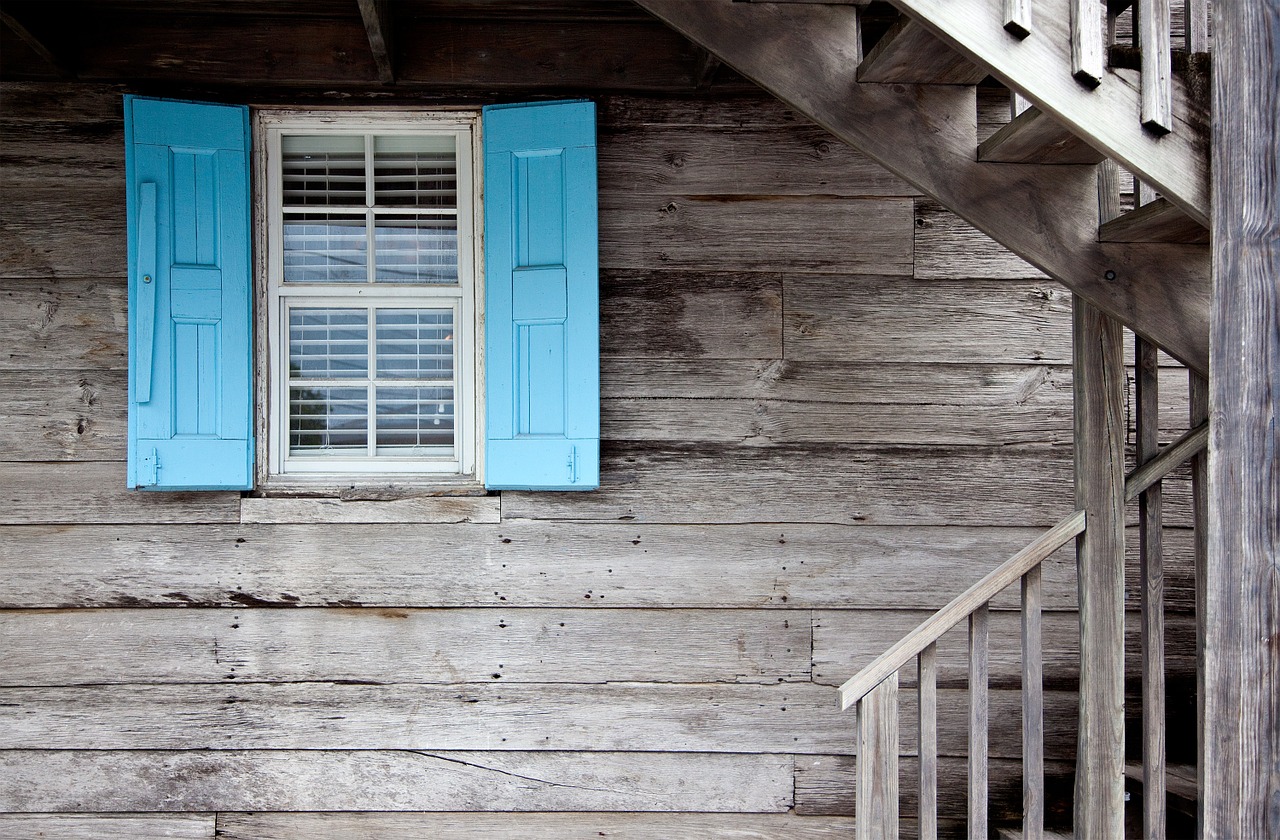 Foremost Home Insurance Review
Foremost is a national insurance carrier operating in all 50 states. They are best known for insuring mobile homes, vacant homes, and landlord properties. Foremost created the first mobile home insurance policy!
They are often referred to as a specialized insurance carrier and can cover many hard to price property risks. Foremost also has a non-standard auto carrier called Bristol West, which can cover auto liability for drivers with bad driving records. If you had an unlucky string of events that are stuck on your driving record, they might be worth checking.
Foremost and Bristol West are owned by Farmers Insurance Group, which was founded in Los Angeles in 1928.
The Coverage - Mobile Homes
Foremost Mobile Home Policies include:
Comprehensive Coverage - which covers the below perils:



Optional Replacement Cost - covers property at replacement cost instead of actual cash value.
Agreed Loss Settlement - if a covered peril above destroys your home, you get the full amount of coverage for your home (minus the small deductible).
Liability Coverage - if someone files a lawsuit against you for something that happens on your property or your negligence.
Foremost also offers add-ons (not included by default) such as
Additional Living Expenses - if you need to live somewhere else while your home is under repair
Trees, Shrubs, Plants, and Lawns
Debris Removal - surprisingly expensive to remove a fallen tree
Emergency Removal/Repair Services
Credit Card and Check Forgery
Fire Department Service
Food Spoilage Coverage

The Coverage - Vacant Homes
The DP1 is a bare-bones insurance policy. It provides the minimum coverage for vacant property and is a named perils only policy. Named perils is another way to say the plan only offers coverage from a shortlist of events. Common named perils for this policy are fire & lightning, smoke, explosion, and a few others. If a risk not listed on your policy is the original cause of the damage, it is not be covered.
One important note, DP1 policies tend to be Actual Cash Value (ACV) policies. Actual cash value means that if you have a claim on your house, the claim payout will match the used value of the property destroyed, not the replacement or brand new value. As a result, you aren't guaranteed to get your entire house back and sometimes will just get a check for the ACV coverage amount on the policy.

The Coverage - Landlord Homes
This DP3 policy covers houses from single to multi-family that function as rental properties (excluding apartment complexes). The DP3 is the policy for anyone who rents out a property and covers the building's structure and rental income from the property. However, it does not cover the renter's belongings (coverage can be purchased as an add-on).
If you own a duplex, triplex, or quadplex and live in one of the units while renting out the others, then you will sometimes need a DP3 as well to protect the areas of the home not inhabited by the owner.
The Carrier
Foremost is rated A (Excellent) by AM Best. They are financially stable and connected to the Farmers Insurance umbrella.
Where is Foremost Available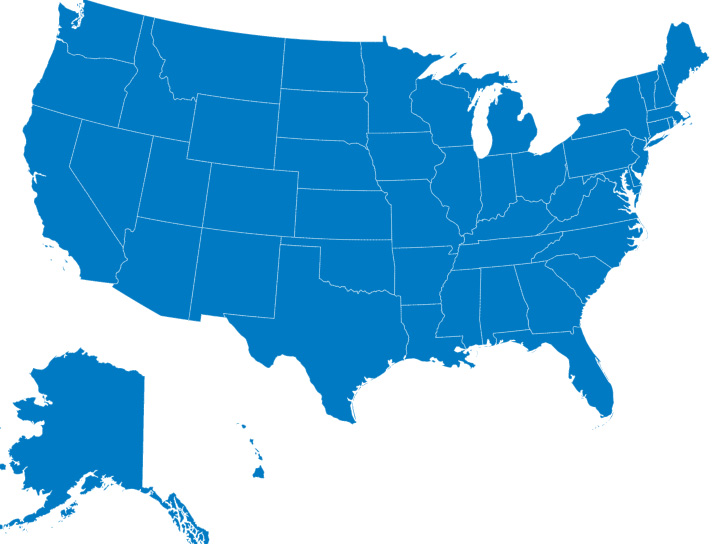 The Claims
Claims are always a contentious subject, and a lot of the confusion and frustration in claims originates from misunderstanding what a policy covers. Do your best to understand what your policy includes upfront, so you are not surprised down the road. As with some older insurance carriers, Foremost is known to be slow at processing/paying out claims. Something to consider when evaluating them for your insurance options.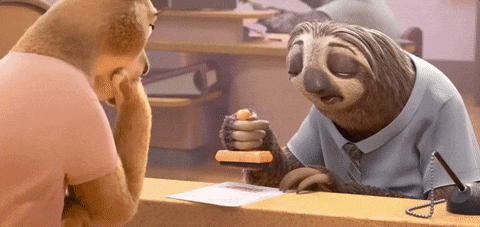 The Reviews
Foremost reviews have been mixed, mainly around the claims experience. However, if you are looking to insure a specialty property: mobile home, rental property, and vacant properties - they are often the best value! They are financially stable and an expert in their domain of products.
Check your Foremost quotes and so much more:
At your service,
Young Alfred
Disclosure: Foremost is one of the many options Young Alfred offers for home insurance. Young Alfred did not receive any compensation or direction from Foremost in writing this review.