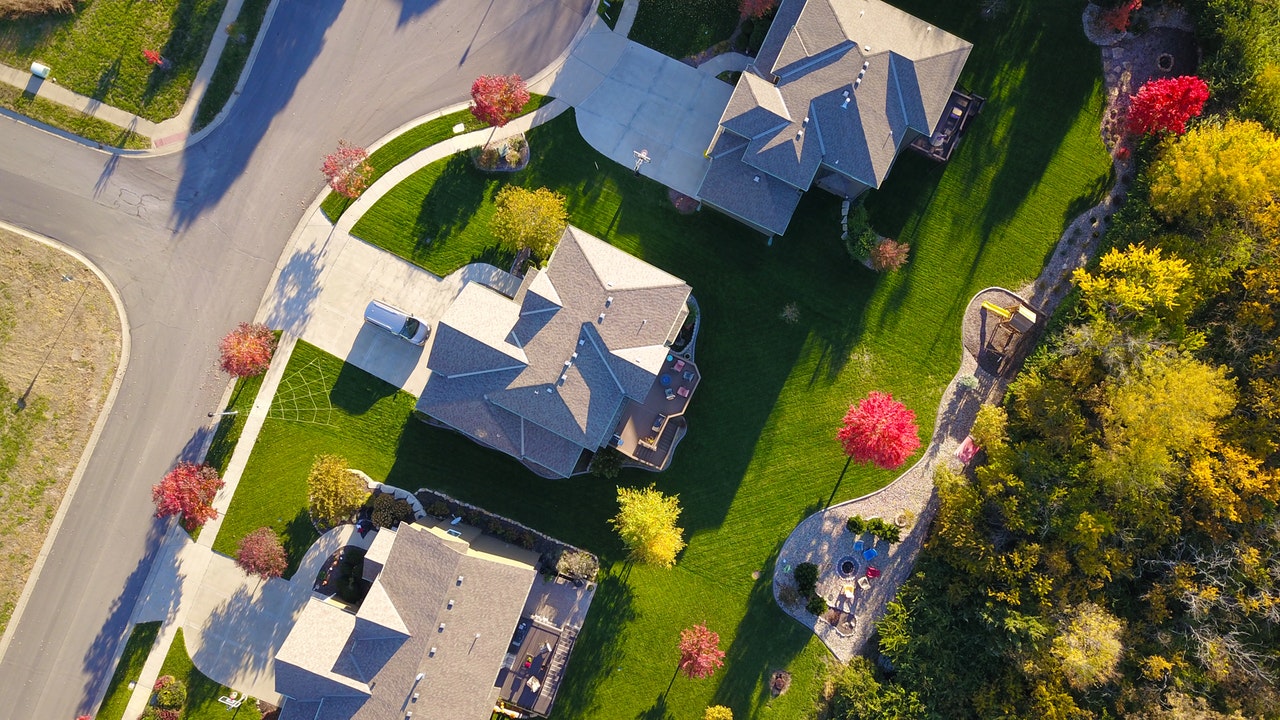 Homeowners of America Insurance Review
Nearly twenty years ago Spencer W. Tucker founded Homeowners of America Insurance Company (HOAIC). The following year HOAIC sold their first residential homeowners and dwelling fire policies in Texas, where the company continues to focus most of its efforts. HOAIC has since expanded to Virginia, Georgia, Arizona, and South Carolina. Homeowners of America is not afraid to quote competitively around the coast and help homeowners that are looking for coverage. The carrier has secured a total of 30 state licenses and will eventually begin expanding their offering across the US.
The Protection

The good news is HOAIC uses the same ISO standard form as the rest of the industry. So you can compare HOAIC side-by-side with the larger carriers out there. You might find that they are better suited option for you.

HOAIC offers the following products:
Texas: Residential Home, Condo, Dwelling Fire (landlord, secondary)
Arizona: Residential Home
Georgia: Residential Home
South Carolina: Residential Home, Dwelling Fire (landlord, secondary)
Virginia: Residential Home
The Carrier

After almost twenty years in business, Spencer Trucker is still guiding the organization as President and Chief Executive Officer (CEO). It is somewhat unusual to find an insurance carrier that remains under the same leadership since its inception. Perhaps this is one of the keys to HOAIC's slow, steady progress in some tough coastal markets.

In July 2017, HOAIC published a newsletter confirming they had surpassed 124,000 in policyholders. This was a 6.5% increase in total business experienced within one year.

The same HOAIC publication shared two innovative plans the insurer is developing.

The carrier's first advanced project is to develop loss mitigation devices for installation in customers' homes. The device will sync with a policyholder's smart phone. If a water leak is detected or the smoke detector is activated then a text will be sent to the policyholder. Obviously this type of system could help lessen losses and reduce claims.

HOAIC's second state-of-the-art undertaking is to use drones for exterior home inspections. The home insurer believes using drones can expedite the inspection process while also improving safety measures for inspectors and claims adjusters.

The Claims

New claims may be filed by
completing an online claims form
emailing claims@hoaic.com
calling the claims center: 866-407-9896.

National Association of Insurance Commissioners (NAIC) assigned HOAIC a complaint ratio of 0.18 with the median complaint ratio of their peers being 1.12. The lower complaint ratio, the better, so they are doing quite well on the claims side of business. Nice work!
In terms of being able to pay claims easily, Demotech granted the carrier an A Exceptional financial stability rating. This indicates HOAIC is on solid fiscal ground and has the resources to pay claims.
Where is Homeowners of America Insurance Available?



The Conclusion

Homeowners of America Insurance Company (HOAIC) is a property insurer that has slowly, steadily increased its presence among coastal states. Its long-standing leadership continues to work towards innovative solutions, exceptional customer service, and solid financial strength. Their claims complaint ratio is around the lowest in the industry!

Check your HOAIC quotes and so much more:

Get Homeowners of America Quotes
At your service,
Young Alfred

Disclosure: Homeowners of America is one of the many options Young Alfred offers for home insurance. Young Alfred did not receive any compensation or direction from Homeowners of America in writing this review.