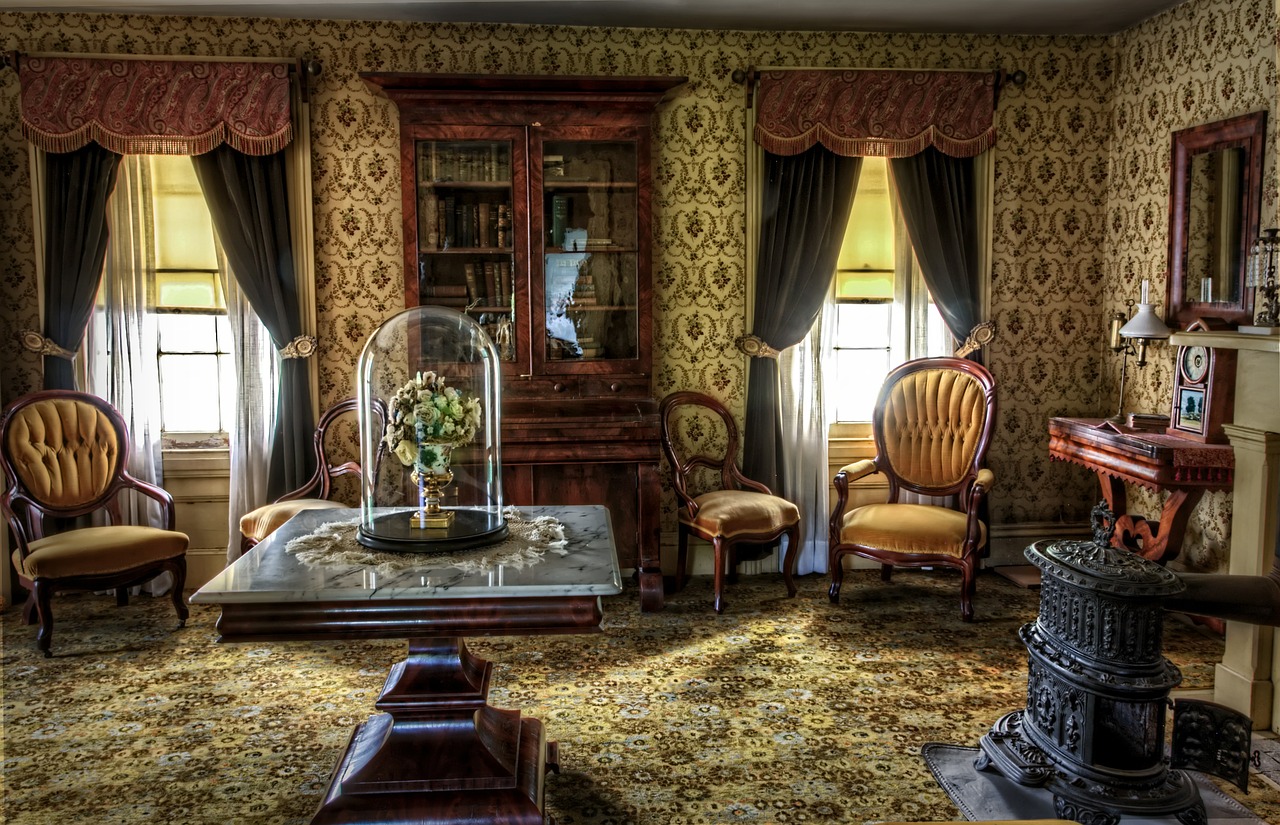 How Does Replacement Cost Coverage Work With Older Vintage Homes?

If you own an older vintage home it is important to know how your home insurance will cover damages. Often times you have a choice between Replacement Cost and Functional Replacement Cost when you buy the policy up front. This way, when a claim comes around, you aren't hit with a surprise.
Replacement Cost
Replacement Cost is the most common way that homes are protected in a standard HO-3 home insurance policy. In simple terms it means like-for-like replacement. So if you have custom plaster walls or transom windows and would like these to be restored in a loss scenario you would want like for like replacement. This means the vintage style will be rebuilt and replaced.
Functional Replacement Cost
Functional Replacement Cost is usually a more affordable coverage option for your home insurance because the carrier isn't going to replace damages exactly like for like, but substitute functional modern day equivalent building materials for the old vintage materials. This is more practical for the carrier, and maybe preferred for you (from a cost perspective).
Be Careful of the HO-8 Trap
Sometimes, an insurance agent will offer you an HO-8 policy at Functional Replacement Cost. While the HO-8 is a functional replacement cost policy, it ALSO excludes a lot of other perils so be very careful about buying this type of policy. It should really only be your policy of last resort.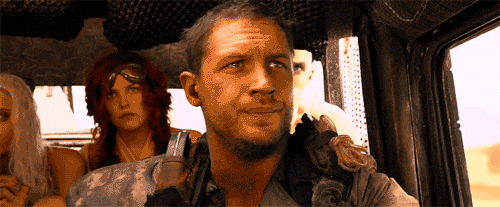 Conclusion
If you want to protect and maintain that vintage feel, make sure you don't buy a functional replacement cost policy, but get full replacement cost. If you are fine with getting more modern replacement materials on your home, a functional replacement cost policy is a more affordable option, but make sure you aren't sacrificing coverage by purchasing an HO-8.
Hope that helps!
At your service,
Young Alfred