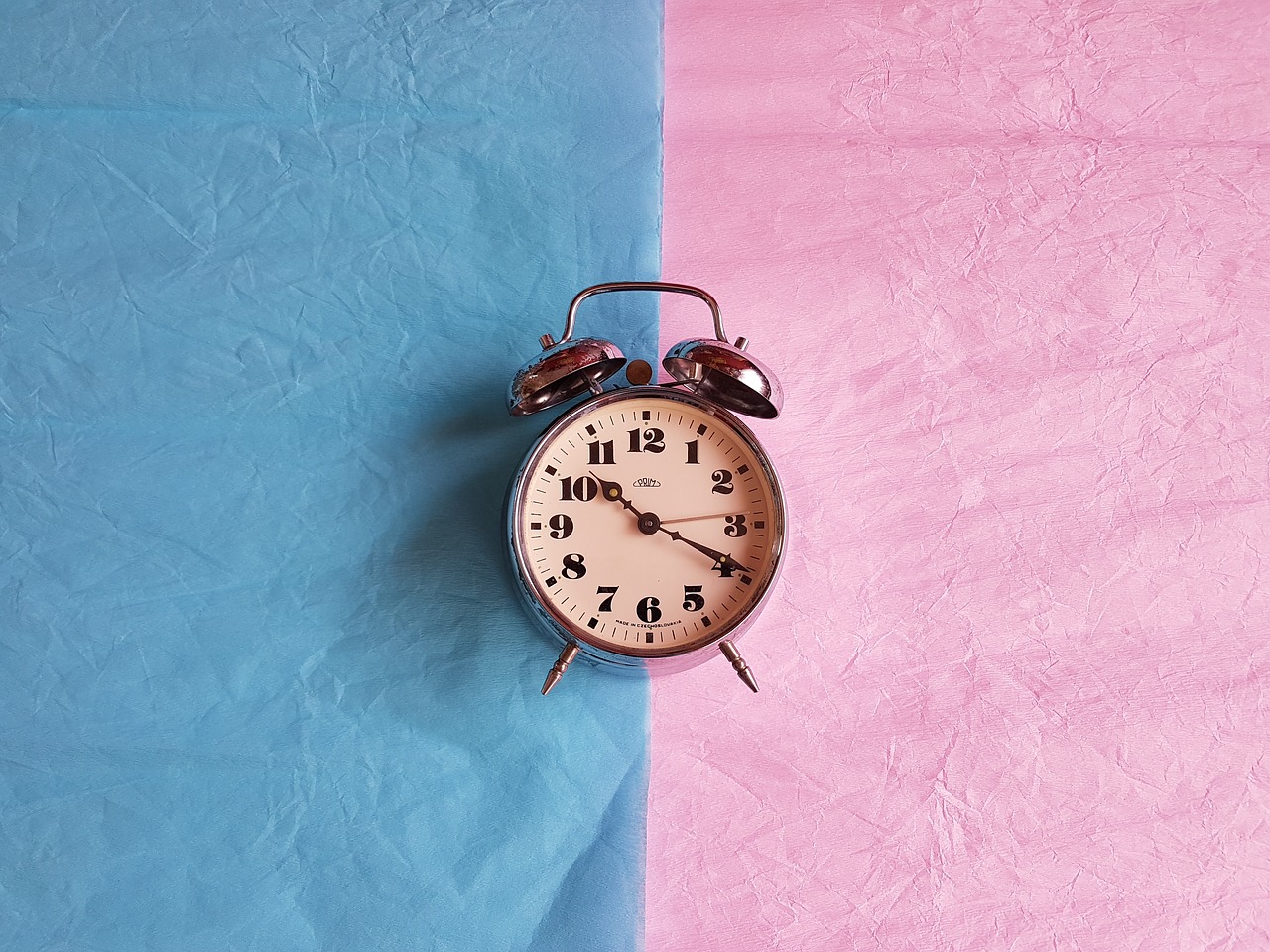 How Long Do Home Insurance Claims Stay on Your Record?
Most insurance companies look back 5 years when evaluating a homeowner's claims history. Certain carriers only look back 3 years, and others consider as long as 7 years.
Which Homeowner Insurance Claims Penalize You The Most?
While carriers always look at your claims history, not all claims are rated equally. High penalty claims include:
Other claims do not penalize you as much because they are out of your control and often weather dependent (aka "Acts of God"). These lower penalty claims include:
Wind Damage Claim
Hail Damage Claim
Hurricane Damage Claim
Lightning Damage Claim
Freezing Damage Claim
In general, try to avoid filing a claim unless it is at least 2x-3x your deductible.
How many claims are too many?
In general, you usually are ok with one claim in the last 5 years, especially if it is a low penalty claim above. Since 1 in 20 homeowners file a home insurance claim each year, there is a reasonable chance of having one claim on your 5 year claim history. Two claims in 5 years are where carriers start getting more sensitive and start charging more. Greater than two insurance claims in the last 5 years makes finding home insurance far more difficult.
At your service,
Young Alfred