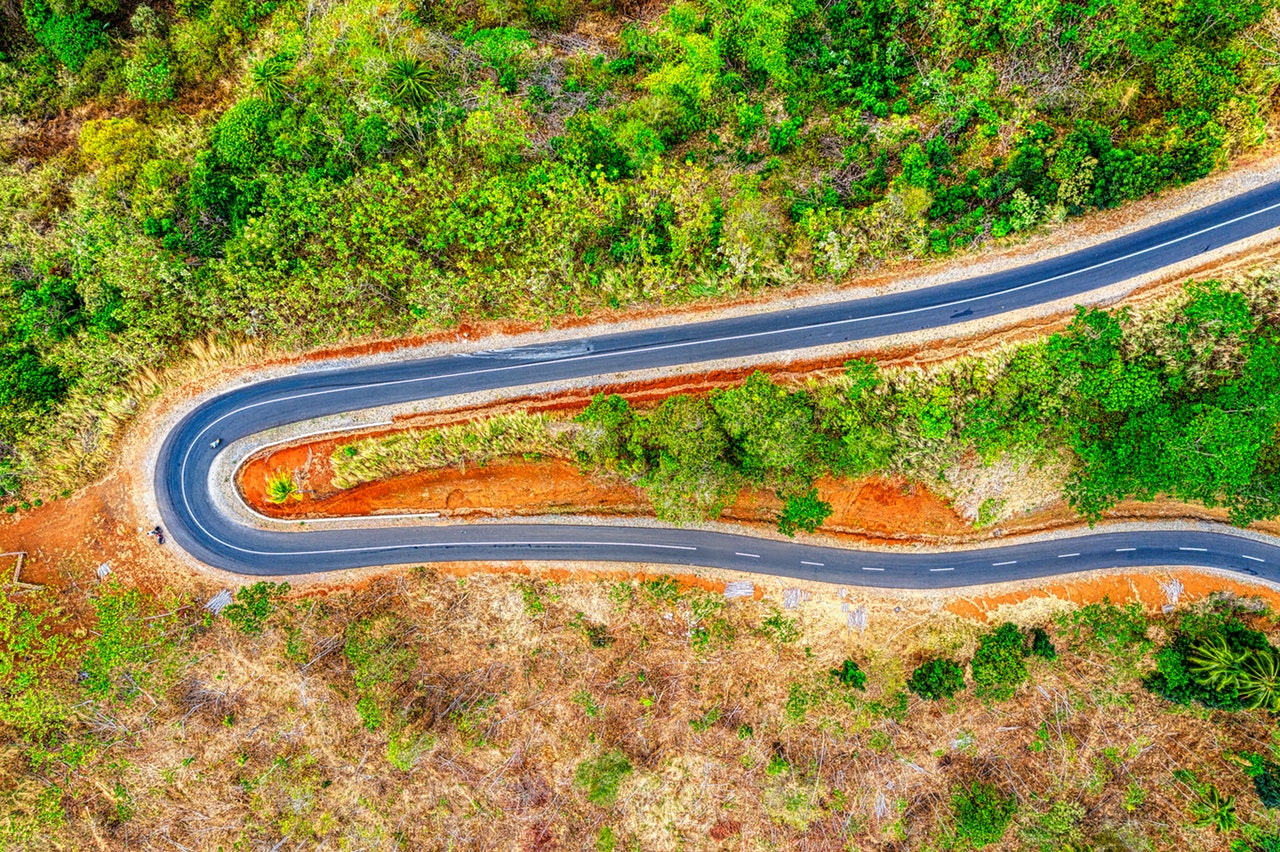 How Often Should I Switch Home Insurance Companies?
Everyone has a different situation, but most homeowners should consider checking home insurance rates once every 3-5 years. There are unique situations where you may want to check your rates immediately:
You just experienced a large rate increase with your current carrier (over 15%)
You had a really poor claims or customer service experience with your current agent/carrier
Your insurance is not being renewed by your current carrier
Secret Bonus: You have a large claim that happened just over 5 years ago. When it falls off your insurance record you should find more affordable rates! This can also apply to your area, even if you personally never filed a claim. For example, if a large hurricane hit your neighborhood 6 years ago and many of your neighbors filed a claim, you could still find discounts by checking rates today.
Should I shop every renewal year?
Shopping every year is a bad idea as you are more likely to get stuck in a situation where you are harder to insure and end up paying far more for insurance. Not to mention, if you have claims, switching can often be more expensive than paying the slightly higher renewal offer. At times, too many claims make it difficult for your current carrier to renew. In that case, it's time to go shopping.
At your service,
Young Alfred