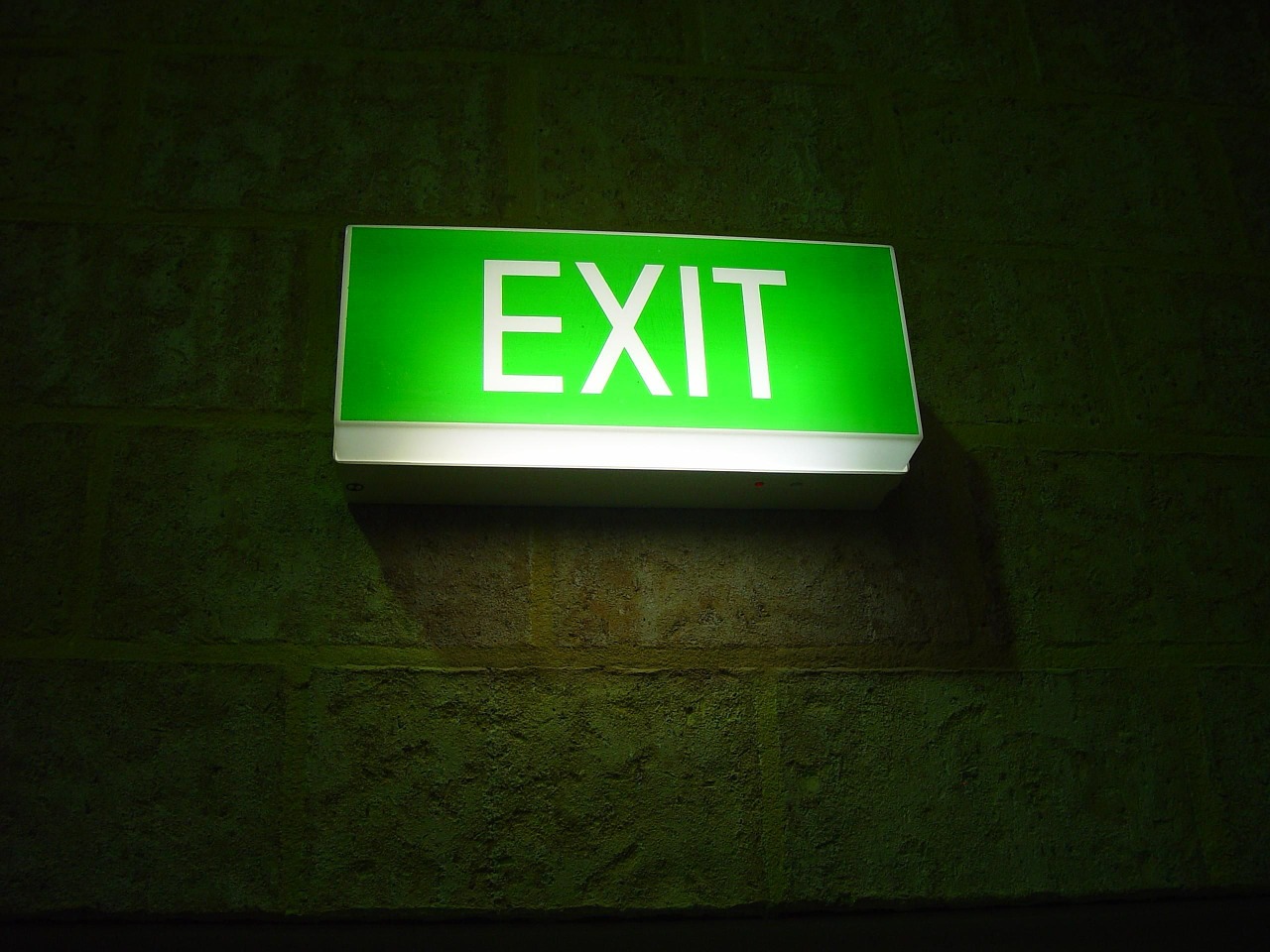 Allstate's Cancellation Policy

Breaking up is hard. While Allstate makes it easy to make adjustments to your policy online, if you want to cancel, you have to call your local Allstate agent. If you don't know your agent's number, or they have moved, you can call Allstate at 877-810-2920.
Cancel By Phone

Expect a sales pitch on why you should absolutely stay with Allstate.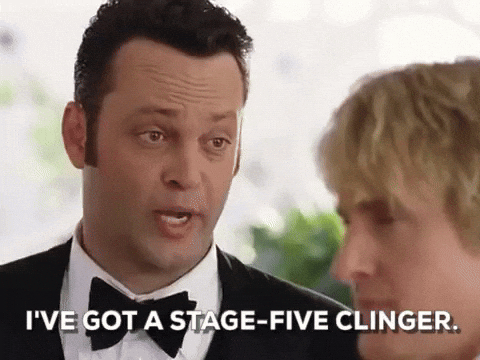 However, if you decide to go through with the cancel, you will need to provide your agent with:
Policy Number
Name
Date of Birth
Social Security Number
Cancel Effective Date (can cancel same day)
Are There Cancellation Fees?
With Allstate, there are usually no cancellation fees! Even if you cancel halfway through your policy term, you will get a pro-rated refund for the unused portion of your premium. You can cancel at any time during your policy term.
Notify Your Escrow or Title Company

Your lender will want to have a copy of your new insurance declarations page. Make sure to contact your mortgage servicing or title company to provide the latest policy documents. Double-check the mortgagee clause on your new policy matches your lender info:

- Your Mortgage Loan #
- FULL LEGAL NAME of your Lender
- Lender Address
Example:

Loan #421275329623398
My Mortgage, Inc. ISAOA/ATIMA
550 Mortgage Lane
City, ST 00000
Thinking of canceling your home insurance? Check other competitive rates in your area first:
Check Home Insurance Quotes

At your service,
Young Alfred