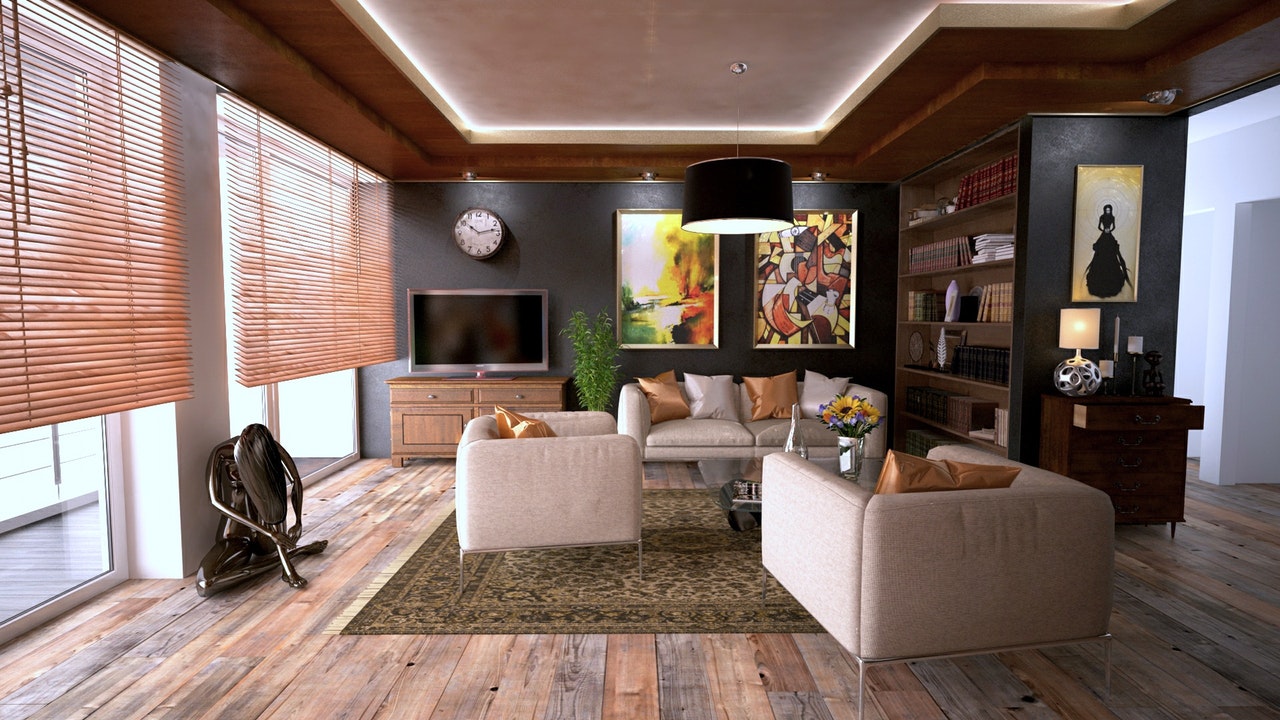 Lemonade Renters Insurance Review
Lemonade delivers a fast experience to quote and buy renters insurance. But what does that mean for you, the customer?

The company recently raised a $300 million round of venture funding to expand their renters insurance product globally to Europe and move into other insurance products like homeowners and condo insurance. They've got a slick interface and super competitive pricing. They are even using "AI" to payout claims instantly for simple losses.
A Fresh Approach
Lemonade is trying to re-think the traditional insurance carrier model by trying to align itself with the policyholders. Lemonade takes a flat fee upfront (which used to be 20%, but now is ~25%) on the total policy premium to run the business, and pays anything leftover to charity groups. This makes them a certified B-corporation. This is opposed to the traditional model, where an insurance company's profit is your loss and vice versa.
They are also innovating in other areas, such as crowdsourcing a brand new digital insurance policy - one that the average person outside insurance can actually understand. This industry is incredibly complicated from a regulatory standpoint, and most policy documents were written by lawyers decades ago. This new approach could bring a differentiated new product to the industry. In the meantime, they currently still sell the same industry standard HO-4 ISO forms.
The Product
The vast majority of Lemonade's business is renters insurance. They allow you to add extra coverage for valuables, such as jewelry and bicycles, and have flexible deductible options. Consumers with more complicated needs will still need to look elsewhere as Lemonade doesn't yet have solutions for rental properties policies, secondary homes, or vacant homes. Lemonade is only 2 years old so they are still young and expanding into new coverages rapidly.
If you buy a policy through Lemonade, you have to download their app to manage your policy and retrieve information on the details of your policy - like your declarations page or proof of insurance. They use their app to manage everything from policy updates to processing claims. Mobile natives will love it.
The Carrier
Lemonade is licensed with the state insurance departments as a full insurance carrier, but they do sell off some of their risk to reinsurance partners. They are not yet rated as a carrier by A.M. Best, as this process can take many years, but they did receive an A rating from Demotech.
The Claims
Lemonade holds the world record for paying a claim in 3 seconds. Great job on moving the goal post on what can be achieved in the industry! However, a customer should not expect this for any type of claim. Filing a claim with a chat bot might sound great in theory, but there are lots of grey areas in insurance and instances when you want to talk to a human. Lemonade does have a customer support phone number 844-733-8666, but it can be difficult to get a rep on the phone. Lemonade flaunts a 4.75/5 claims rating on their mobile app.
The Reviews
Customers love the fast buying experience and rates Lemonade offers. They sometimes experience frustration with the claims experience.
Where can I buy Lemonade Insurance?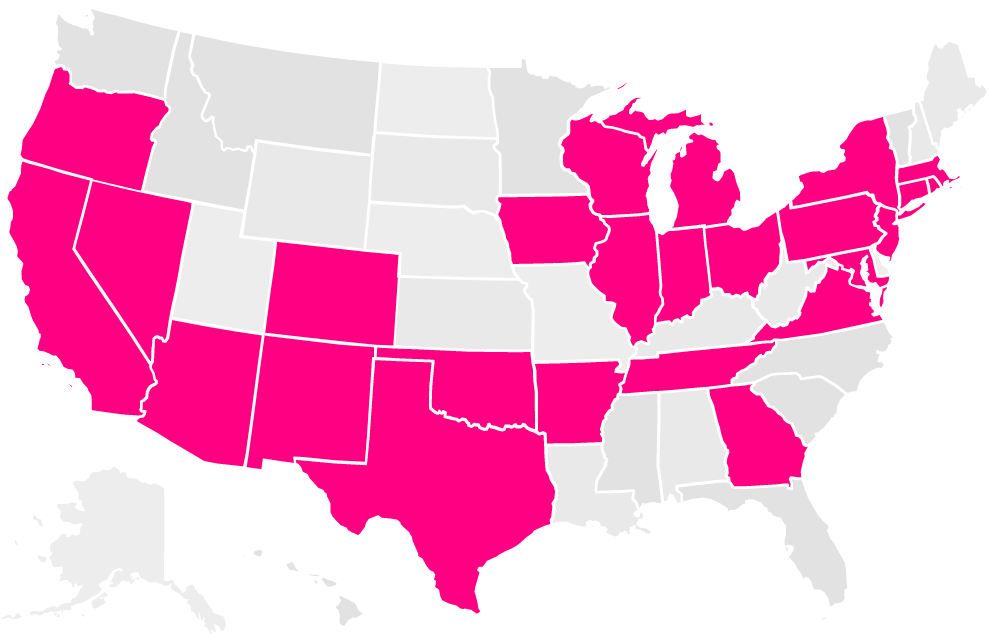 The bottom line: fast signup, gorgeous tech, great rates, limited product selection, and spotty customer support. Awesome start Lemonade team and welcome to the industry!
Get quotes for Lemonade and so much more:
At your service,
Young Alfred
Disclosure: Lemonade is one of the many options that Young Alfred offers for renters insurance. Young Alfred did not receive any compensation or direction from Lemonade in writing this review.