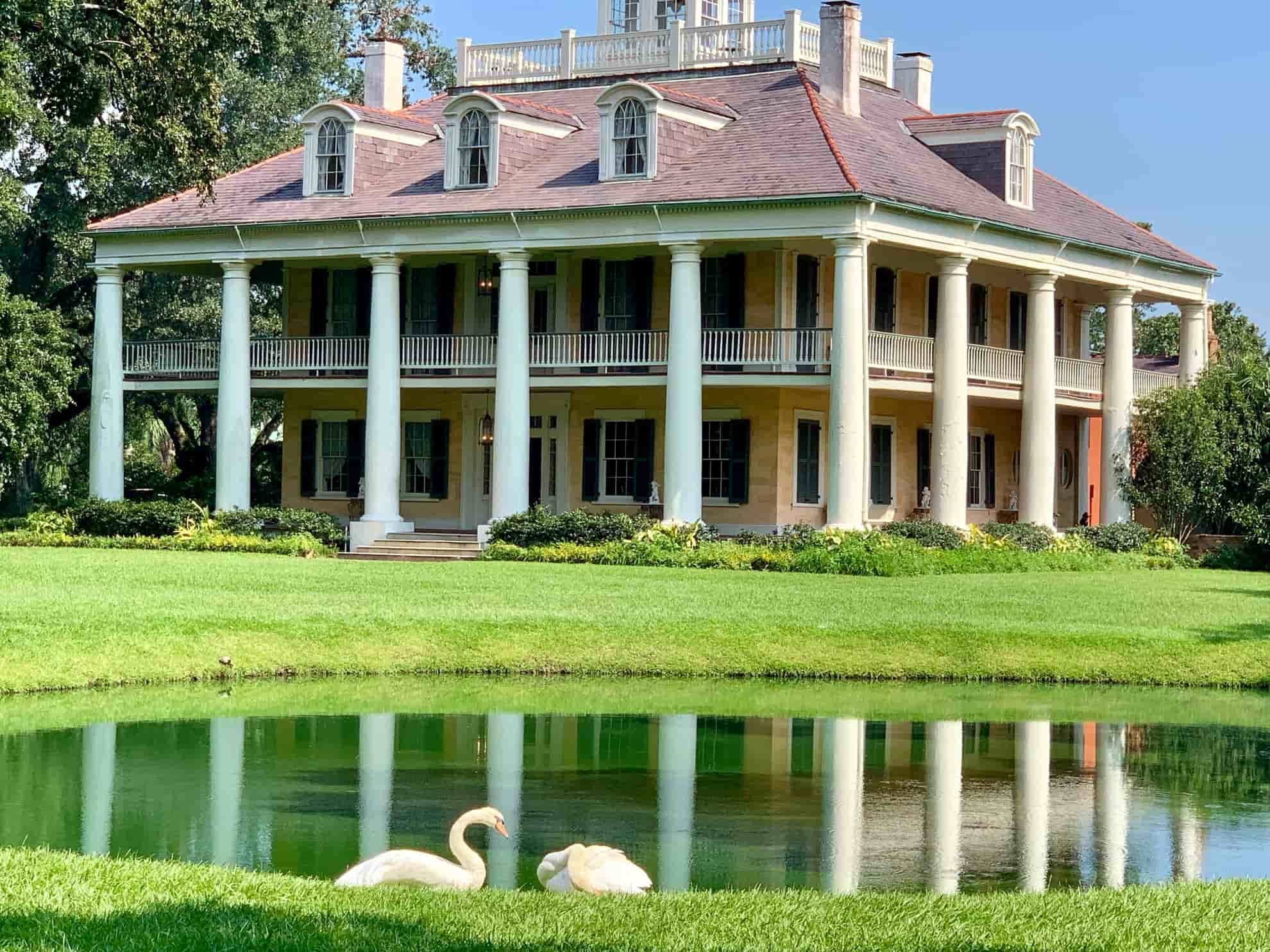 Lighthouse Insurance Agency

Lighthouse Insurance is an admitted property insurance company authorized to write insurance policies in five coastal states. As of June 2020, Lighthouse Property Insurance Corporation has insured more than 170,000 homes.
Why Choose Lighthouse Insurance?
Lighthouse was founded in Louisiana more than 12 years ago. Since opening its doors, Lighthouse has expanded its geographical areas serviced and created relationships with companies with no less than an "A" A.M. Best Rating.
Lighthouse is staffed with some outstanding finance and insurance minds to provide the best protection that coastal states need. Through this combined knowledge, wisdom, and skill, the company has built a policyholder surplus of more than $56 million. This consistently growing surplus is why Lighthouse gained a financial stability rating of A, Exceptional, from Demotech, Inc.
Where is Lighthouse Homeowners Insurance Available?
Lighthouse is writing homeowners insurance policies in Louisiana, Texas, Florida, North Carolina, and South Carolina.
Lighthouse Home Insurance
The company's standard homeowners policies provide property and liability comprehensive coverage.
Lighthouse Property Insurance
Property insurance covers damage and loss due to:
● Hurricane
● Fire and smoke
● Lightning
● Wind and hail
● Explosions
● Theft and vandalism
It also covers additional living expenses if your home is uninhabitable due to a covered event.
Lighthouse Liability Insurance
Lighthouse's liability insurance takes care of judgments, legal expenses, and medical costs if you are found liable for a guest's injuries.
Lighthouse Condo Insurance
Condo insurance covers personal property, interior walls, and permanently attached structures, such as cabinets or built-in appliances. Should your condo be uninhabitable due to a covered event, a Lighthouse condo policy also covers additional living expenses.
Lighthouse condo insurance is available to both Louisiana and Florida condo owners.
Lighthouse Renters Insurance
Renters insurance is available through Lighthouse to cover your personal property when you rent a home, apartment, or condo. It also provides some personal liability and limited medical coverage for your guests.
Lighthouse Flood Insurance
Flood insurance policies are issued and underwritten by Lighthouse Property Insurance Corporation in Florida, Louisiana, North Carolina, South Carolina, and Texas. It covers damage from mudflow, runoff, and the overflow of tidal waters.
Lighthouse Commercial Insurance
Lighthouse Insurance also offers protection for a business's physical assets in Louisiana through Lighthouse Excalibur Insurance Company. Lighthouse Excalibur is an admitted property and casualty insurance carrier authorized to write home insurance policies and more in Louisiana.
Floaters and Endorsements
To extend coverage beyond what is available in their standard homeowners insurance, Lighthouse Insurance offers floaters and endorsements. Some options are listed below.
● Homeowners equipment breakdown
● Service line coverage
● Animal liability
● Golf cart coverage
● Water backup and sump overflow coverage
● Personal injury protection
● Home computer coverage
● Scheduled personal property
● Personal property replacement cost
You can also increase the coverage amounts for liability, medical payments, and personal property.

Not all insurance products are available in each state, and Lighthouse's insurance coverage is subject to underwriting review and approval. Speak to a Lighthouse Insurance agent, like Young Alfred, to learn what is available to you.
Lighthouse Home Insurance Costs
Your home insurance rates will depend on various factors, including your home's location, home's size and value, and various other factors.
Homeowners insurance rates range from a few hundred dollars per year to several thousand each year.
Lighthouse Home Insurance Discounts
To save on your property and casualty insurance rates, take advantage of the following credits offered through Lighthouse Insurance Company.
Wind Mitigation
Lighthouse Insurance Agency offers a discount to those who mitigate the risk of wind damage by meeting roof requirements.
Protective Devices
Sprinklers, fire and burglar alarms, and other protective devices can result in premium discounts.
Secured Community
Lighthouse Insurance Group gives discounts to homeowners living in a gated community, a community with a single entrance and exit, a security guard, or patrol guards.
Claims Free
Clients that have filed no claims for at least three years qualify for up to a 5 percent discount.
Golden Age
Seniors who are either 55 years or older or retired might receive a discount of up to 10 percent.
Companion Policy
If you bundle your homeowners insurance with a flood policy, you can get a discount of around 2.5 percent.
Electronic Documents
Switching to paperless billing saves Lighthouse Insurance money, and they reward you with up to a $10 discount.
Lighthouse Insurance Claims
Lighthouse provides a straightforward claims process.
1. When you discover the damage, first take steps to mitigate any further damage or get emergency assistance for dangerous situations.
2. After the immediate danger is over, report the damage via Lighthouse's customer portal or phone number.
3. Document all related damage with pictures and videos. Keep any receipts or repair quotes in a safe place to share with your adjuster.
4. Once you file a claim, Lighthouse assigns an insurance adjuster to your case. The adjuster inspects the damage, gathers the documentation you have collected, and then creates a report of the damage and estimates.
5. The adjuster's report gets sent to an examiner who reviews the claim and your policy's specifics. Through that information, the examiner determines if the damage is covered. You may get asked for additional information at this time.
6. The examiner then contacts you to explain the final decision, typically in a settlement letter. If the claim is approved, payment gets issued to the insured at this time.
Lighthouse Login and Phone Number
Lighthouse Insurance provides its customers with an easy way to request a quote, file a claim, leave a Lighthouse Insurance review, update information, and more.
You can visit the Customer Portal at https://www.lighthouse.insurance/customer-portal-login/.

You can also call the Lighthouse Insurance phone number at 888-544-4885 to file a claim or get assistance.
Get a Lighthouse Home Insurance Quote
Lighthouse Insurance offers the protection you need for your home. Get a home insurance quote today to take the first step toward a more stable financial future.
I hope that helps!
At your service,
Young Alfred