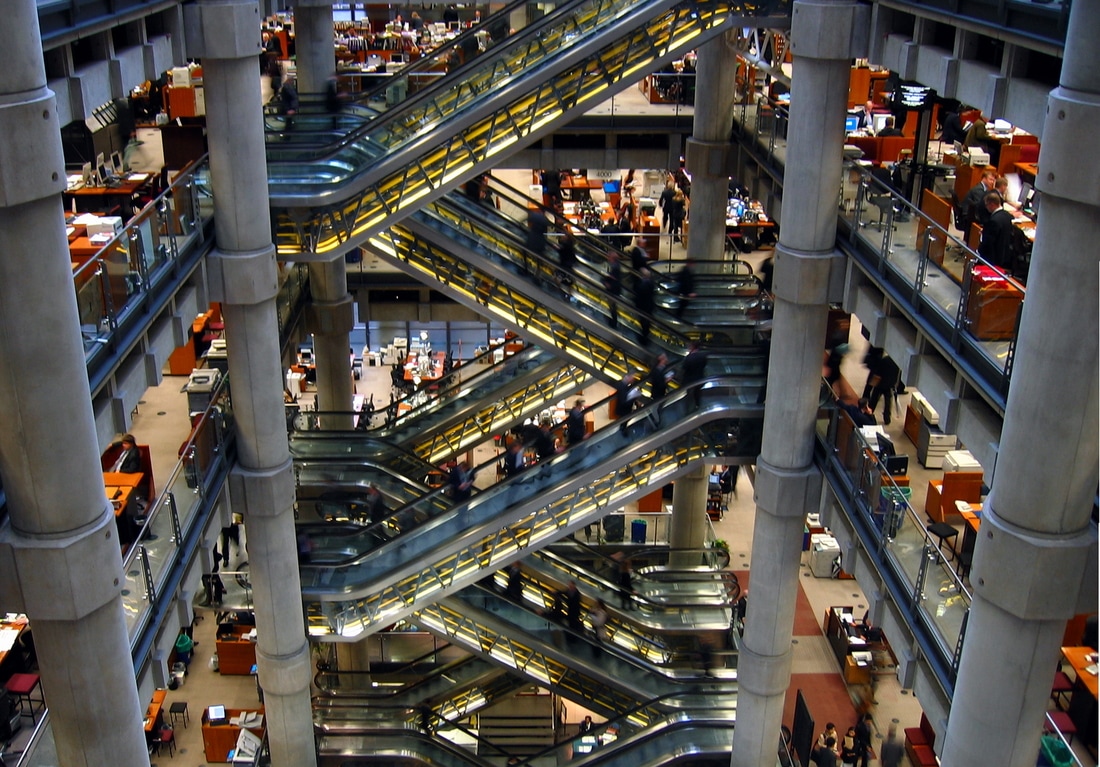 Lloyd's Home Insurance Review: From an Industry Expert on Home Insurance

The iconic insurance leader began in Edward Lloyd's London coffee shop with a reward for stolen watches. After 332 years, Lloyd's of London is known as the premier international specialty insurance marketplace. Many Americans recognize Lloyd's as being an insurance pioneer as they wrote insurance policies on:
First auto insurance policy in 1904
David Beckham's legs
Bruce Springsteen's voice
Gene Simmon's Tongue
The Titanic, a $10mm payout in 1912, which Lloyd's paid in 30 days
but they do also handle the more mundane risks like residential property insurance, including vacant homes and vacation rentals. To purchase a Lloyd's policy, you will likely need to buy through one of their many American syndicates, or smaller insurance carriers, that sell coverage throughout all 50 states.

The Protection

Lloyd's of London insurers, known as syndicates, sell and service homeowners insurance that is financially backed by Lloyd's. Many Americans might be surprised that Lloyd's works with lots of name brand property carriers like Liberty Mutual, AIG, Hiscox, and The Hartford.
There's nothing all that unique about home insurance coverage affiliated with Lloyd's. You'll still find the same seven basic home insurance forms, as outlined below:
Basic Homeowner Policy (HO-1): Covers residential homes from ten risks. No personal liability for the homeowners is included. Usually, this type of coverage isn't meant for anyone with a mortgage because lenders find the HO1 to carry insufficient coverage.
Broad Coverage Policy (HO-2): Covers residential homes and its outbuildings (e.g. fences, detached garages) from 16 different risks.
Special Form Policy (HO-3): Covers residential homes and its outbuildings from anything that's not listed in the policy as an exclusion. HO3 also includes liability coverage for the property owner.
Renters Policy (HO-4): Covers personal liability and personal contents of a tenant. Additional living expenses are also included if a tenant is displaced. The HO4 is also called "tenant homeowner's policy" and "Contents Broad Form Policy."
Open Perils Policy (HO-5): Covers residential homes from everything unless it's listed in the policy as an exclusion. HO5 is considered one of the best policies for a homeowner since the coverage is very extensive.
Condominium Policy (HO-6): Covers condo units against 16 risks not protected under the condo association's master policy, as well as the personal property kept inside the condo unit. HO6 also includes liability insurance for the condo owner.
Older Home Policy (HO-8): Covers residential homes that would cost more than their current market value to rebuild. Normally that means buildings over 40 years old, architecturally significant homes, registered landmarks, homes made of hard-to-replace materials, and homes that meet the structural guidelines for HO3 policies. HO8 policies protect against 10 different risks.
In addition, many Lloyd's syndicates also sell specialty property insurance for vacant/renovated homes, vacation rentals (e.g. Airbnb), primary and excess flood. To better understand the ins and outs of such plans, you'll have to work directly with your insurance agent or the named carrier.

The Carrier

Edward Lloyd founded Lloyd's of London back in 1686, and it soon became a popular insurer for merchants, sailors, and ship owners. Over the centuries, Lloyd's has evolved to cover a variety of risks throughout the world. Lloyd's is now the corporate "umbrella" under which syndicates, or insurers, write new coverage. Worldwide gross premiums total over $48 Billion.

Most insurance carriers keep a large portion of the financial risk to themselves and then secure financial reinsurance for the remaining risk. This helps lower the main insurer's own loss in case of a catastrophic disaster resulting in multiple claims. The reinsurance Lloyd's (and other organizations) provides is known as insurance for insurance companies by the Reinsurance Association of America. This idea should give great comfort to homeowners, particularly in those areas of the nation that often face hurricanes, tropical storms, flooding, and wildfires.

In 1996, Lloyd's America Inc. was established and currently operates from its 53rd Street, New York City headquarters. Even before the Lloyd's America office was set-up, the reinsurer was heavily involved in the U.S. insurance industry. Currently, Lloyd's has more than 5,000 American syndicates and is an accredited reinsurer in all 50 U.S. states. The majority (51%) of Lloyd's 2018 gross written premiums came from the U.S. and Canada. Of that percentage, $18.9 Billion in gross premiums can be attributed directly to the United States.

All Lloyd's syndicates share financial industry ratings of A (Excellent) from A.M. Best, A+ (Strong) from Standard & Poor's, and AA- (Very Strong) from Fitch Ratings. Lloyd's of London maintains its own A.M. Best A Excellent corporate financial security rating.

Lloyd's America Inc. is not an accredited Better Business Bureau company, but they do maintain a "B-" BBB rating with just 15 consumer complaints. The watchdog group advises they gave Lloyd's America the "B-" rating because they didn't respond to 1 of the BBB's consumer complaints.

The Claims

Lloyd's of London claims are technically handled through whichever syndicate, or insurance company, wrote the policy and services the policyholder. Most U.S. insurance carriers offer a variety of ways to handle new claims either:
contacting your insurance agent
completing an online claims form
calling the carrier's 24/7 claims hotline
utilizing the syndicate's mobile app
Lloyd's doesn't determine how new claims are filed or processed. So, you'd have to work directly with your home insurer to determine how they handle claims. While researching a new property insurer, you'd want to review their customer service reviews through trusted sites like NAIC, BBB, or your state's Department of Insurance.

Where is Lloyd's of London Homeowners Insurance Available?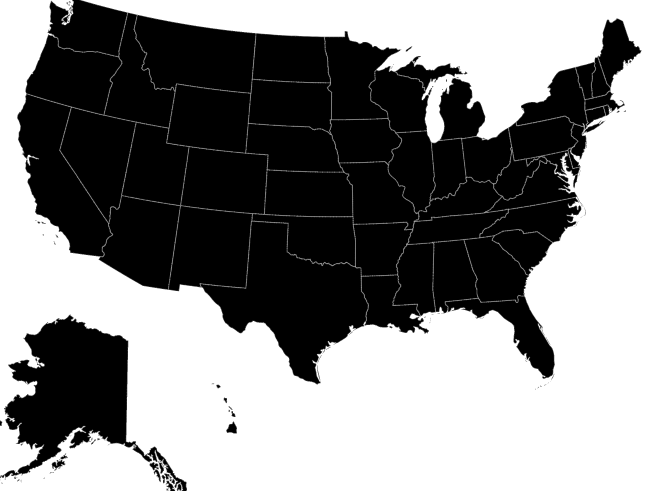 The Conclusion

Lloyd's of London is legendary in the international insurance market. Their reinsurance efforts reach far and wide, across all 50 U.S. states. Most of the large American insurers you've come to know, perhaps even the current insurer of your residential property, rely on Lloyd's reinsurance assistance. When you consider that Lloyd's has a long and stellar reputation within the insurance industry that's matched by their vast fiscal resources, it's easy to feel confident that your residential property will be safe while insured by a Lloyd's syndicate carrier.

Check Lloyds Home Insurance Quotes

At your service,
Young Alfred

Disclosure: Lloyd's is one of the many options Young Alfred offers for home insurance. Young Alfred did not receive any compensation or direction from Lloyd's in writing this review.