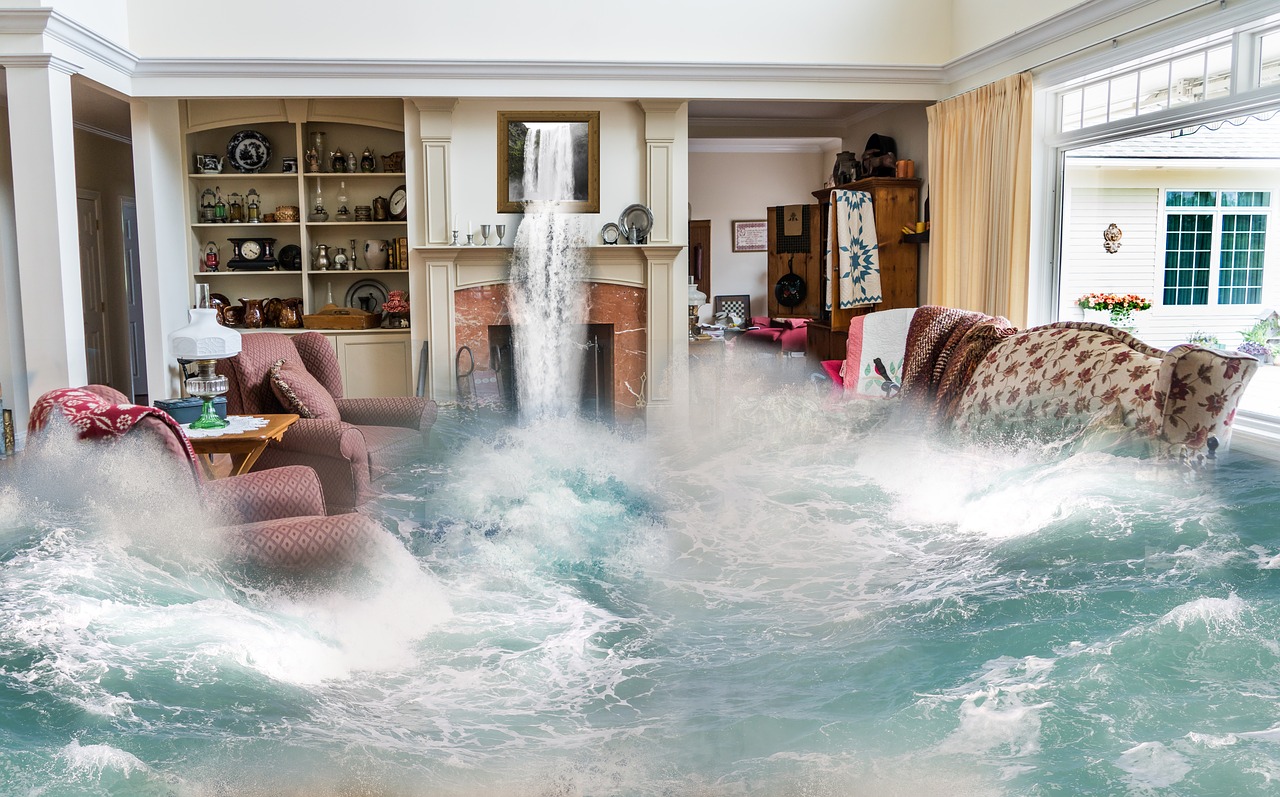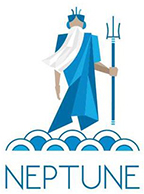 Neptune Flood Insurance
Neptune has entered the insurance market with a brand new product for homeowners: flood insurance. They have a slick interface and provide a customizable quote with only 12 questions. Let's compare Neptune to the big government alternative, the National Flood Insurance Program (NFIP).
| | | |
| --- | --- | --- |
| | Neptune | NFIP (Public) |
| Underwriting Questions | 12 | 60 |
| Elevation Certificate Required | No | Yes |
| Max Building Limit | $2,000,000 | $250,000 |
| Max Contents Limit | $500,000 | $100,000 |
| Waiting Period | 10 days | 30 days |
| Lender Accepted | Yes | Yes |
| Contents Coverage | Replacement Cost | Actual Cash Value |
| Building Coverage | Replacement Cost | Replacement Cost |
As you can see, Neptune offers more coverage than the industry leading flood insurer, NFIP. They also don't require an expensive elevation certificate (often costing you around $400 - $1000).
Additionally, NFIP only offers actual cash value on your home contents, so you would only get reimbursed for the used value of your personal belongings. (Basically, if your couch is 7 years old, you are only getting half a couch back). With Neptune, you can include replacement cost on your stuff, ensuring you get back a full couch.
Who needs flood insurance?
Should you consider flood insurance? Most people think it will never happen to them (and most are right), though when catastrophe strikes, it can be devastating. The average flood claim in America is almost $50,000.
$50,000 is a lot to lose in one storm. Sadly, only an estimated 1 in 6 people flooded by Hurricane Harvey had flood insurance.
You can check the flood risk of your address very quickly using my online risk assessment tool. It's important to know that over 20% of all flood claims come from homes located in low-to-moderate risk areas. Remember, all the following are considered "flood events":
Storm related flooding from river, coastal waters, and lakes
Collapse of water-related structures (seawalls, dams, levees, etc)
Heavy rain that results in water pooling in low elevation areas
Mudflow in areas that are normally dry
If you think you could be at risk to any of these events, we would highly recommend considering flood insurance, even if that risk is very small.
Where is Neptune Flood Insurance Available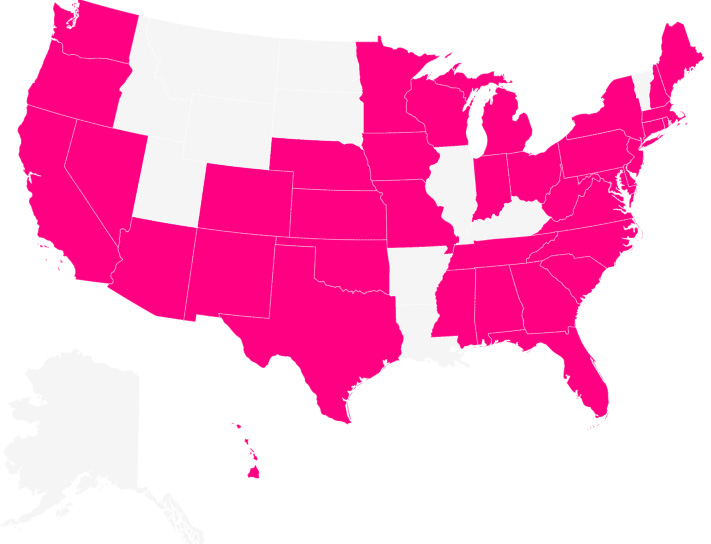 Check your Neptune flood quotes and so much more:
At your service,
Young Alfred
Disclosure: Neptune is one of the many options Young Alfred offers for flood insurance. Young Alfred did not receive any compensation or direction from Neptune in writing this review.