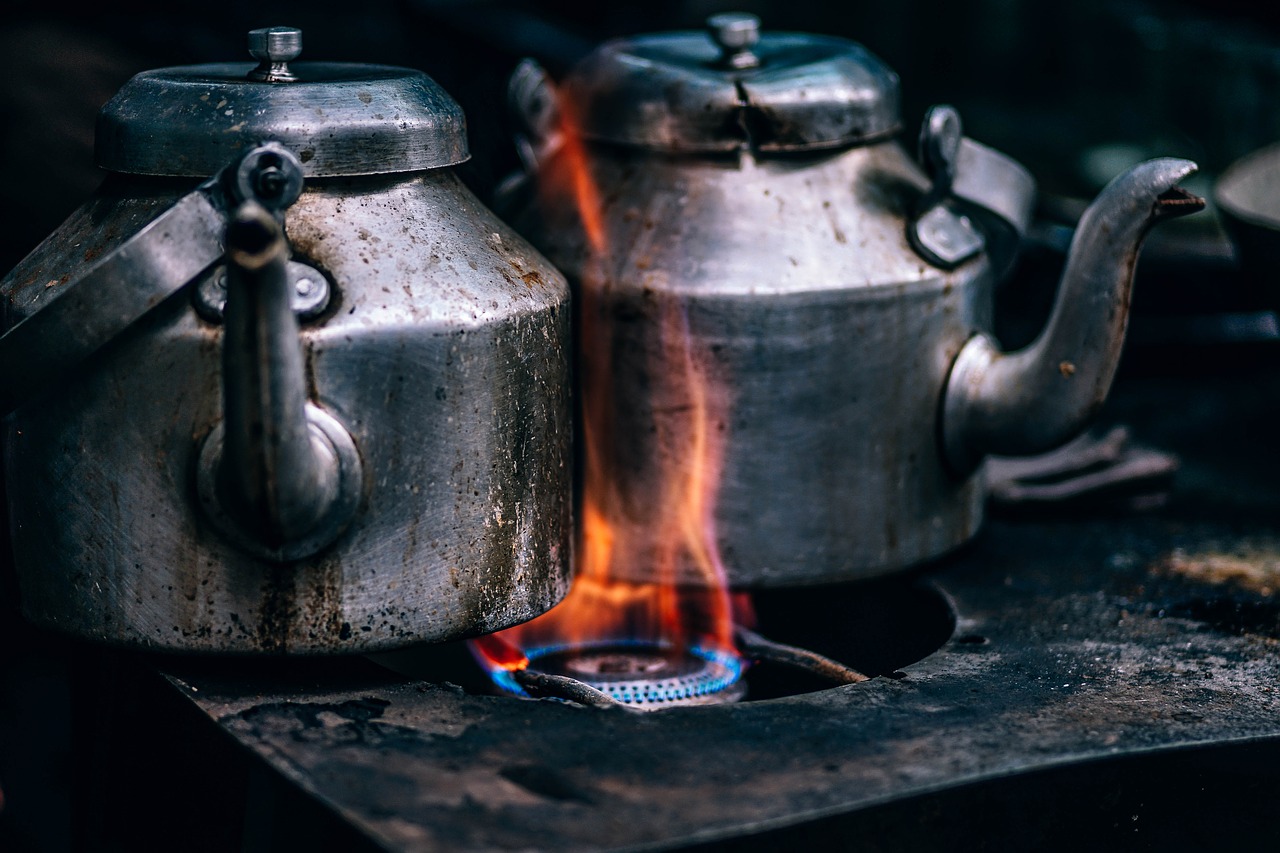 Protect Yourself Against Winter Fire Hazards

House fires happen year-round, but the deadliest house fires happen in the winter. Approximately 30% of home fires happen in the winter, with winter home fires accounting for 38% of annual home fire deaths. Here are some important winter fire facts and tips you should know to protect your home and family.

Cooking Fire Hazards

According to the NFPA, cooking causes 43% of annual home fires, which makes it the leading cause of house fires. Cooking fires generally occur when combustible items are left near a heat source. Make sure that there are no combustible or alcoholic liquids or objects near your flame, and never leave cooking unattended.

Holiday Decoration Hazards

Another common cause of house fires in the winter months is holiday decorations. Although fires related to holiday trees are the least common, they are the most deadly, with about 22% of these fires leading to deaths. You can limit your risk of these fires by ensuring that there are no combustible or flammable objects near your holiday decorations. Watering your tree frequently can prevent it from drying out and becoming a fire hazard. It is also important to keep heat sources away from your holiday decorations.

Hazards from Heating Sources

Fires from heating sources account for an average of 45,900 house fires annually, making heating sources the second leading cause of home fires. About 27% of fires are caused by failure to clean a contained fire source such as a wood stove or fireplace.

Because alternative heat sources can be dangerous, the National Association of Insurance Commissioners warns that your homeowner's insurance premiums could be higher or harder to find if you have a wood stove or fireplace. Check your policy to make sure that you have adequate coverage in case of house fires.

Snuggle up and stay safe this winter!
At your service,
Young Alfred