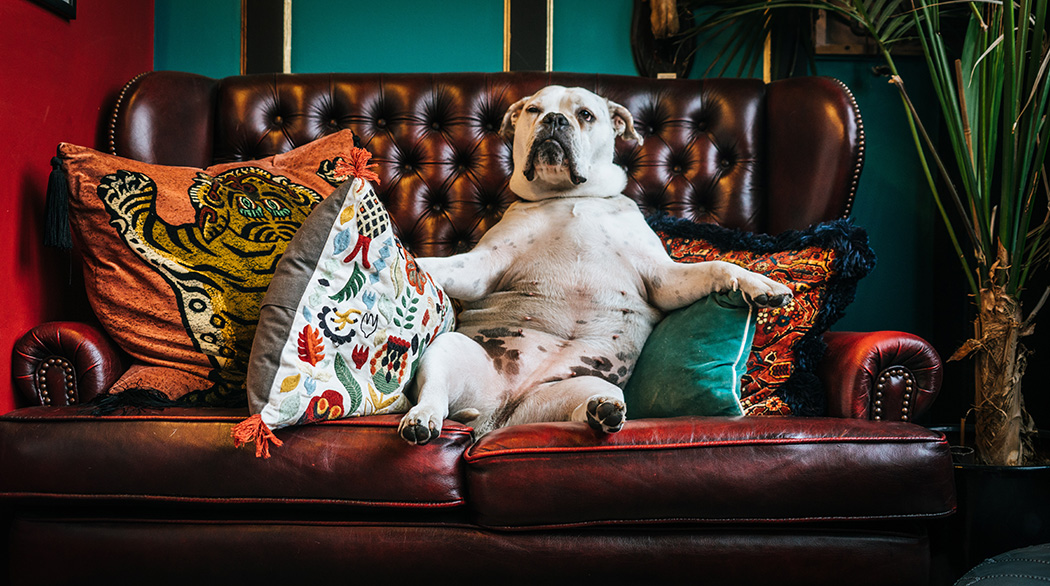 Replacement Cost in Homeowners Insurance
In homeowners insurance, always ask for replacement cost coverage. Replacement cost defines how your belongings or house will be replaced if a covered loss destroys your property. With replacement cost coverage, you get brand new property that matches the features of what was lost.
You have an old large sectional couch that is 10 years old that is destroyed in a fire. You carry replacement cost coverage, so your insurance company will replace it with a brand new sectional couch with similar dimensions to what was destroyed.
If you try to save a few $$ and decide you don't want to buy replacement cost coverage on your home insurance policy. This means your property is usually covered at Actual Cash Value. Actual cash value simply means your property will be replaced at the depreciated value of what was lost. So if that 10 year old couch costs $2,000 new, but is judged to only have a 20 year useful life, you will only get $1,000 for the couch when you file a claim. Since the couch only had 10 years left on a 20 year life, you only get half the value of the couch back when you file a claim. This may not seem like a huge difference on just the couch, but if you apply the actual cash value method to all of your property destroyed in a fire it could be the difference between a $30,000 check and a $100,000 check from the insurance company. Young Alfred always recommends replacement cost coverage for your house and belongings if it is available.
When is Replacement Cost Coverage Not Available?
There are a couple of scenarios where replacement cost coverage is likely not available:
In these scenarios, some insurance companies still offer coverage but at actual cash value rather than replacement cost. If you don't fall into any of the categories above, you should demand replacement cost on your coverage!
Hope that helps!
At your service,
Young Alfred