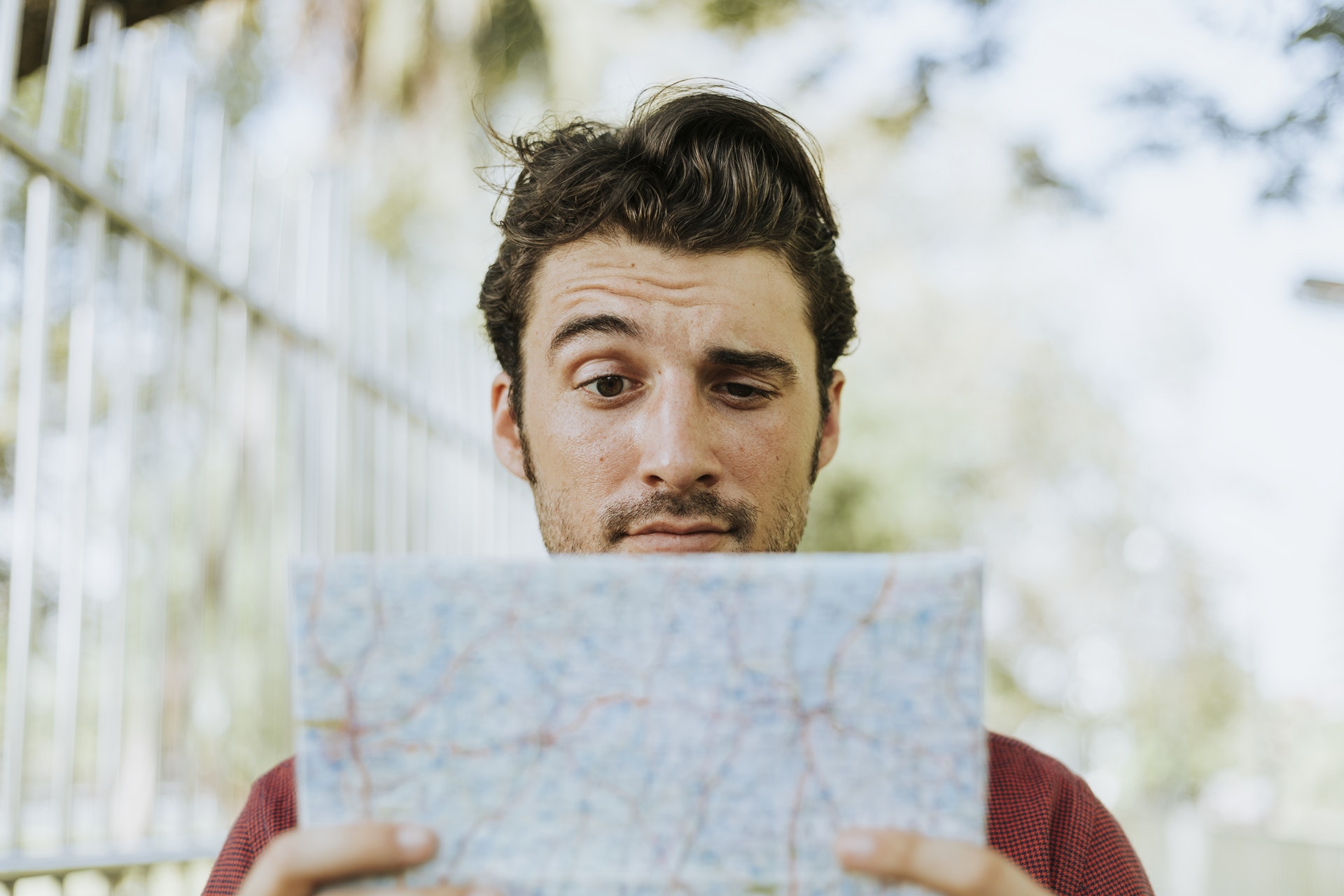 What Does Home Insurance Cover - YA
Will this damage be covered? When a claim happens, the payout is determined by two things:
Coverage stated in your policy documents
Your insurance adjuster's decision on the exact cause of damage
While we can discuss what is in your policy documents, keep in mind that the insurance adjuster ultimately decides cause of the damage. Only after the cause is determined, will you be able to determine if the damage is covered by your insurance policy.
Sections of a Home Insurance Policy
Coverage A - Dwelling - This is coverage for the structure of your house. The coverage limit ($) should be set to the replacement cost of your home - how much is needed to completely rebuild your home from the ground up (note: not the same as the market value). This covers damages to your home from nasty perils like:
Fire
Lightning
Windstorm
Hail
Hurricane
Theft
Falling Objects (trees, rocks, airplanes)
Weight of Ice, Snow, Sleet
Freezing Pipes
Explosion
Volcanoes
Water Damage (sometimes)
Smoke
Vandalism/Riot
If a car you don't own crashes into your property
Be sure to check what is excluded in your policy as some types of damage, like flooding, earthquake, and mold are specifically excluded. Good news - you can purchase extra endorsements to get these special items covered.
Coverage B - Other Structures - This covers structures on your property that are not attached to your home. Examples of these structures are detached garages, storage sheds, in-ground pools, gazebos, etc.
Coverage C - Personal Property - This covers damages and theft of your personal property. Personal property includes items like clothing, appliances, and furniture. There are usually special coverage limits for certain items like money, jewelry, golf clubs, firearms, video equipment, music instruments, and silverware - that's why I ask about what you own in these categories.
$1,500 - Jewelry
$1,500 - Computers
$1,500 - Photo and Video Equipment
$1,500 - Bikes
$2,500 - Musical Instruments
$2,500 - Golf Equipment
$2,500 - Fine Arts
$2,500 - Firearms
$2,000 - Coin Collection
$1,500 - Furs (what?)
$2,500 - Silverware (grandma?)
$1,500 - Stamps...
$1,500 - Postage...
If you have special high value items, such as that beautiful engagement ring, consider getting additional coverage for these items.
Coverage D - Loss of Use - Also known as Temporary Housing Expenses, this covers your living expenses if you have to stay in a hotel or somewhere else during repairs if your house is deemed inhabitable by a covered loss. These additional costs can also include additional food cost, transportation, and other expenses that exceed what you would normally spend if you were still living in your home.
Coverage E - Liability - Personal Liability coverage pays for loss settlement and legal fees in the event that you or your family members cause bodily injury or property damage to others. I know everyone can be clumsy at times. Hopefully you are never on the receiving end of a lawsuit, but just in case, make sure you have liability coverage to protect your entire net worth. If you have more than $500,000 in net worth, look into buying an umbrella policy - super cheap for the extra protection it provides. Think of "net worth" as everything you own minus your liabilities, not counting your primary home and retirement accounts.
Coverage F - Medical Payments - This coverage pays for medical bills when someone is injured by you personally, or on your property. Reasonable medical expenses are covered, regardless of fault, up to the amount of coverage you select. Still not a free pass to drunken boxing.

The FINE PRINT
The grey area of home insurance lies in the add-ons. These are coverages that have been carved out over the years, but can often be added back in to your home insurance policy for extra $, $$, $$$, or $$$$:
Flood Coverage ($$$) - not included and requires a separate policy
Mold Coverage ($$$$) - not included by default. Some carriers offer $10,000 in mold remediation coverage. In some states you can increase this to higher limits (Florida, Texas)
Earthquake Coverage ($$$$) - not included and requires a separate policy
Water Damage Coverage ($$) - A pipe bursts, a hail storm damages the roof, water is a scary element when it enters the home. Most policies cover this by default, but in some areas I see carriers limit the damage they will cover from water to $10,000. (they call it Limited Water Damage and it is more common in homes over 30 years old)
Water Backup ($$) - Yup another type of water claim. Not included by default and my most recommended add-on, this covers damage from water backed up from a drain or sump pump into your home.
Additional Jewelry/Computer Coverage ($$$) - If you have an expensive engagement ring or a nice jewelry collection, make sure to schedule your jewelry (you only get $1,500 in coverage by default).
Service Line Coverage ($) - your home insurance will not cover utility lines running outside your home and under your yard, but they are your responsibility. This is a very affordable add-on and highly recommended.
Sinkhole Collapse ($$$) - not included by default, but can be added on (looking at you Florida, why so porous?)
Identity Theft Coverage ($) - not included, but can be added on
The Big 3 "Gotchas"
There are 3 major coverage questions you need to answer before buying your home insurance:
Confirm you have Personal Property Replacement Cost on Coverage C (Personal Property). With PPRC, if your property gets damaged or stolen, it is replaced by the insurer in brand new condition, not the old, used value (also called depreciated value). Depreciated value is akin to going on craigslist to buy back your lost property.

Confirm your roof is at Replacement Cost (RC), not Actual Cash Value (ACV). Your roof is the MOST IMPORTANT part of your home, especially when it comes to homeowners insurance. You want to avoid covering your roof at ACV, or you will come up short when disaster strikes. As an example, let's say your roof is totally destroyed in a hail storm. If your roof is 19 years old, has a 25 year useful life, costs $15,000 to replace, and you have a $1,000 deductible, with ACV you are only going to get a check for (25-19)/25*15,000 - $1,000 = $2,600. If your roof is covered at Replacement Cost, you are getting a check for $15,000 - $1,000 = $14,000. In this very common example, the Replacement Cost Coverage on your roof was worth an extra $11,400. Check how your roof is covered when getting quotes.

Wind/Hail/Hurricane Hidden Deductible: wind and hail claims are the most common homeowners claims, so it is no surprise that carriers will give you a discount by raising your deductible for this type of damage. Just know you are raising the deductible on your most likely loss scenario. The most common wind/hail deductibles are 1% and 2%, where the percentage applies to your Coverage A: Dwelling/Building limit. So if you have $300,000 in coverage on your home and a 2% Wind/Hail Deductible, that means your deductible is $6,000. If you have a $10,000 wind claim on your roof, you are paying for $6,000 and the insurance company only pays $4,000.
What Is NOT Covered By Home Insurance
Home insurance will never cover certain types of damages:
Normal Wear and Tear
Pollutants
War
Cracking
Damage by Government
Vandalism on Vacant Property
Snow on Outdoor Property
Birds, Vermin, Insects
Power Interruptions
Intentional Losses
Vacant and Freezing
Nuclear Hazard
You're now ready to start evaluating home insurance options! Want a home insurance expert to find the best quotes in your area? I got you:
At your service,
Young Alfred