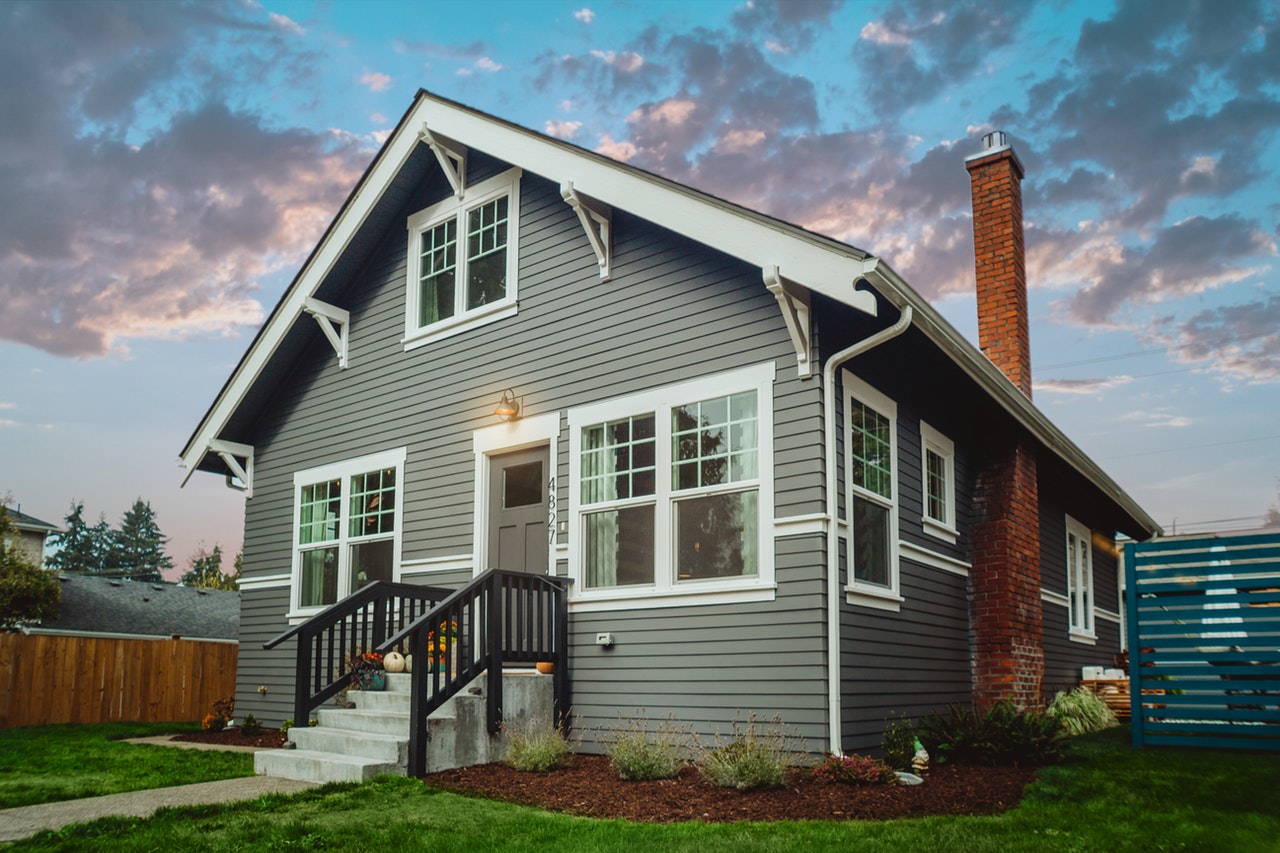 7 Top Rated Mobile Android/iOS Apps That Make Buying A Home Easier - YA

When it comes to buying a home, you want it to be easy. After all, purchasing a home is one of the most
expensive investments you'll make. And using house hunting apps on your smartphone to find that perfect home is nothing new. It's the norm. But with so many apps out there, which one is right for you?
While these apps cut down the stress in finding your new dream home simple, you should pick the right one if you want to find the right type of home. Some let you sort by price, neighborhood, and size while others offer more customizable options. To help you find the right app to guide you to the right home, here's a list of the most popular apps out there and how they can help make the search for your next home much easier.
1. Zillow: The Most Popular, and Widely Used (iOS/Android)

Zillow tops the charts as the most popular app out there for purchasing a home. It offers a map overview like the other apps, but also several calculators to help you figure out what your budget is for your new home. You can calculate your mortgage, your debt to income ratio, and even how much refinancing your current home could help save you. This is in addition to their massive database of over 110 million U.S. homes to choose from.
2. Trulia: Data-Driven House Shopping (iOS/Android)

Trulia goes beyond the listing with over 34 neighborhood map overlays to help you understand what your new neighborhood could be like. This means that aside from filtering out listings by size, the number of bathrooms, and cost, you can look at a variety of more precise filters as well. Crime, commute, shopping and restaurants, even demographics are easily available for you to analyze.
You can also easily contact lenders and agents through the app, making purchasing your home that much easier. And because it's owned by Zillow, it shares many of the same features.
3. Redfin: Up-to-Date, Budgeted Listings (iOS/Android)

With more than 10,000 customers buying and selling homes on the platform each year, Redfin is one of the more popular apps out there. The app allows you to book tours online and see homes faster (the latest listings populate every 5 minutes). The app gives you an overview of the area you want to live and allows you to filter out results to meet your budget and needs. It also offers estimated home values, so you can see if you're getting a deal.
4. Xome: Auction Shopping (iOS/Android)

Xome offers a different way to shop for homes: auctions. If you're looking to get a great deal on homes repossessed by banks, then Xome will give you access to exclusive listings. The app lets you search for and buy any house from their listings before it enters the general market. Buyers can access rebates at closing.
5. Homes.com: The Most Exact Home for Your Needs (iOS/Android)

Homes.com guides you to your dream home by letting you take a picture of the type of house you love, then agents will help you find similar homes. There's also a list of customizable features allowing you to pick what kind of view you'd like, lot type, and other features like walk-in closets and fireplaces. Homes.com aims to help you find the most exact house for your precise needs.
6. HomeSnap: Share Your House Shopping Experience with Friends and Family (iOS/Android)

Imagine taking a picture of a home and seeing its listing. As a top-rated real estate app, HomeSnap lets you do just that. Simply take a picture of the home, and you'll see everything the property has to offer along with everything from local schools and their rating for schools to tax boundaries.
The app boasts being the "real estate industry's national source portal" using the same information that real estate agents use to sell homes. You can even communicate through the app to friends and family. Simply message them and their replies will go directly to your app (even if they don't have it downloaded). And if you're interested, the app also allows you to directly reach out and contact the best-suited agent to sell you that home.
7. Realtor.com: Access to Professional Realtors (iOS/Android)

Realtor.com offers an extensive list of houses for home buyers. And as the official search engine of the National Association of Realtors, you're bound to find the house you're looking for. They can also help you find a real estate agent if you're looking for one.
Like most other platforms, you can filter by property type, beds, and prices, along with a few other filters. Plus, they'll give you the median list price in your area, the best schools in the area, and with their Moving Cost Calculator, they'll help you figure out how much it will cost to slip into your new home.

Rent vs Buy?
Still on the fence between renting and buying? Check out the NYT rent vs buy calculator, then download your home hunting app of choice. You got this!

At your service,
Young Alfred