Our Mission
Young Alfred was created to protect your home and family.
Our technology analyzes billions of data points for every customer to find the best priced insurance options available. We empower our clients with data so they have all the information needed to make an informed purchase decision.
Young Alfred strives for perfection — being the smartest, most customer friendly agent on earth. We look forward to serving you!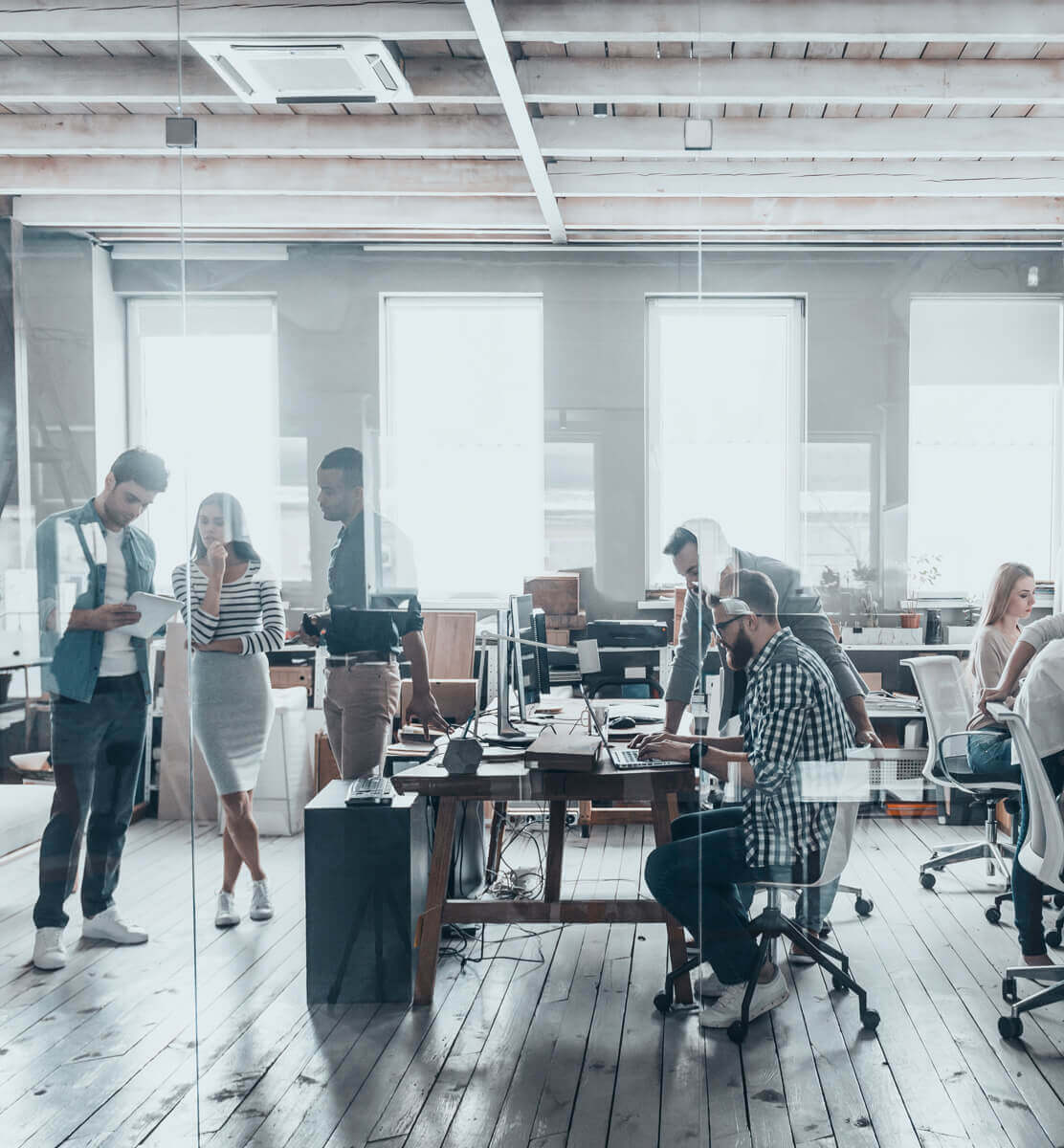 Over $6 billion in property insured
Young Alfred Uses Technology
To Save You Time And Money
How we
choose carriers.
Young Alfred has a rigorous selection process for carriers available on our platform. All carriers must be rated A- or better by AM Best or Demotech. Financial stability is a must for our clients. In addition, we want carriers that care about the customer experience and have a history of paying out claims in regions in which they operate. We try to offer our customers a mix of options. Both new and old, national and regional, preferred and non-standard. Our goal is to match consumers with the carrier that will be best for them.